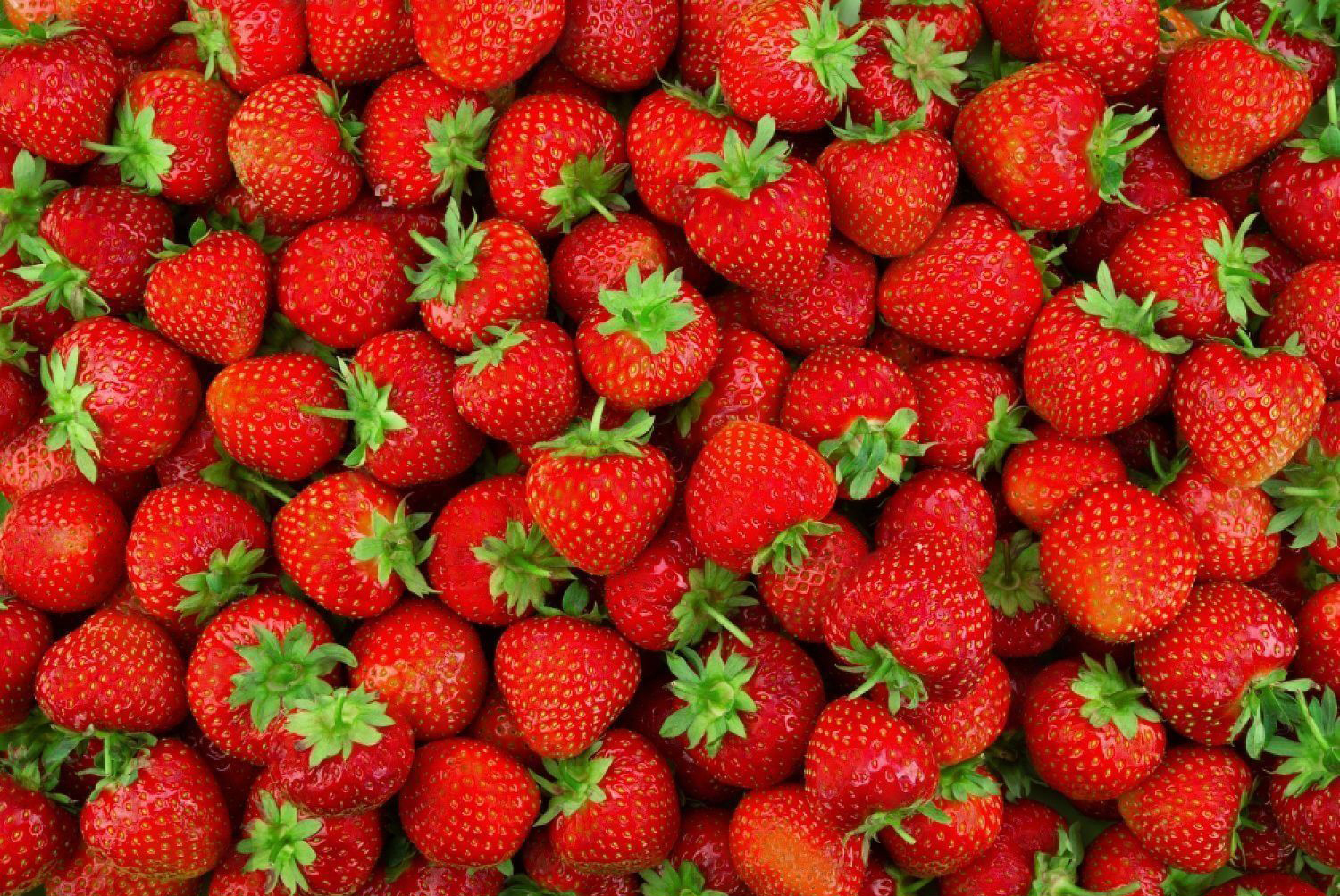 THESE FOODS WILL HELP YOU BOOST YOUR ENERGY
Can't stay awake after a bad night's sleep? Do you have things on your mind that is causing you stress? What you need is an energy boost. All types of foods provide energy to the body, but the amount of energy varies greatly. Some products, such as processed sugars, provide a boost of energy but are extremely unhealthy. We need something that can provide us with long-lasting energy and is healthy at the same time.
BANANAS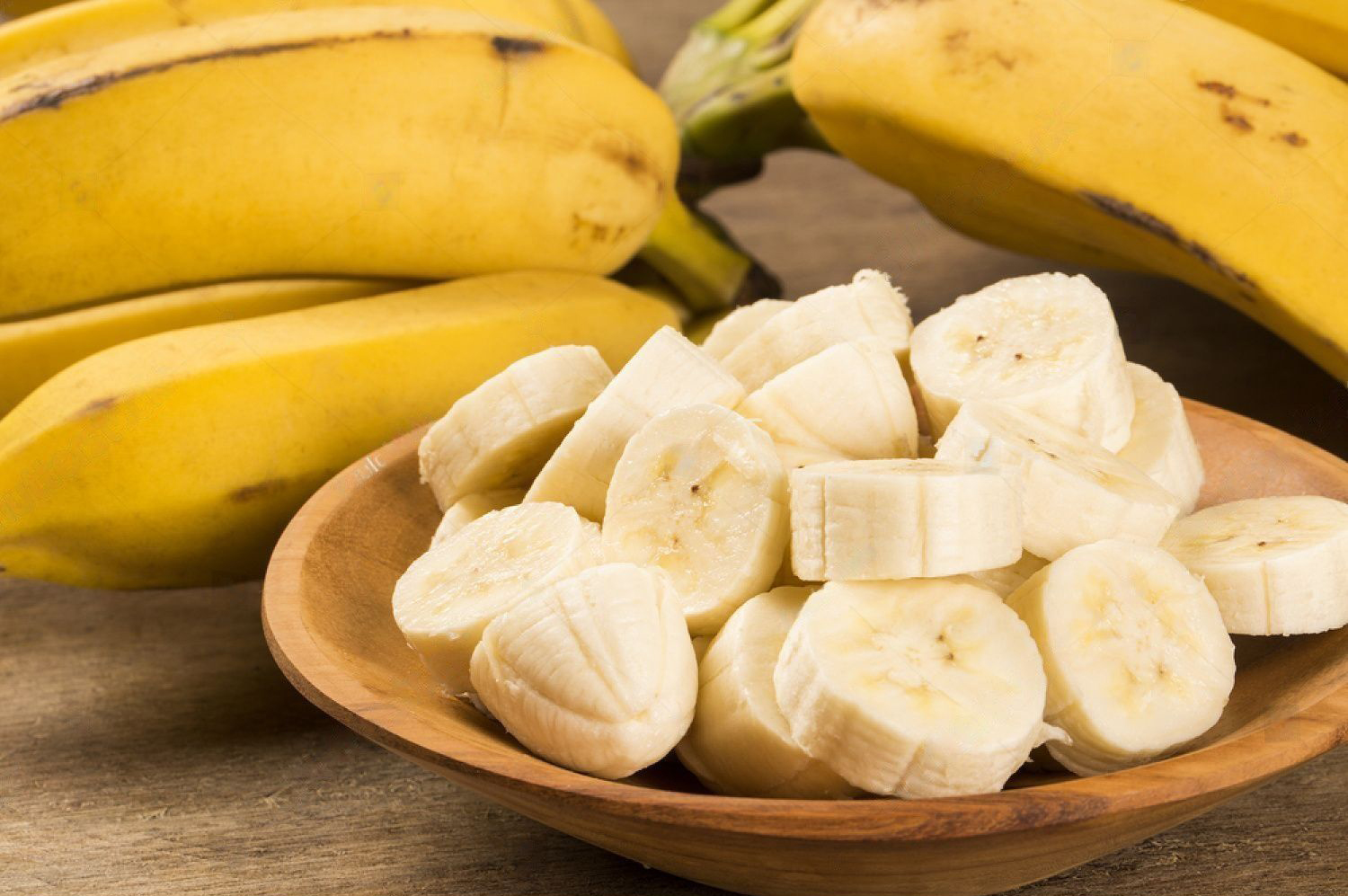 Bananas are an excellent source of both energy and nutrition. The numerous advantages of eating a banana are:
can provide heartburn and acid reflux relief
can act as a prebiotic to promote the growth of beneficial bacteria
reduces blood pressure
abundant in antioxidants
potassium rich
DARK CHOCOLATE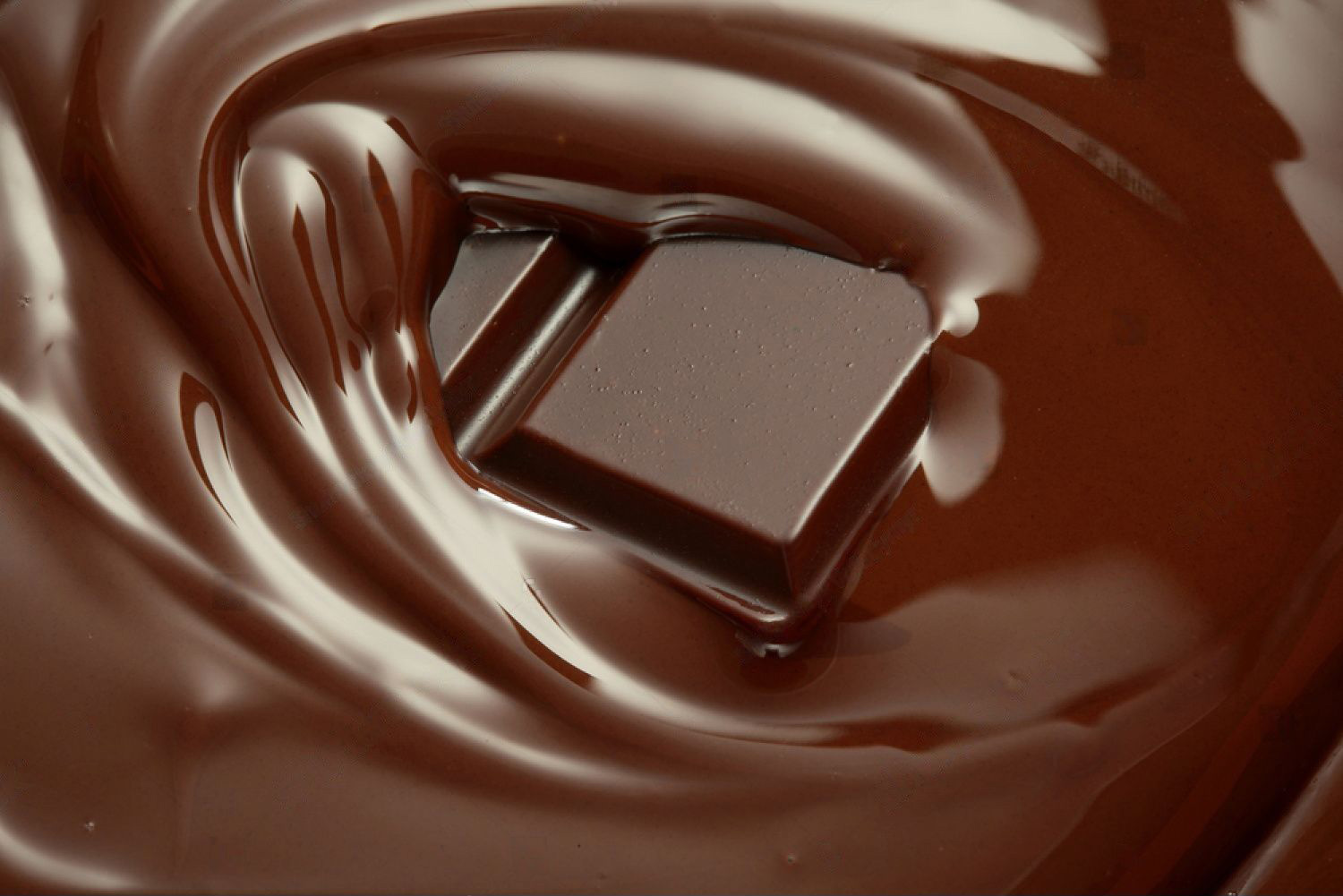 Dark chocolate has a higher cocoa content than milk chocolate. Cocoa's antioxidants offer various health benefits. It improves the functions of the muscle fibers and brain by providing more oxygen to them. Furthermore, antioxidants increase our body's blood flow. Dark chocolates typically contain some sugar, but the amounts are usually small, and the darker the chocolate the less sugar it will contain. Dark chocolate is truly a remarkable food that tastes awesome while providing significant health benefits. Check out Storia no sugar added
chocolate shake
as an alternative to dark chocolate.
COFFEE
Coffee is a popular beverage that has been extensively researched for its numerous health benefits, including its ability to boost energy levels, promote weight loss, improve athletic performance, and protect against chronic disease. Coffee has a lot of energy-boosting properties. Caffeine, a constituent that stimulates the central nervous system, is abundant in it. This increases body alertness and aids in performance.
STRAWBERRIES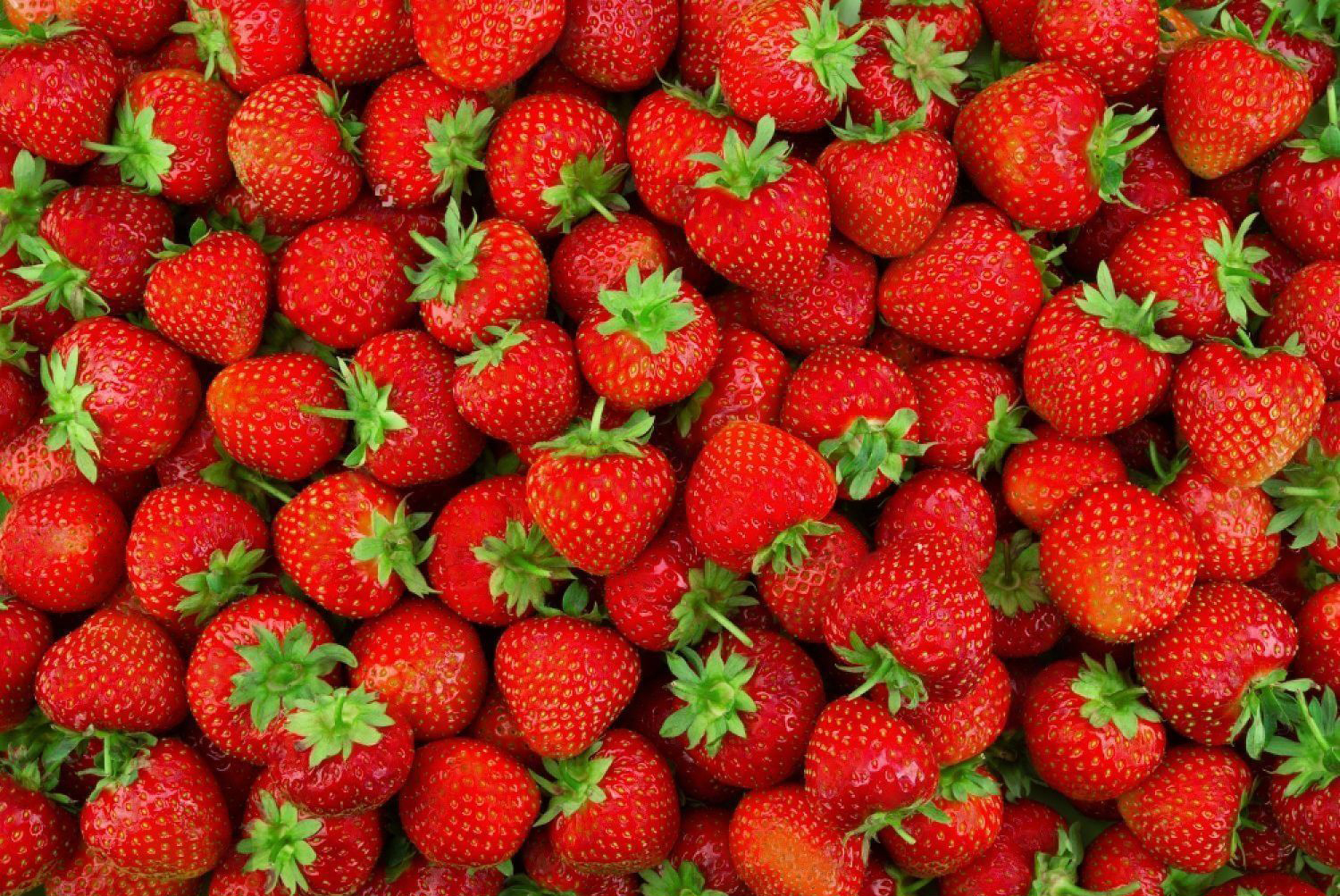 Strawberries, these vibrantly colored berries are irresistible, during the winter season. Fortunately, these high-fiber fruits will fill you up all while satisfying your sugar craving. Furthermore, they are high in antioxidants. and also aid in energy production, immune function, & muscle recovery.