Chocolate Shake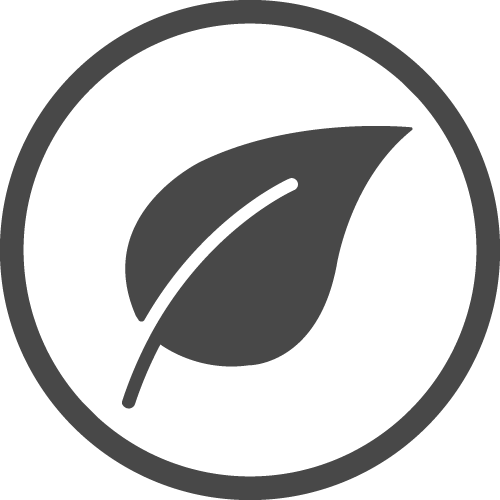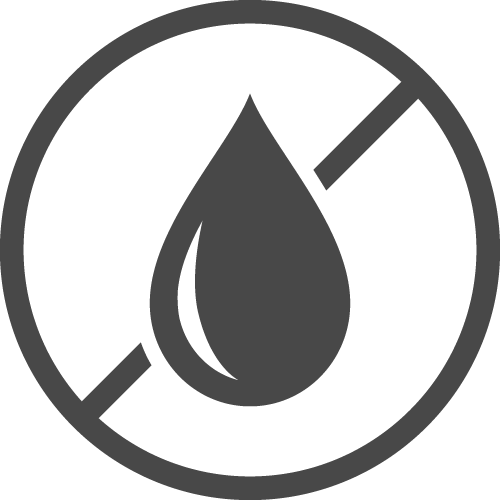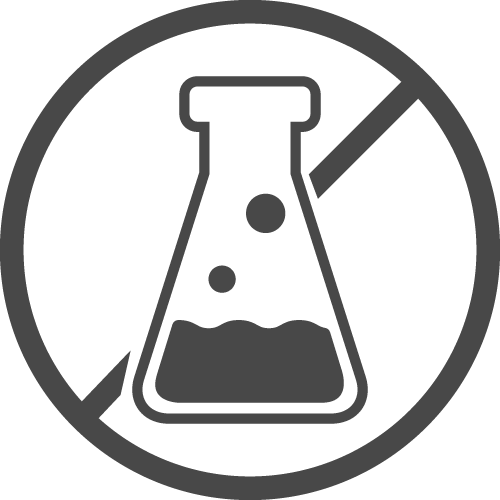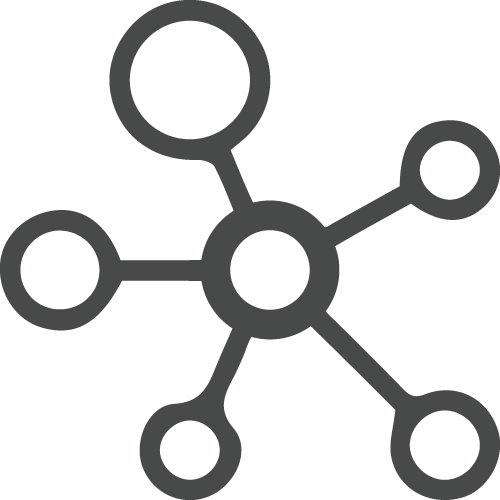 Rich Source Of Minerals & Antioxidants
Storia chocolate shake is a perfect blend of milk and dark chocolate. It is so indulging, you'll be committing a sin with every sip. The cocoa in the shake contains soluble fibre and is loaded with minerals, and is completely trans fat-free. So having a sweet tooth isn't that bad after all.
Frequently Bought Together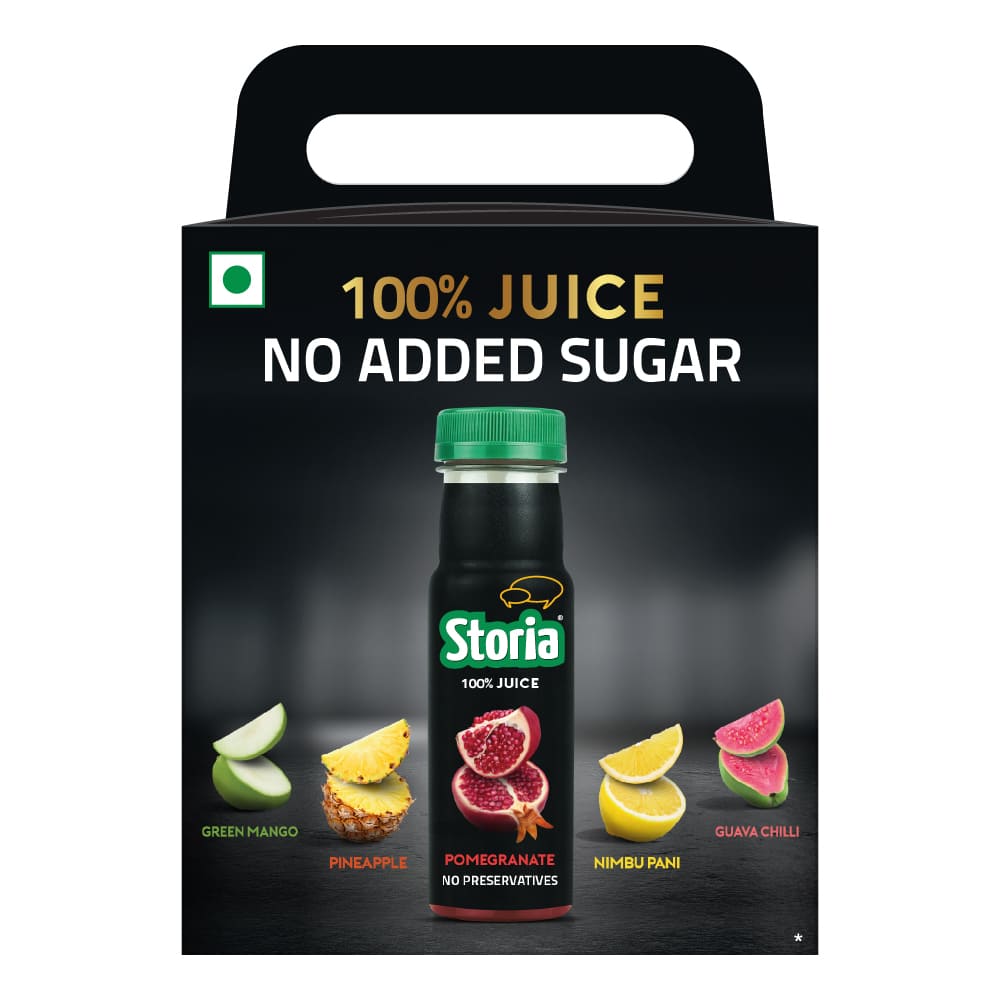 Assorted Pack of 100% Juices-Pack of  6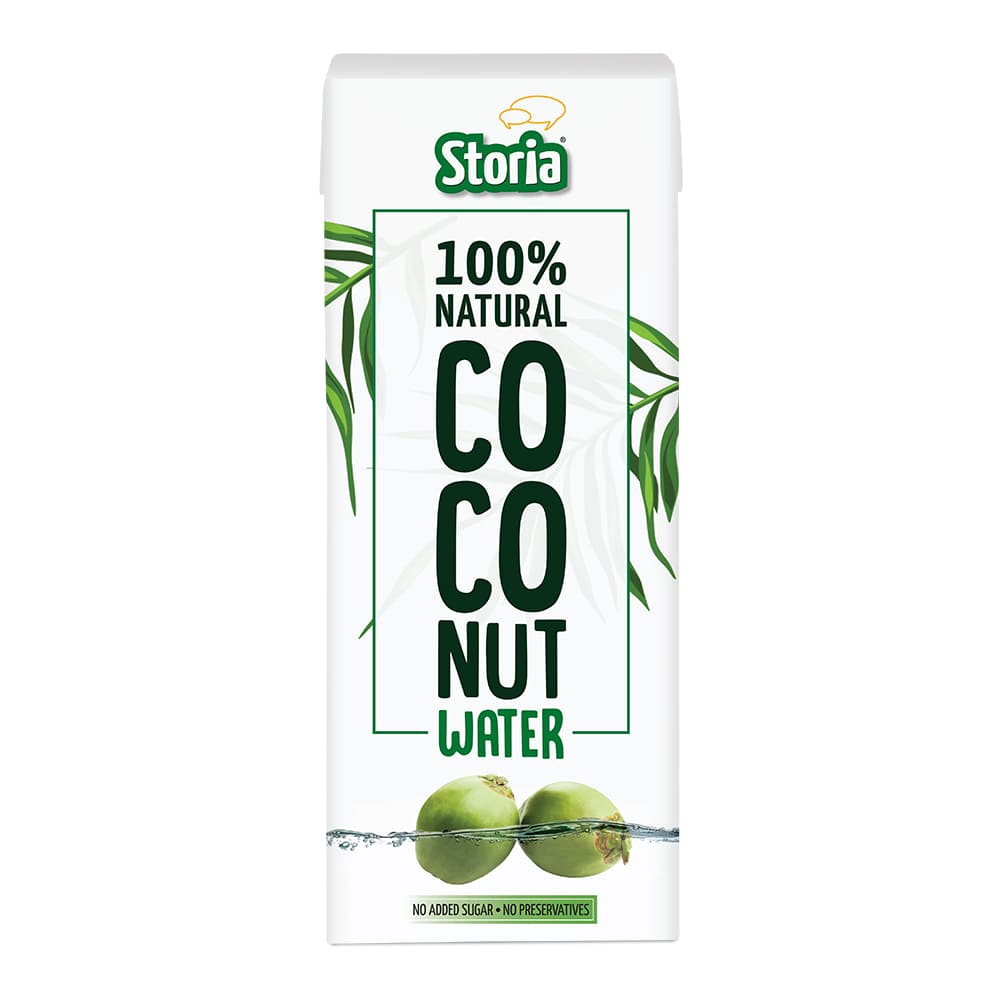 100% Natural Tender Coconut Water-Pack of 8

KNOW YOUR CHOCOLATE
Cocoa is rich in Potassium. phosphorous, zinc & selenium. It contains soluble fiber and is loaded with minerals. Proven Mood Enhancer Boots energy Improves Hydrogen Helps in Muscle Repair
Nutritional Information
| | |
| --- | --- |
| Energy(kcal) | 138 |
| Total Carbohydrates(g) | 21 |
| Added Sugar(g) | 9.5 |
| Total Fat(g) | 6.2 |
| Total Sugars(g) | 4.6 |
| Saturated Fat(g) | 2.7 |
| Trans Fat(g) | 0 |
| Protein(g) | 3.1 |
| Calcium(mg) | 109 |
Ingredients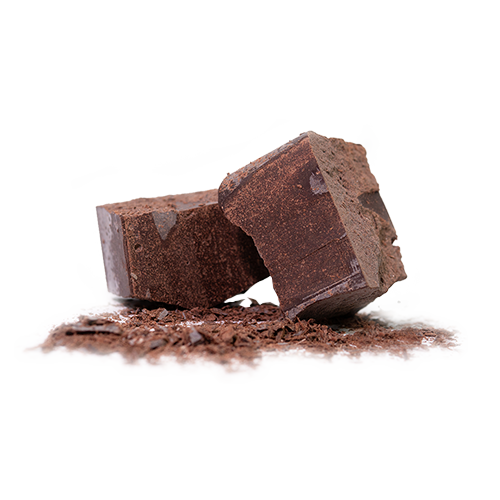 Cocoa Solids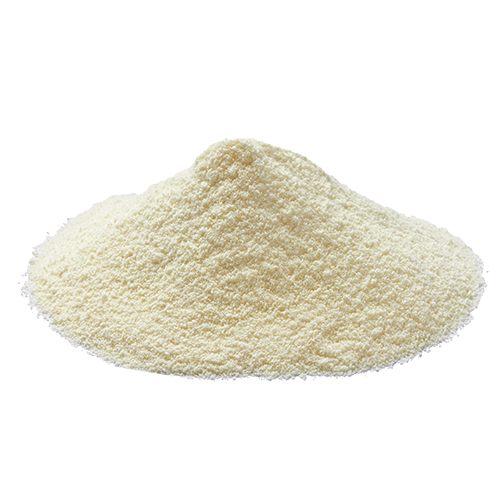 Beverage Whitener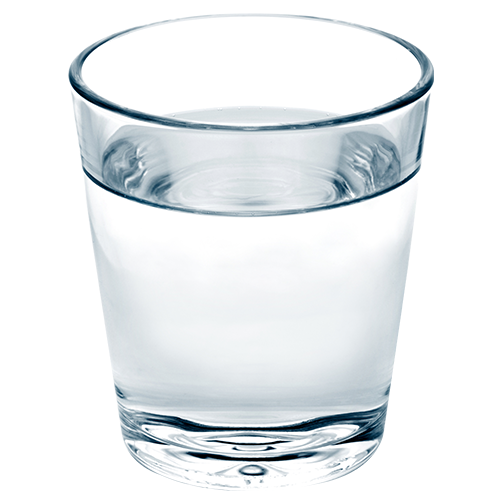 Water
Total 3 Reviews For Chocolate Shake