Badam Shake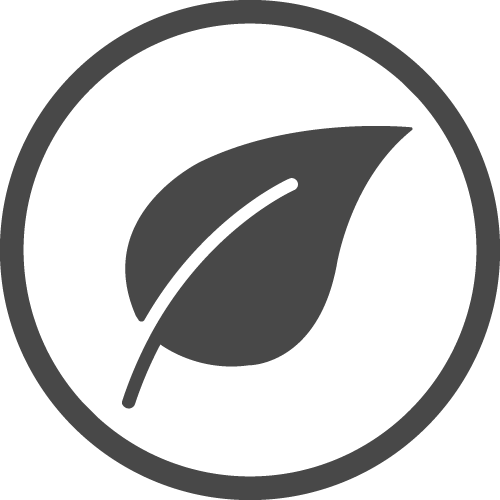 Contains Natural Almonds Saffron & Cardamom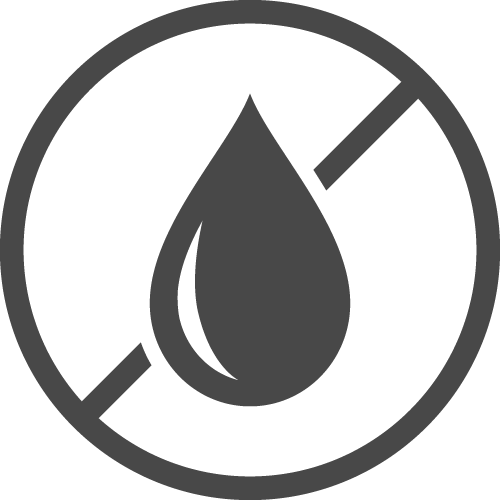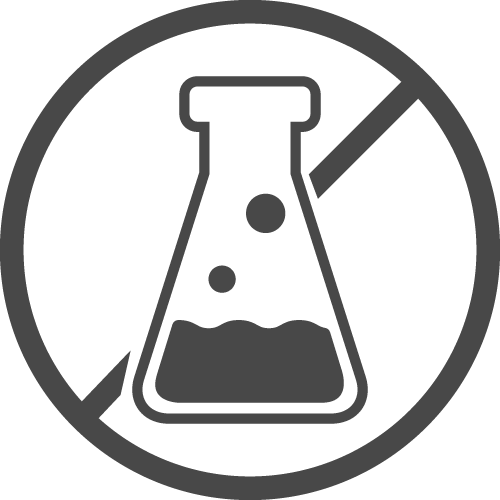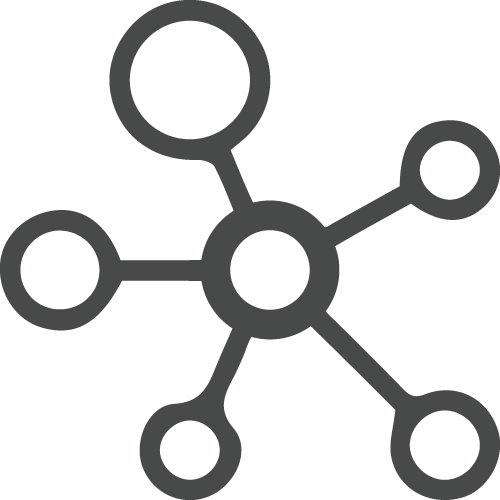 Rich Source Vitamin E & Fiber
Wholesome, rich and full of flavour, that's Storia Badam Shake for you in a nutshell. The hint of saffron and cardamom makes it delicious and truly irresistible. It's rich in Vitamin E, Fibre and Phosphorous, so there's no reason why you shouldn't overindulge.
Frequently Bought Together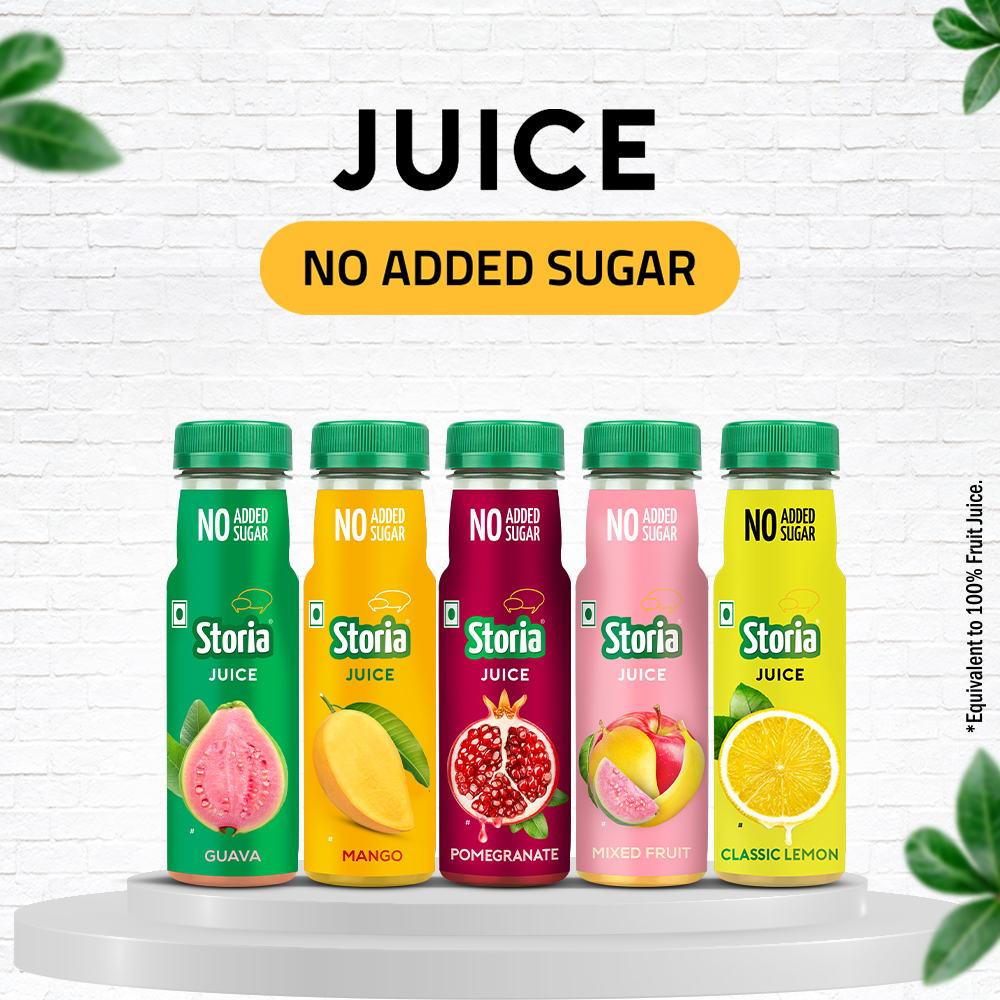 Assorted Pack of 100% Juices-Pack of  6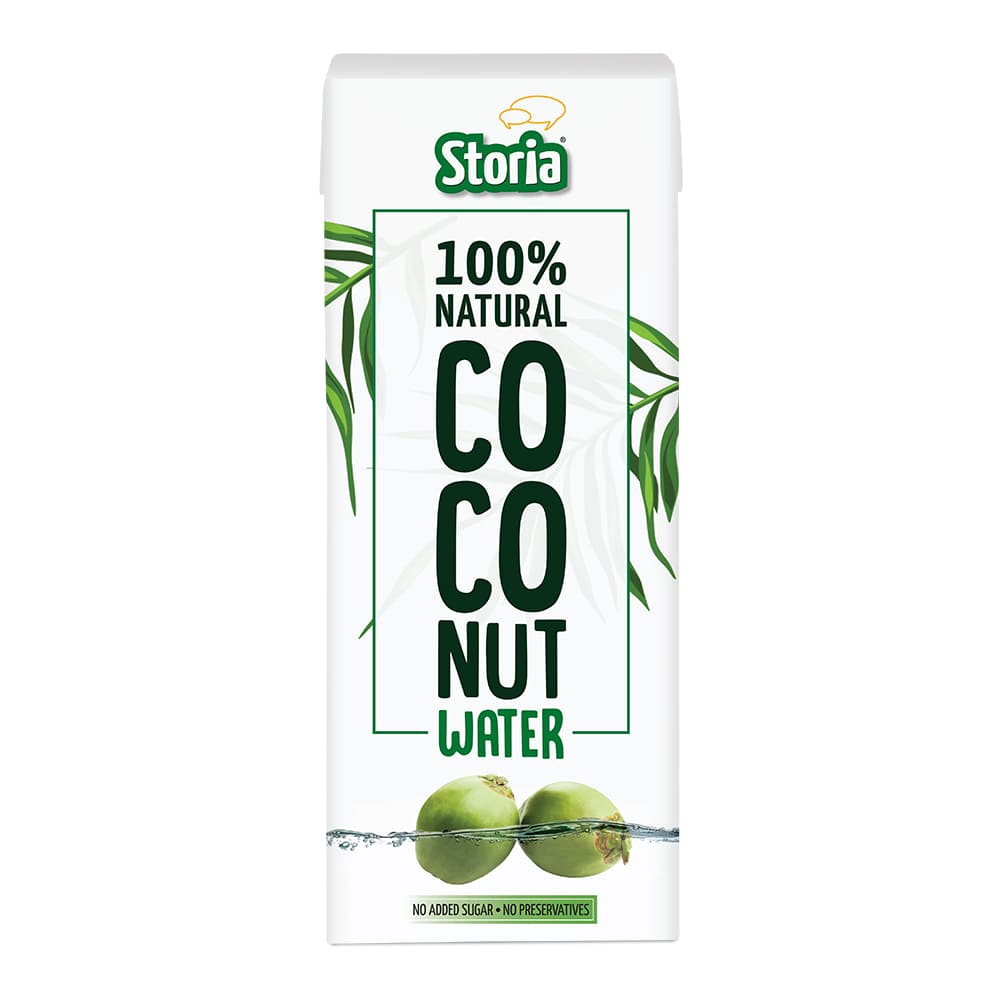 100% Natural Tender Coconut Water-Pack of 8

KNOW YOUR BADAM
Almonds are a good source of Vitamin E, fiber and phosphorous . They are rich source of nutrients which helps in the and health of the human brain Good for Heart & Bones Boots Memory Improves Muscle Strength & Good for Healing Helps in Hair Growth
Nutritional Information
SERVE SIZE: 100ml
content
per 100ml
%RDA *** Per serve
Energy(kcal)
107.6
5.3
Total Fat(g)
4
5.9
Saturated Fat(g)
2.4
10.9
Trans fat (g)
0
0
Total Carbohydrates (g)**
15.4
0
Total Sugar (g)**
9.8
0
Added Sugar(g)
5.4
10.8
Protein (g)
2.5
4.6
Calcium (mg)
110
11
Sodium(mg)
98.9
4.9
**%RDA calculated as per 2000 kcal energy, ICMR 2020.
Ingredients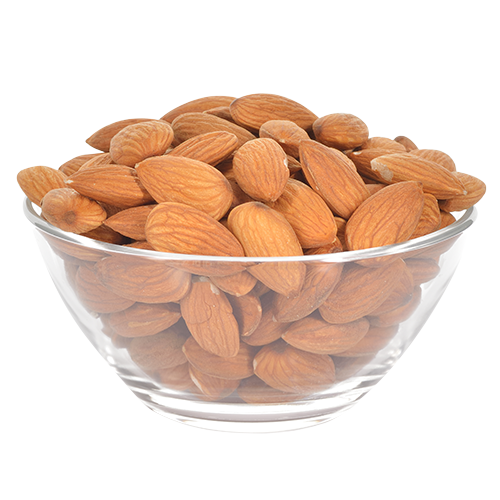 Almond Powder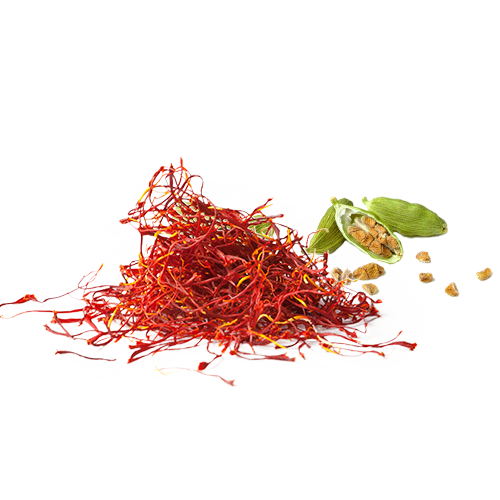 Kesar Extract & Cardamom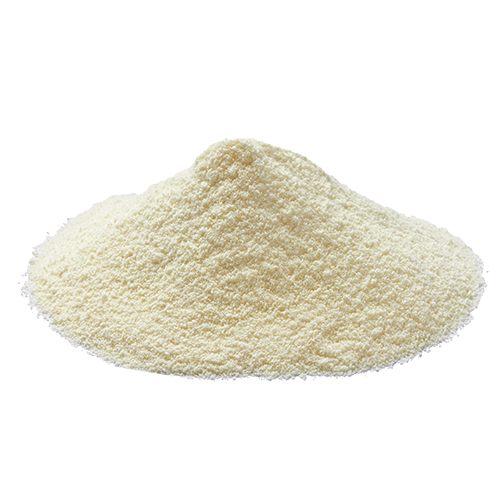 Beverage Whitener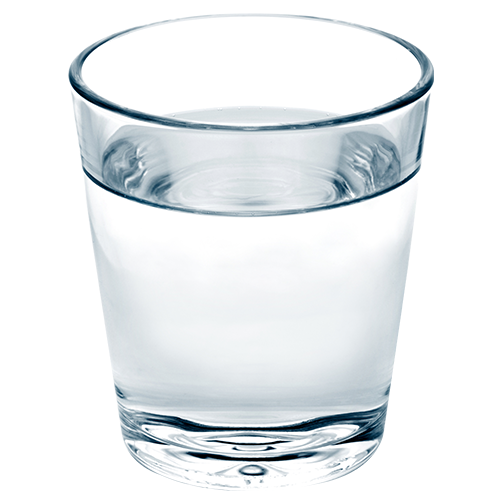 Water
Total 3 Reviews For Badam Shake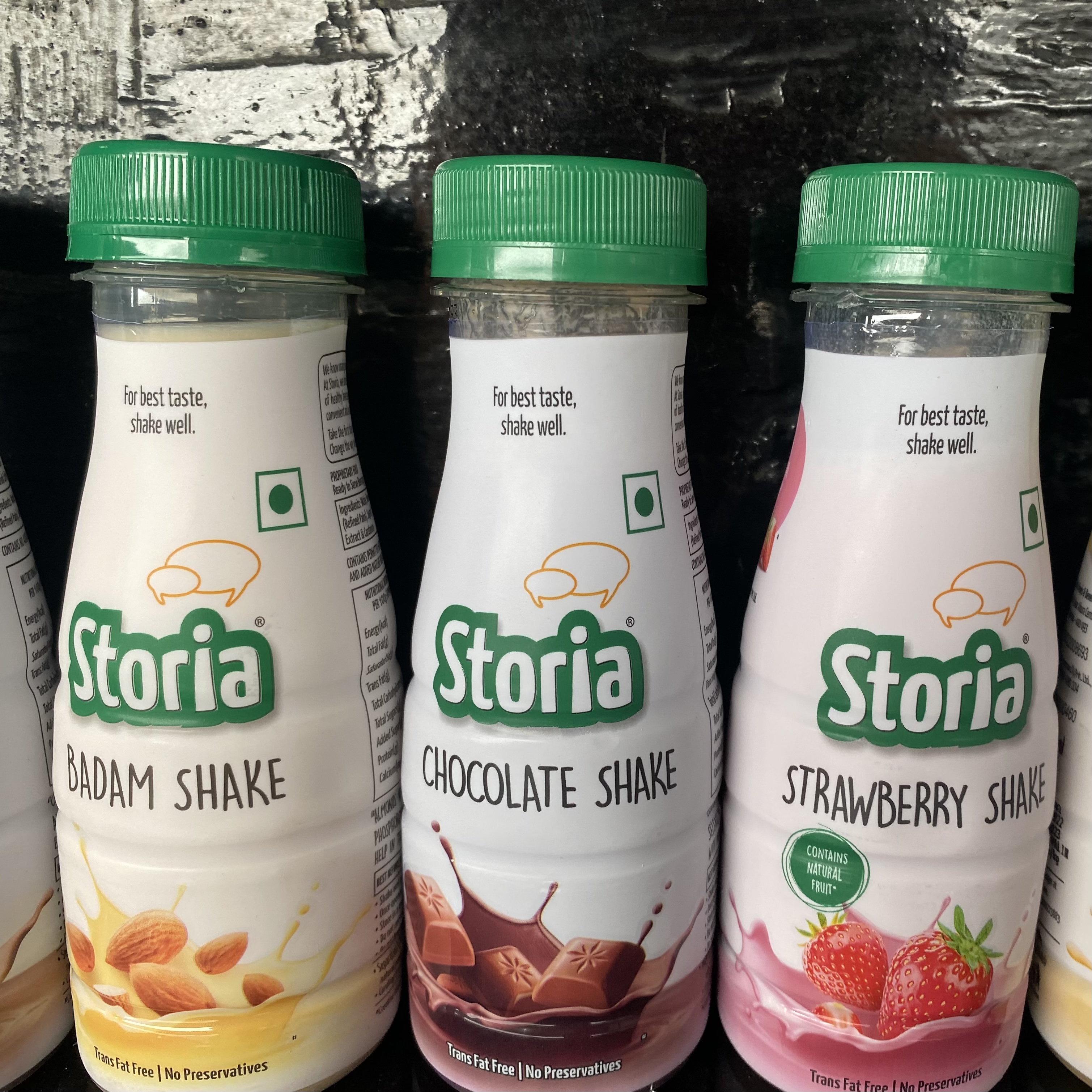 This is the real deal.Love the quality and the taste. Badam is my favourite..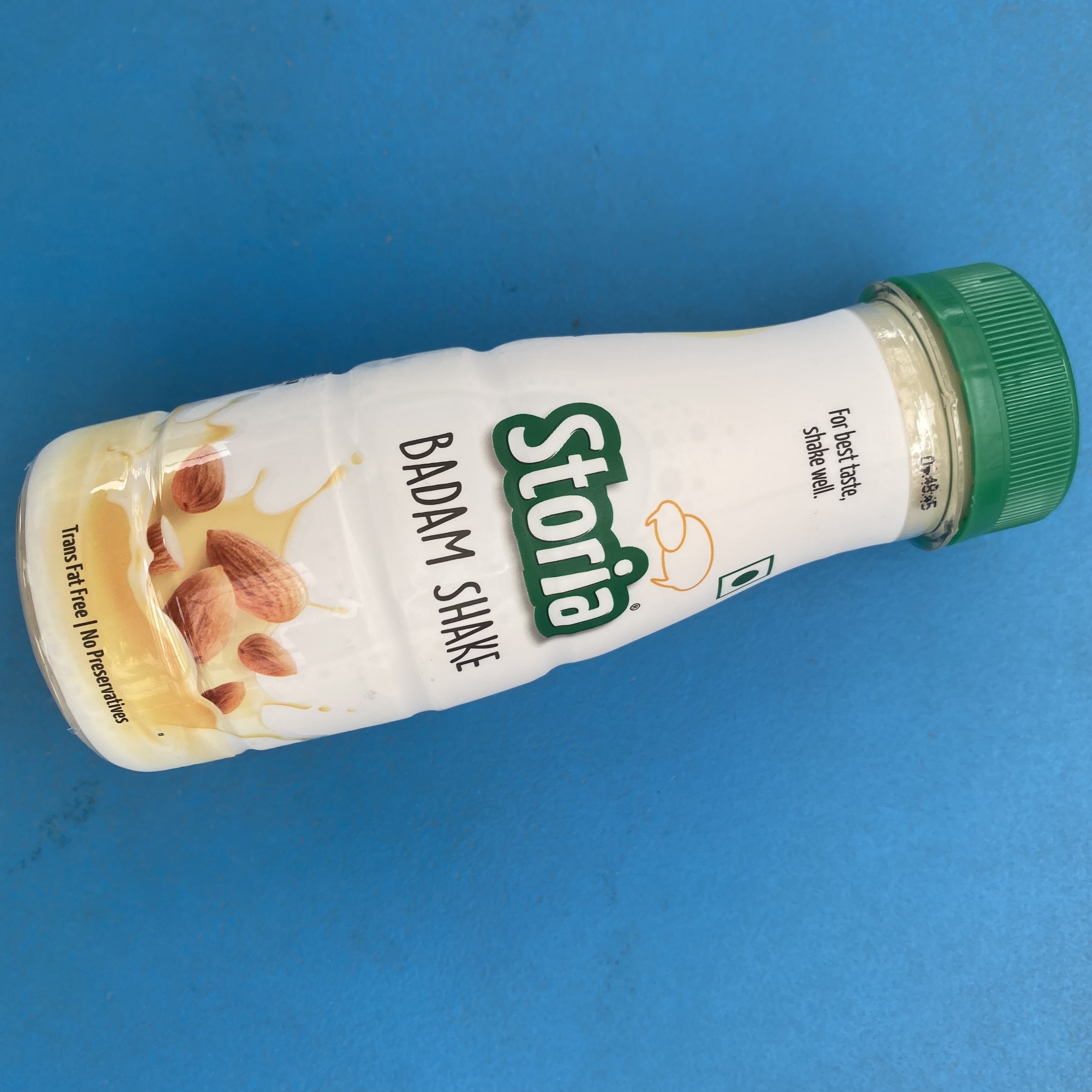 nice badam shake.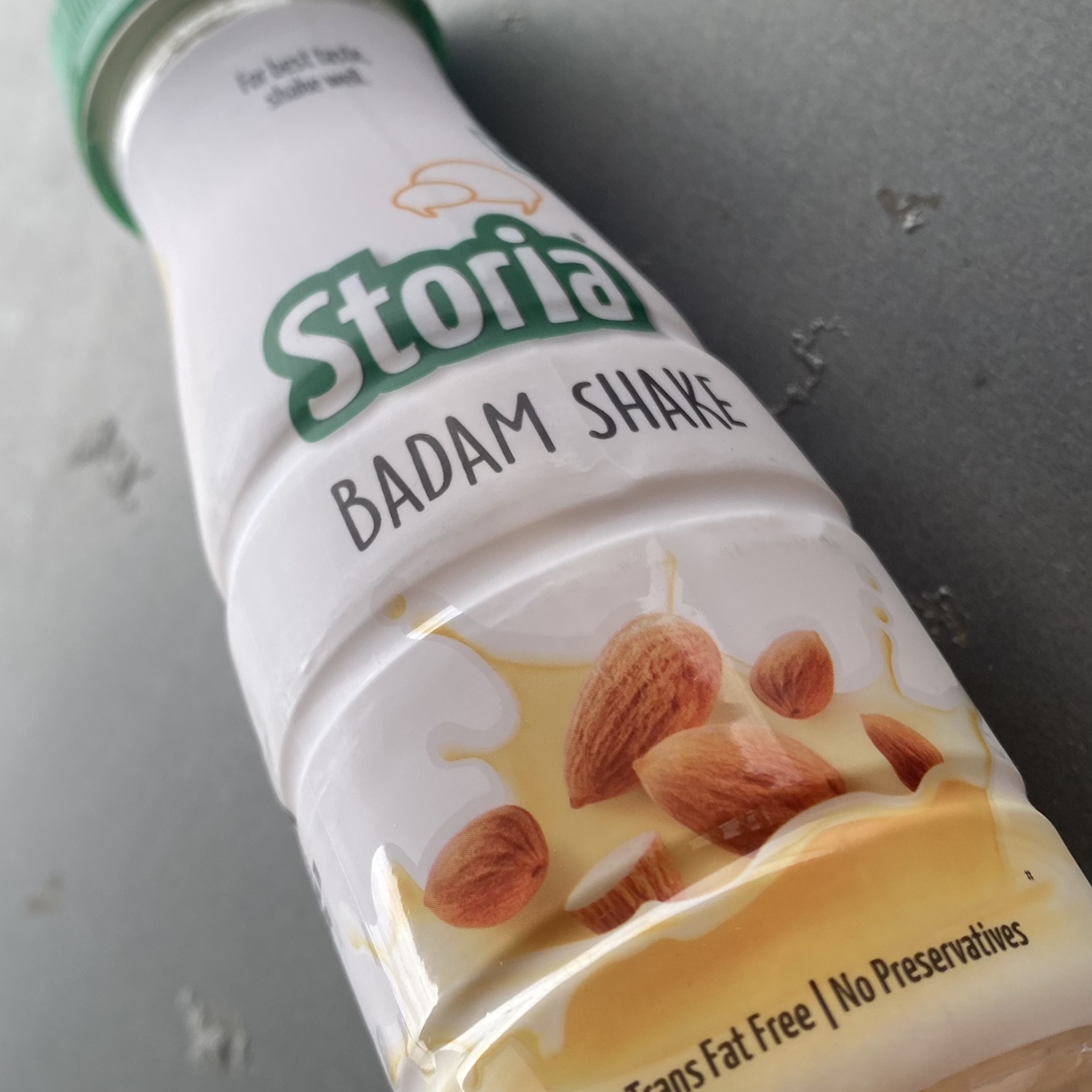 Very tastyyy.