Strawberry Shake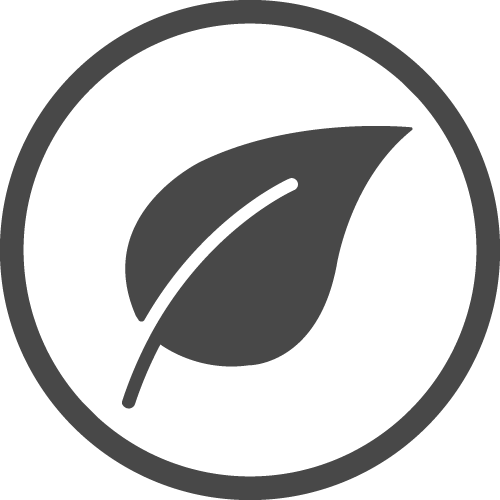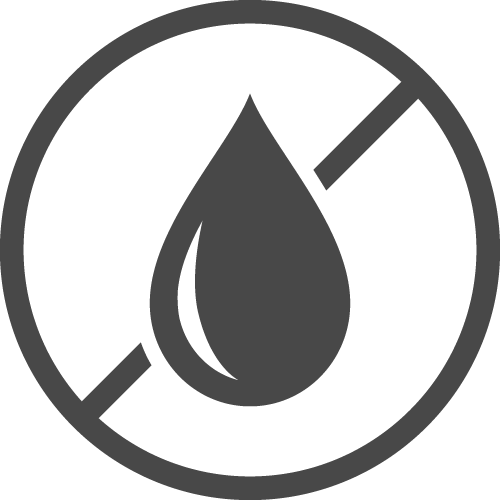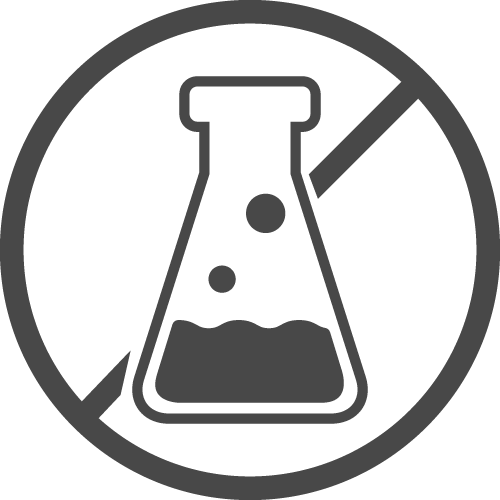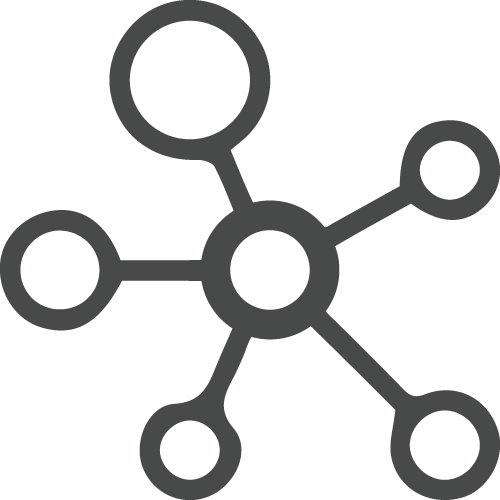 Rich In Vitamin C & Antioxidants
There's nothing quite as refreshing as the cool taste of fresh strawberries. Take a sip and dive into an ocean of what can only be described as paradise. It's rich in Vitamin C and contains antioxidants too! Can't wait to try it? We don't blame you.
Frequently Bought Together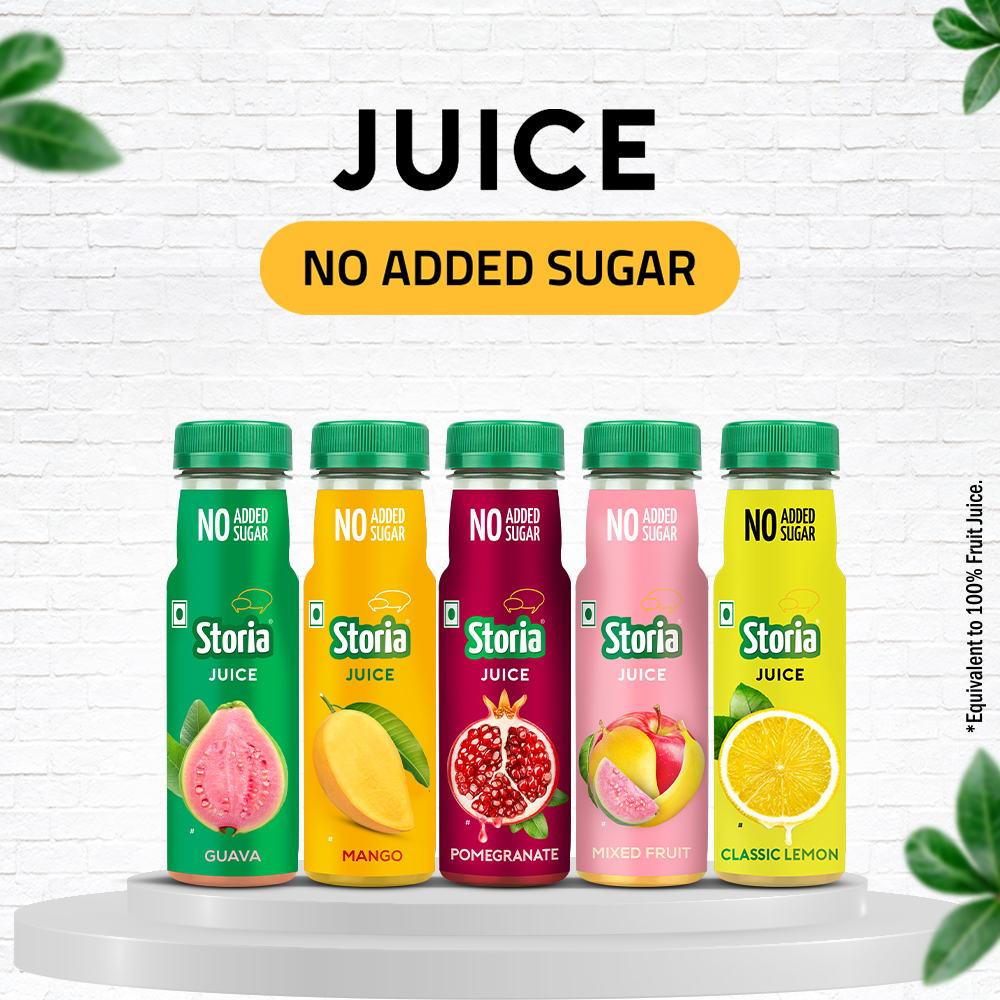 Assorted Pack of 100% Juices-Pack of  6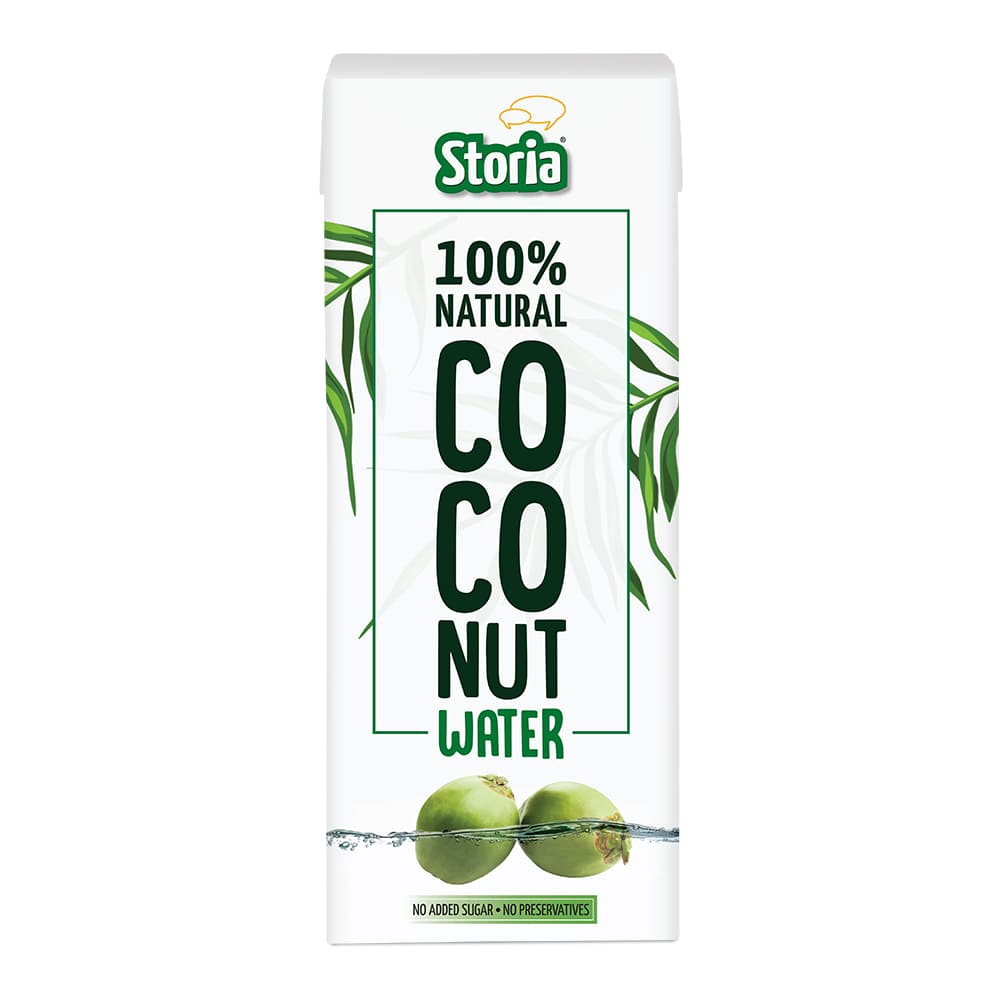 100% Natural Tender Coconut Water-Pack of 8

KNOW YOUR STRAWBERRY
Strawberries are rich in vitamin C & minerals. They contain antioxidants which boost the immune system and improve skin health Boosts Immunity Detox Helps in Digestion Good For Skin
Nutritional Information
SERVE SIZE: 100ml
content
per 100ml
%RDA *** Per serve
Energy(kcal)
112
5.6
Total Fat(g)
4
5.9
Saturated Fat(g)
2.4
10.9
Trans fat (g)
0
0
Total Carbohydrates (g)**
16.7
0
Total Sugar (g)**
9.4
0
Added Sugar(g)
5.3
10.6
Protein (g)
2.3
4.2
Calcium (mg)
110
11
Sodium(mg)
105.7
5.2
***%RDA calculated as per 2000 kcal energy, ICMR 2020.
Ingredients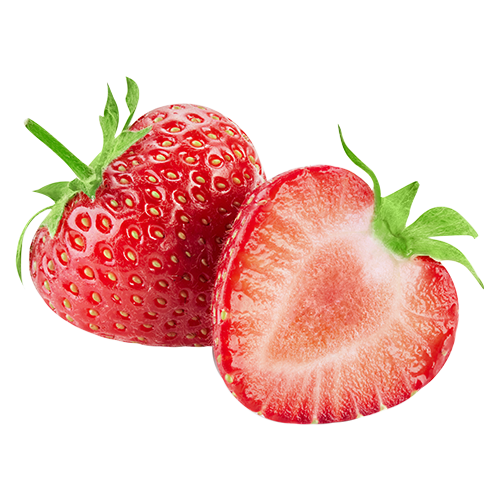 Strawberry Puree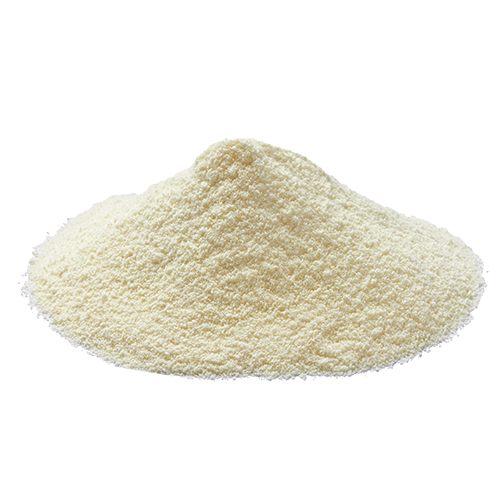 Beverage Whitener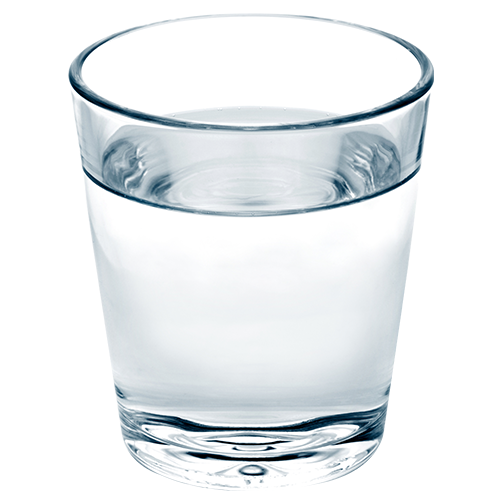 Water
Total 3 Reviews For Strawberry Shake
Just tried this. A great substitute to non healthy drinks.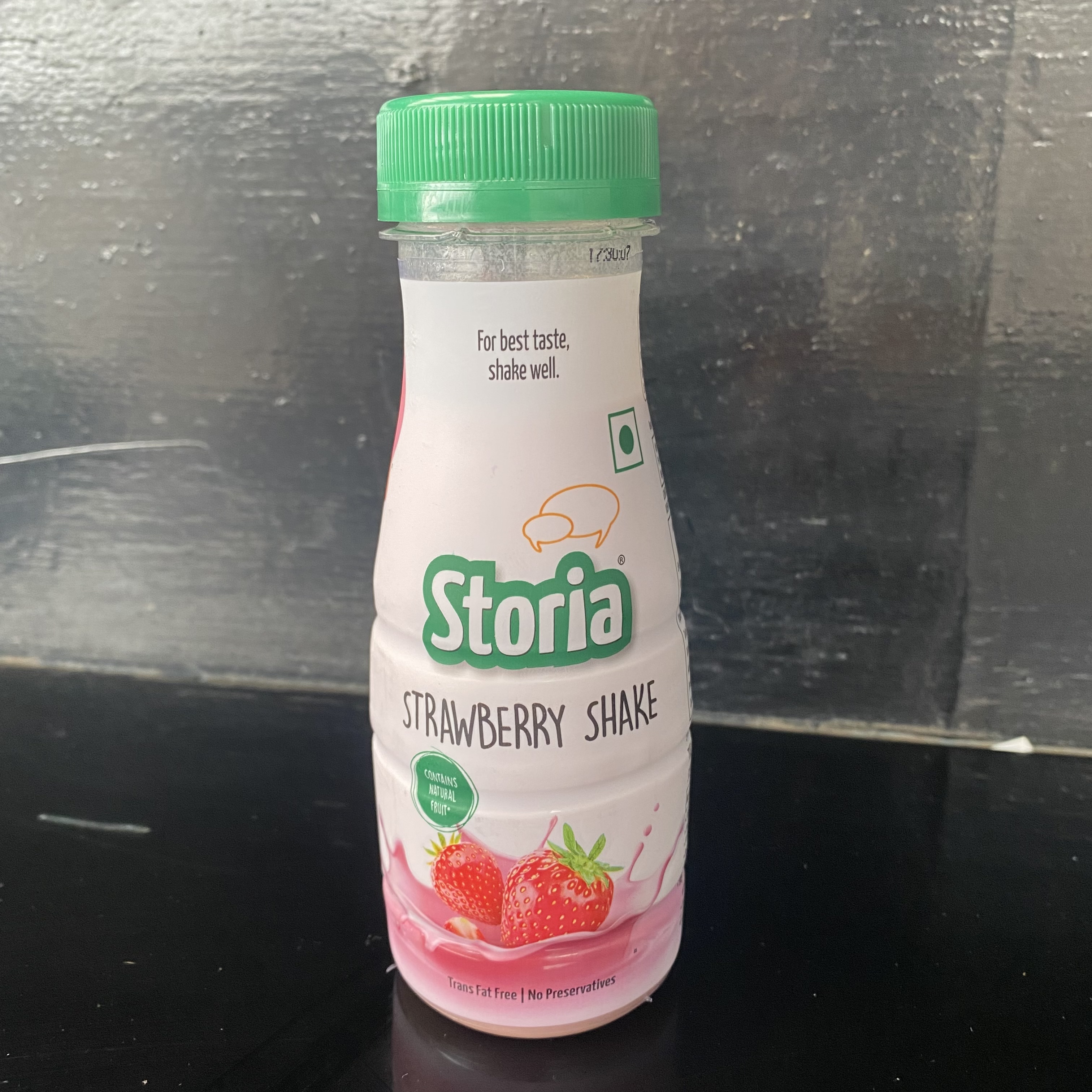 Awesome and tasty.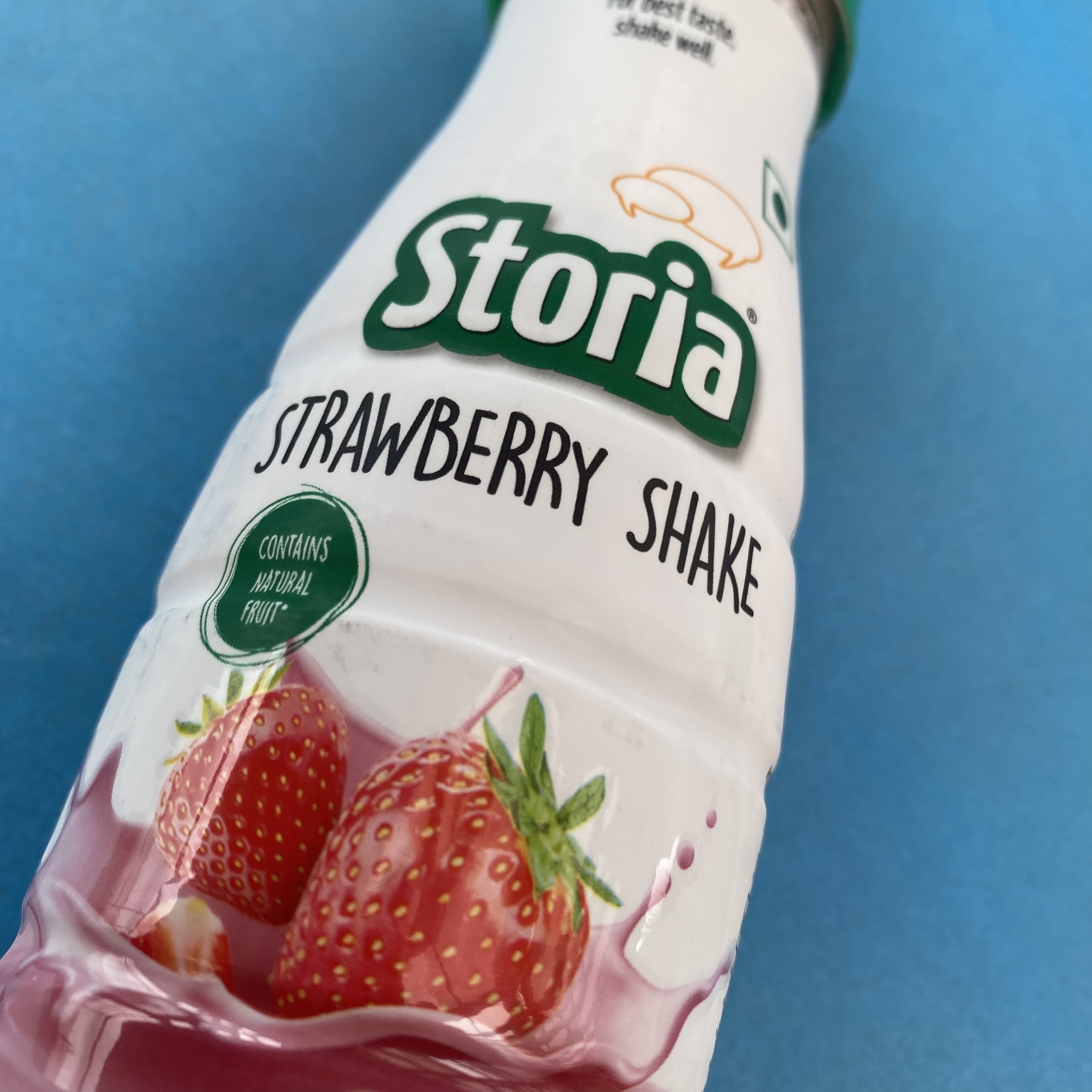 Flavourful and thick just how I like it.
Suraj Chakrabarti, Hyderabad