Banana Shake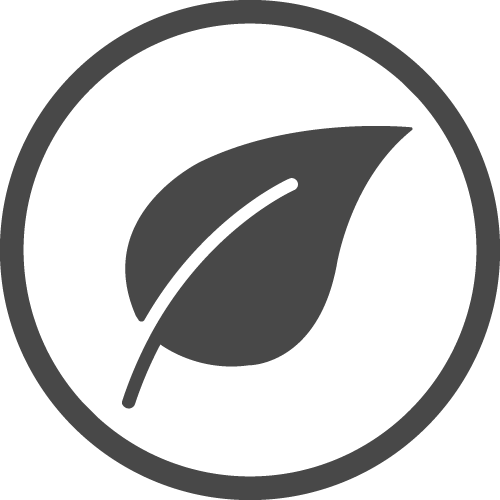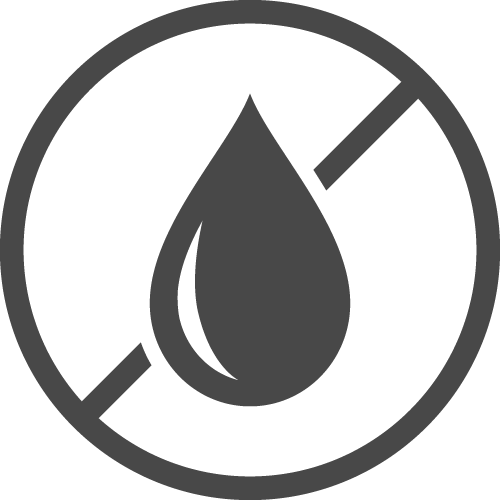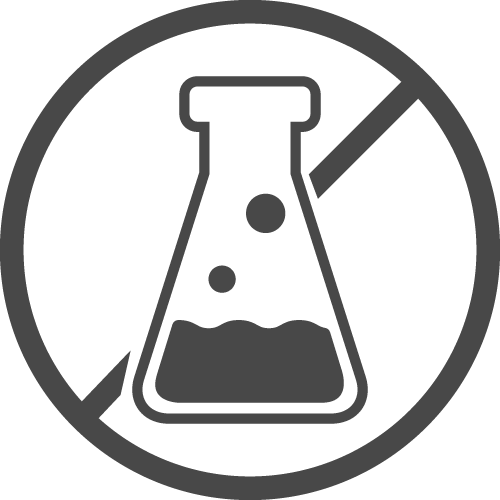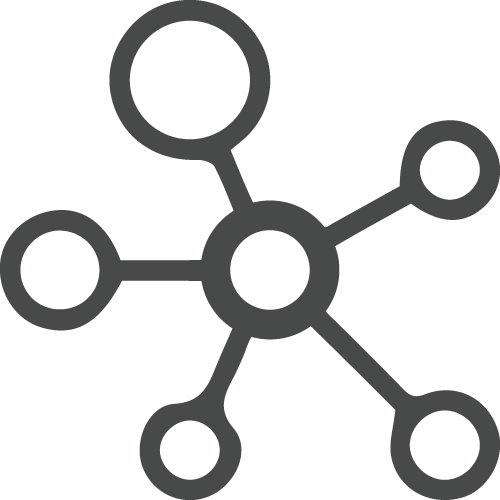 Want something to go with your breakfast? Look no further than Storia's Banana Shake. It is the highest fruit content shake in India, making it the perfect partner for the first meal of the day. It is rich in potassium, Vitamin B6 and Vitamin C. Have breakfast like a king with the Banana shake by your side.
Frequently Bought Together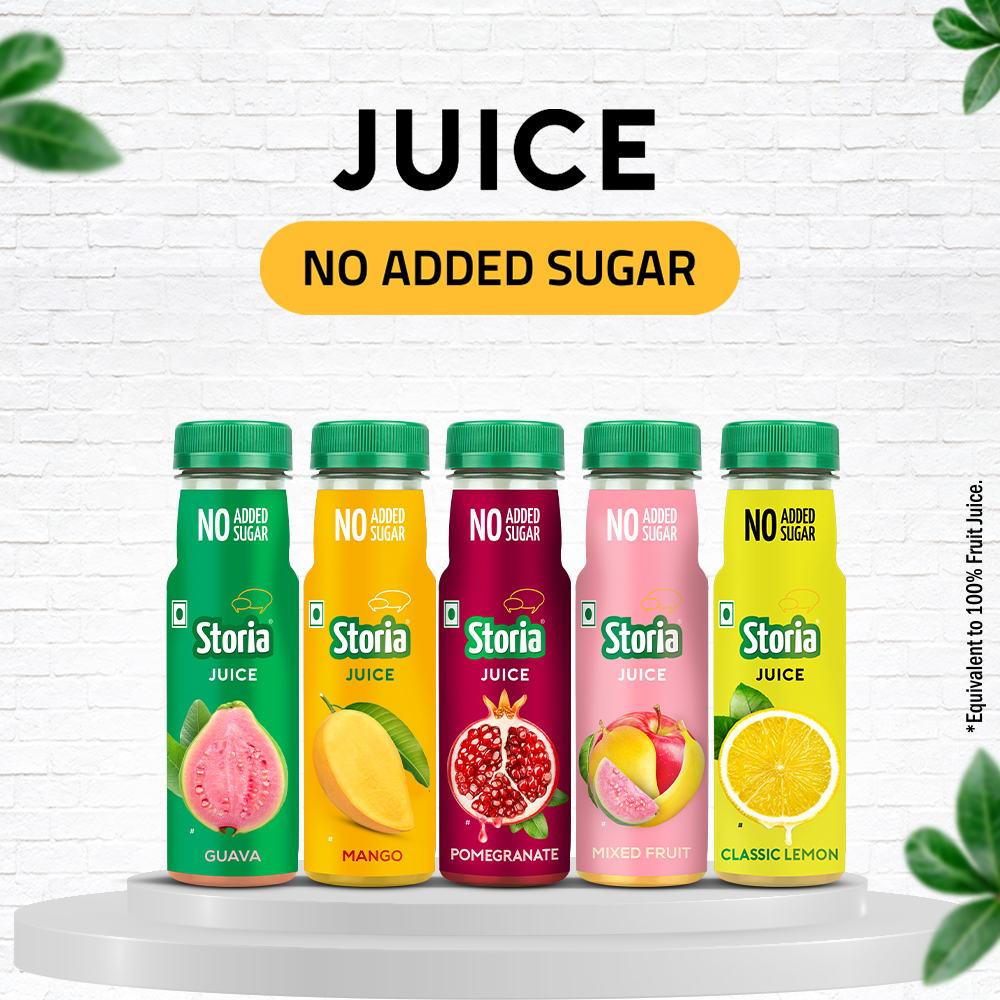 Assorted Pack of 100% Juices-Pack of  6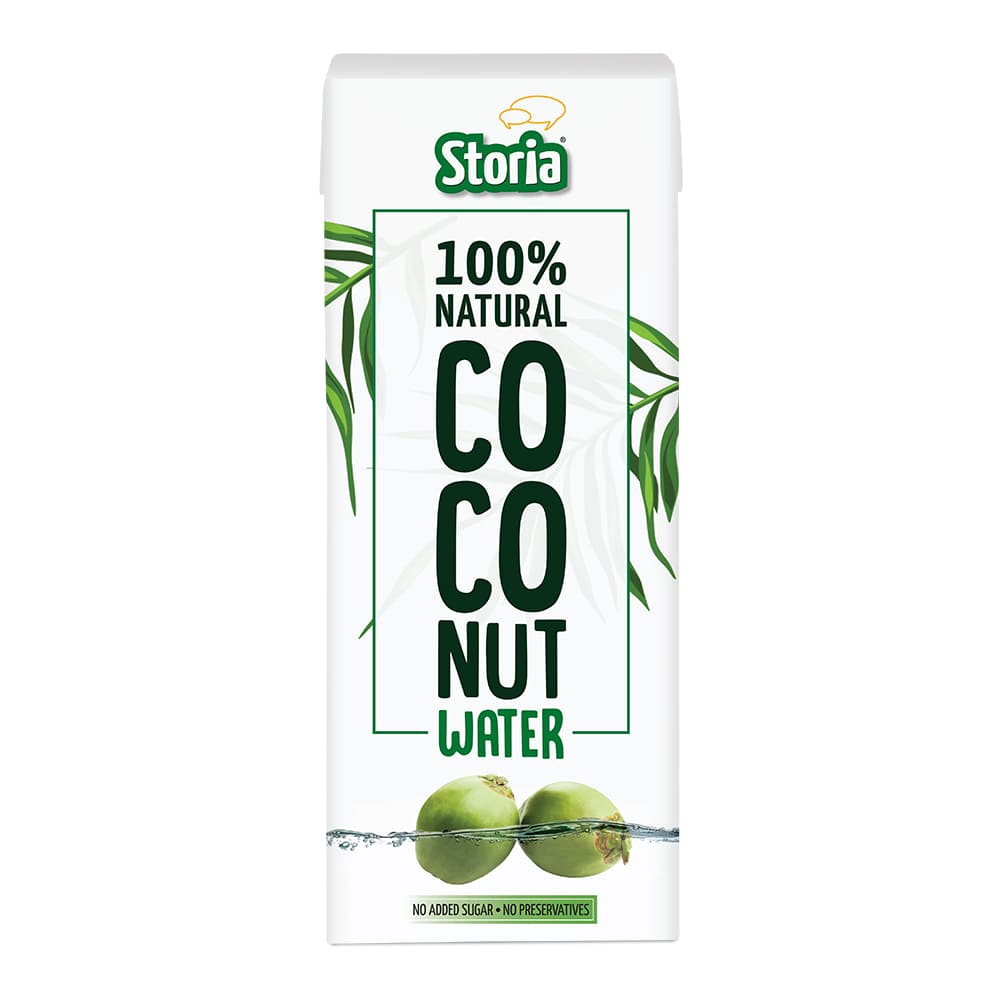 100% Natural Tender Coconut Water-Pack of 8

KNOW YOUR BANANA
Banana is a very rich source of potassium. 100g fruit provides 358mg potassium. It is also an excellent source of vitamin B6 & vitamin C Proven Source of Energy Rich Source of Potassium Helps Digestion
Good For Skin & Hair
Nutritional Information
SERVE SIZE: 100ml
content
per 100ml
%RDA *** Per serve
Energy(kcal)
123
6.1
Total Fat(g)
4.5
6.7
Saturated Fat(g)
2.7
12.2
Trans fat (g)
0
0
Total Carbohydrates (g)**
18.2
0
Total Sugar (g)**
12.3
0
Added Sugar(g)
4.5
9
Protein (g)
2.5
4.6
Calcium (mg)
120
12
Sodium(mg)
92
4.6
***%RDA calculated as per 2000 kcal energy, ICMR 2020.
Ingredients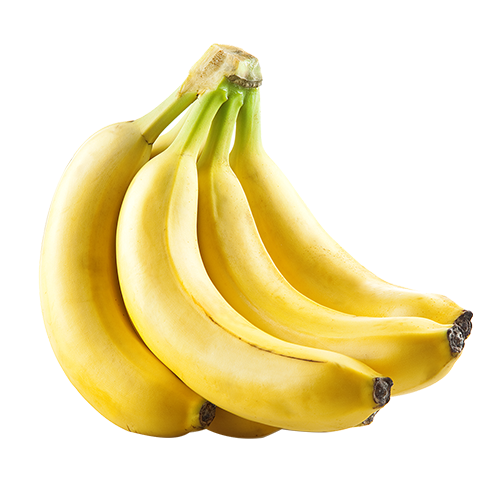 Banana Puree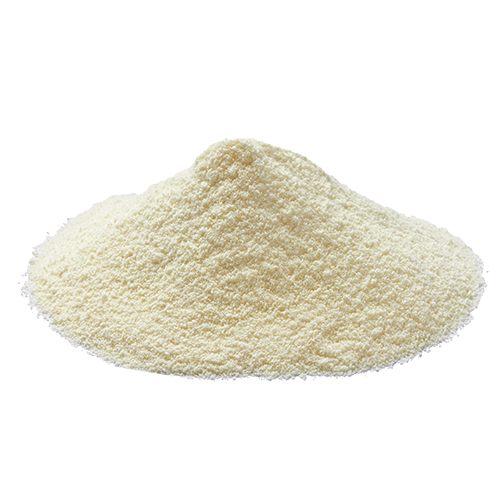 Beverage Whitener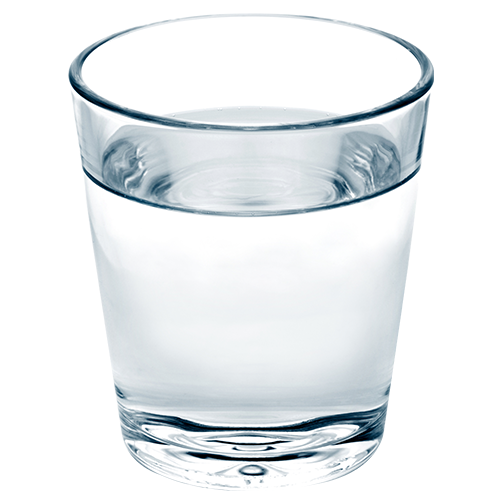 Water
Total 3 Reviews For Banana Shake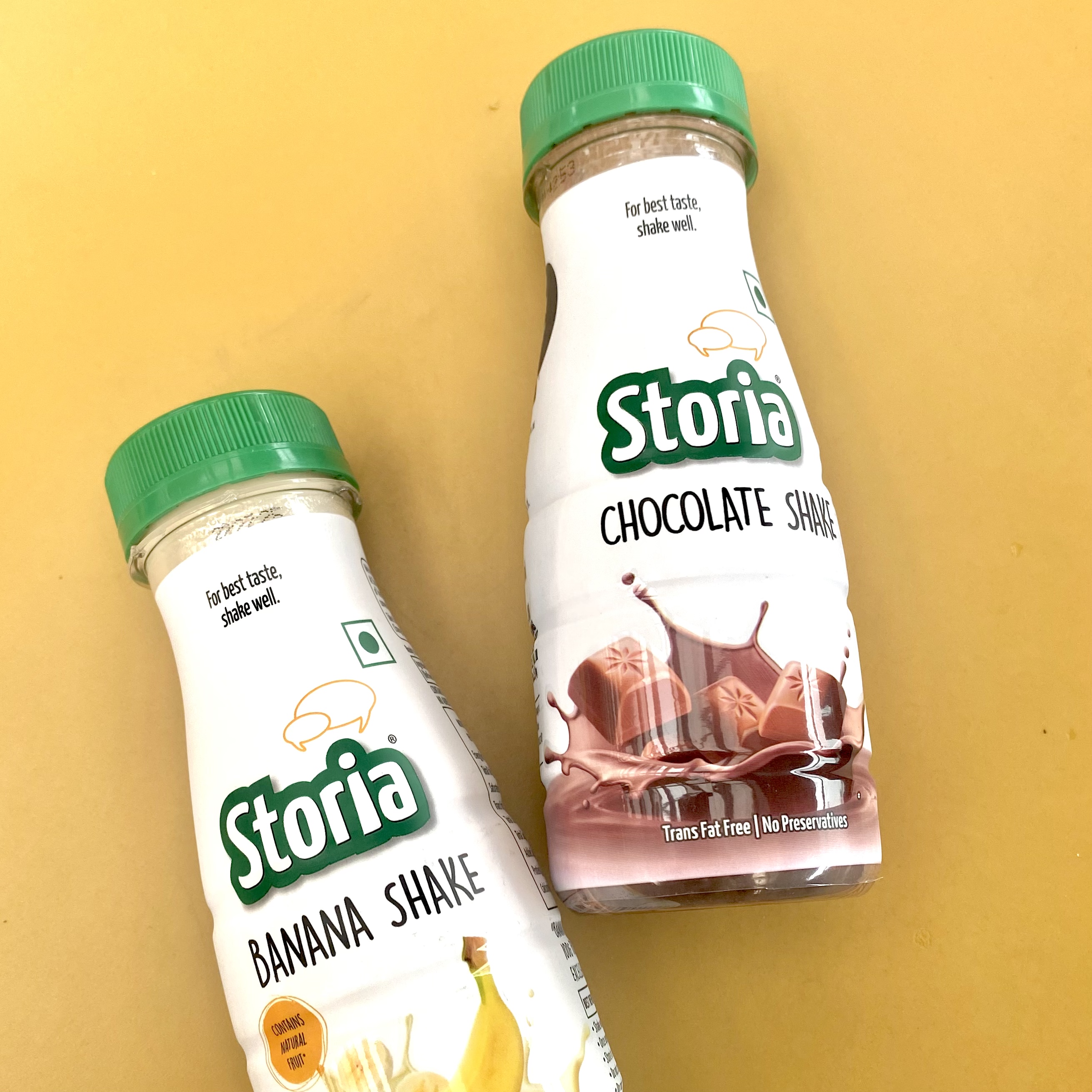 Love it it's nice.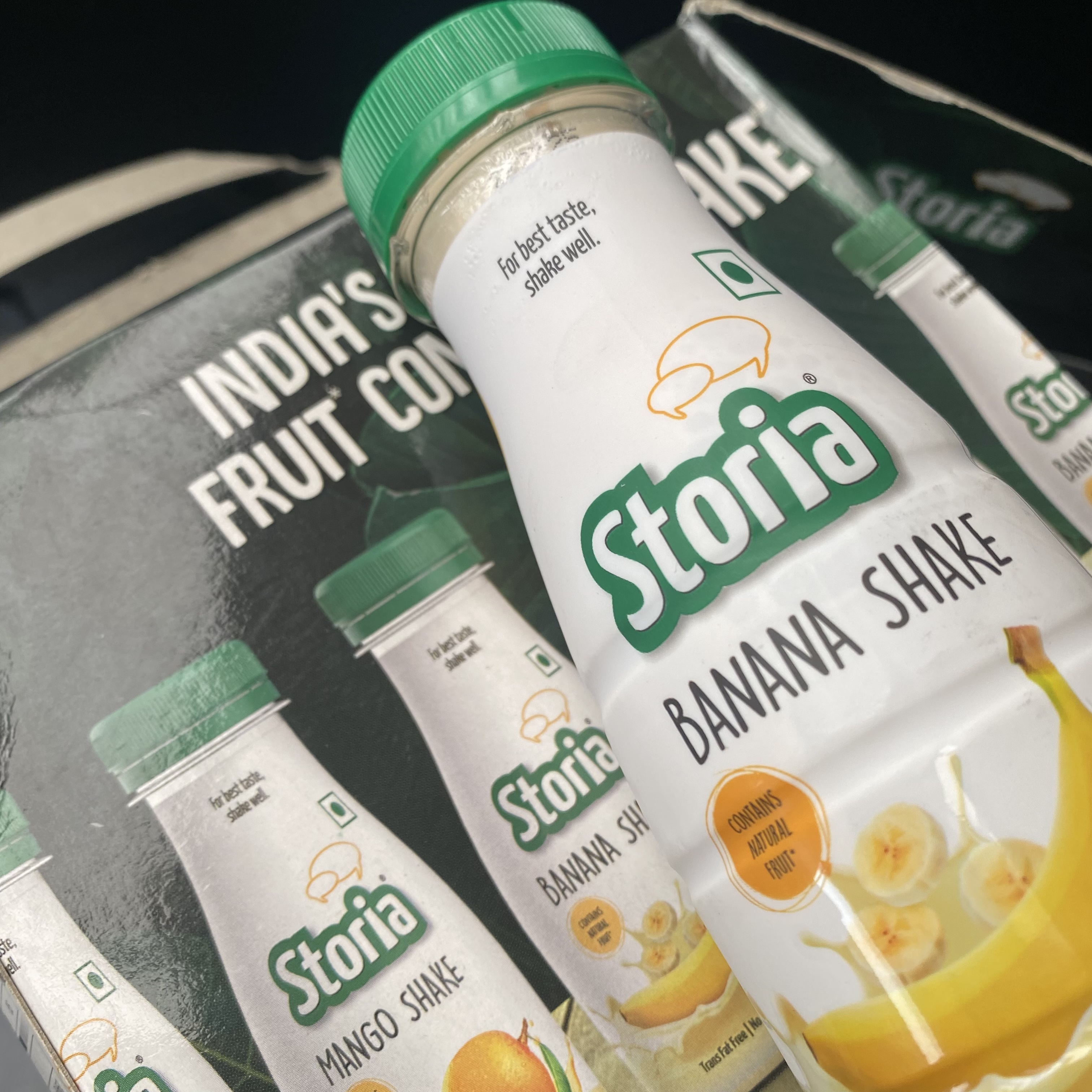 Nice packaging , quick delivery , tasty shake.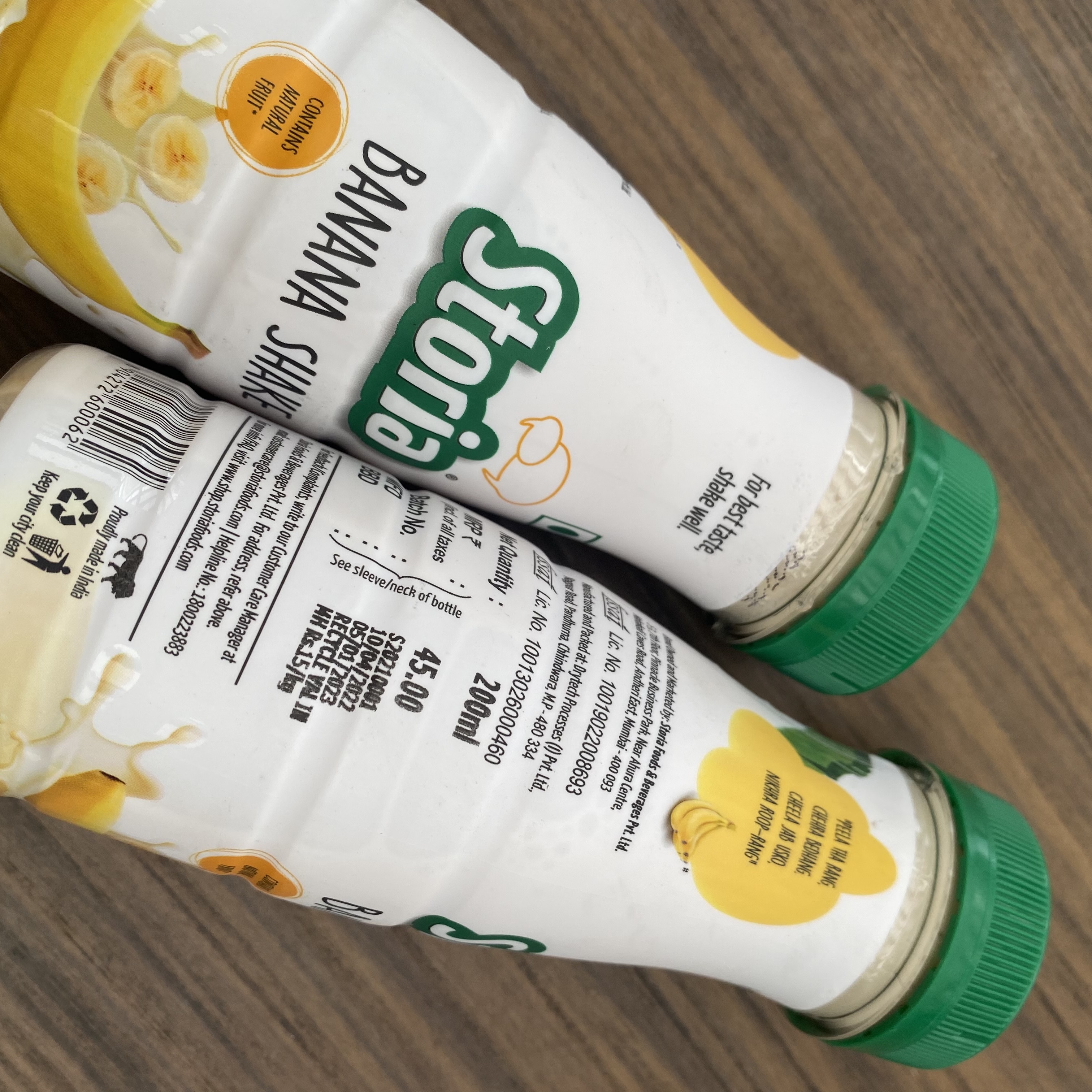 Packed with proteins yummy.