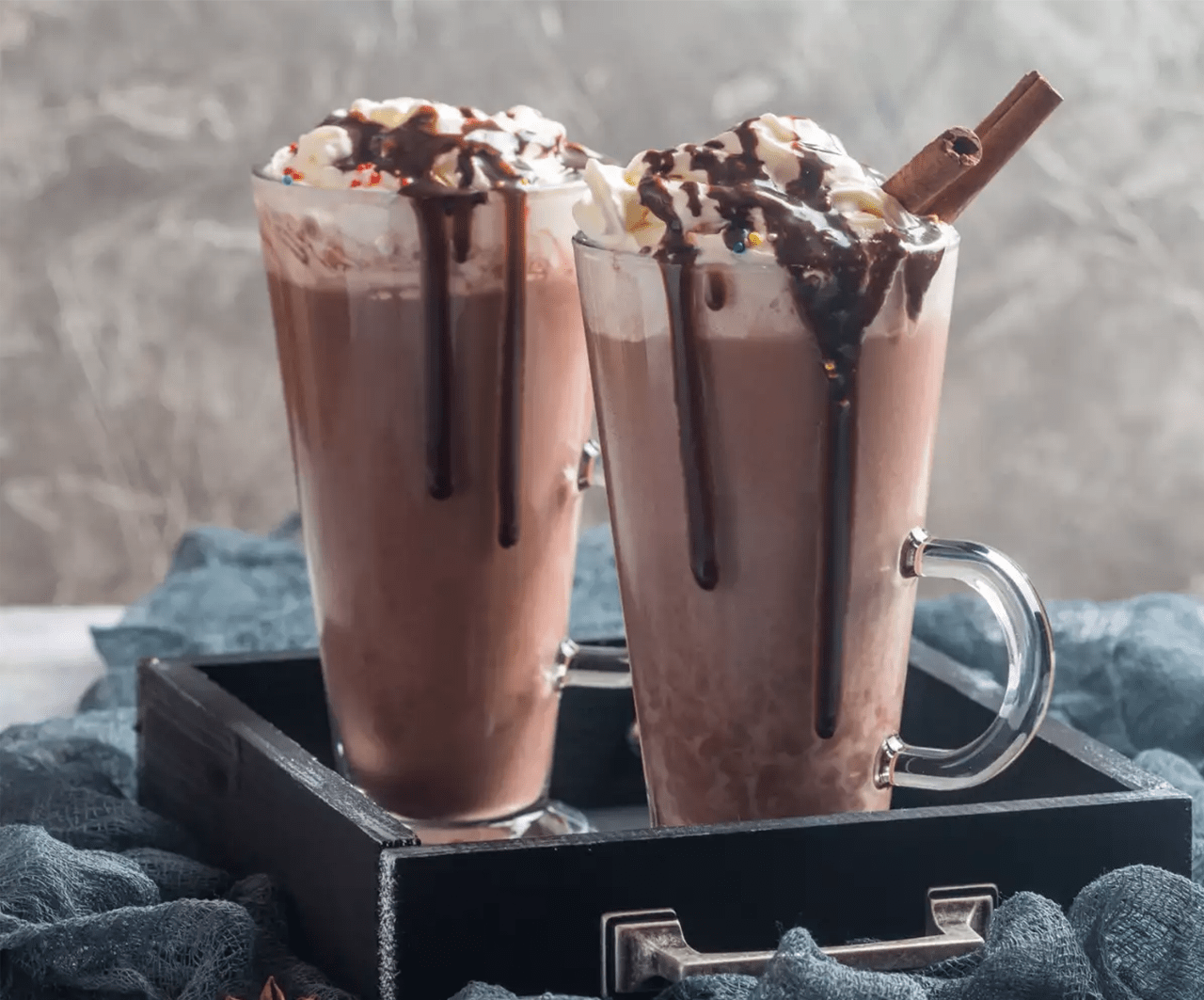 Chocolate Shake
Chocolate makes anything taste amazing and yummy. PERIOD!
Creamy, classic, and delicious! Just a few things that come to mind when we think of chocolate. And even better: Chocolate shakes, our favourite variety, hands down!
Always the go-to comfort drink choice of many, you have to agree that there's something so nostalgic about chocolate, that is far beyond drinking.
Chocolate shakes bring back memories of the sweet childhood summer days that were always filled with sweet treats. The only thing that would make us happy and had the ultimate power to make the day brighter and better.
And all chocolate lovers can now celebrate as they can indulge in this trans-fat-free chocolate concoction whenever they crave something chocolatey without any GUILT!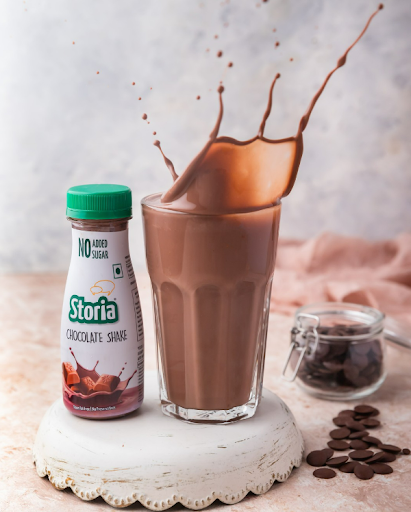 Because life is too short not to have shakes. So make every sip count!
You need to know that Chocolate has benefits too. Here are our top 4:
Storia Chocolate Shake is made of natural cocoa that helps lower the risk of having heart disease. But what you need to take from this is that it makes your heart happy—all that matters.
You don't need an excuse to indulge in this sweet drink as it is a healthy way to consume calories, fat and protein.
Storia chocolate shake gives a kickstart to your serotonin levels, making it a proven mood enhancer. Say hello to always having a good mood.
You can drink it as a post-workout drink as it helps in muscle repair. Well all the hard work is definitely paying off.
After spending an hour doing an intense workout in the gym, treat yourself to this well-deserved shake.
But wait, the exciting stuff is yet to come. You are going to love what's coming ahead.
Disclaimer: This road will take you to a new route in the world of Chocolate.
So if you're only using a chocolate shake as only a midday snack, check out these rich, creamy recipes and swap out your plain ol' milk for something sweeter.
Waffles: You deserve a decadent breakfast, every now and then. So replace the whole milk with the Storia's Chocolate Shake and make drool-worthy waffles.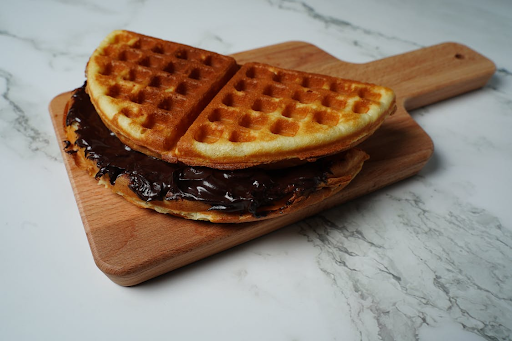 Ice pops: Sweeten up a frozen chocolate pop even more by using some Storia's chocolate shake.
Overnight oats: The best part about making breakfast in advance is that it's all set to go when you wake up. And the second best part—you can use the Storia's Chocolate Shake to make a yummy healthy breakfast special!
Hot chocolate- No matter the season, a warm cup of hot cocoa is always a sweet way to end the day. Double up the chocolate by making your next batch with Storia's chocolate shake instead of regular milk.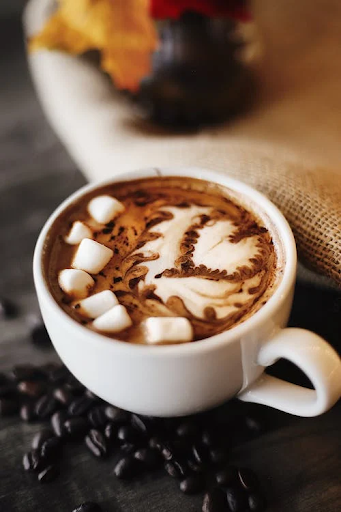 Smoothies- Any beverage with a dessert theme, just substitute your regular milk with chocolate shake.
Coffee- Instead of adding flavoured cream, grab the Storia chocolate shake. Whether you like your coffee cold brewed or piping hot, it's a sweet way to start your morning.
Here is our favourite way to substitute the chocolate shake and make this yummy Chocolate Coffee Shake recipe:
Ingredients for the Chocolate Coffee Shake Recipe
2 cup coconut ice cream
1 bottle of Storia's Chocolate Shake
1/2–3/4 cup brewed coffee
Method: Use a blender to blend the ingredients together, and you'll get your new favourite coffee recipe.
The Storia chocolate shake is a perfect blend of milk and dark chocolate. It's so decadent that you'll be committing a sin with each sip. The cocoa in the shake contains soluble fibre, is loaded with minerals, and is completely trans-fat-free. So having a sweet tooth isn't that bad after all.
Now that we've got this sweet little insight into the chocolate shake, we're going to grab ours quick! Make sure you do too.