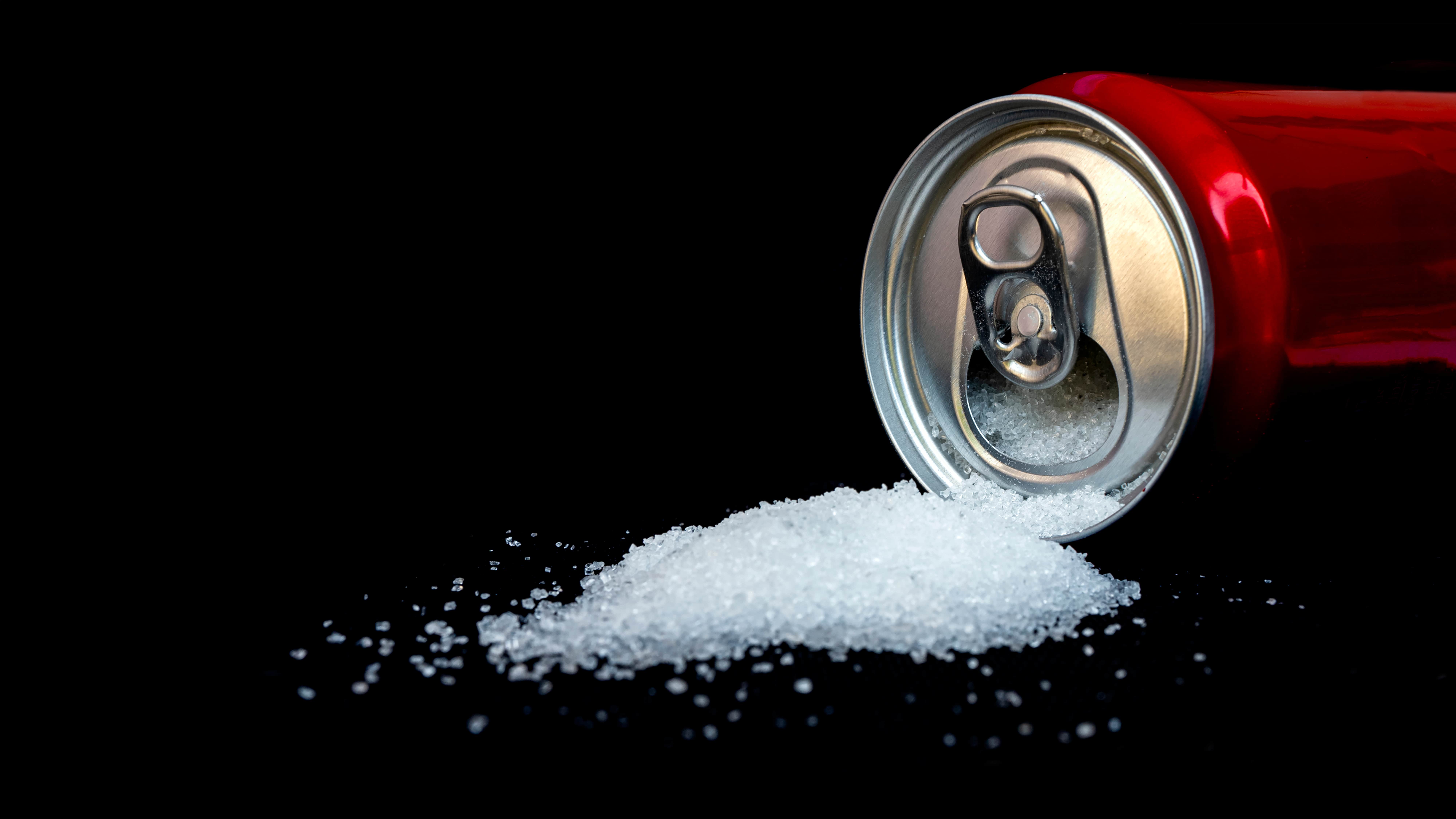 THE DARK TRUTH OF CARBONATED DRINKS
WHAT ARE CARBONATED DRINKS?
Carbonated drinks are sugary drinks which are usually served cold, hence popularly known as cold drinks in India. Did you know that they were used for medical treatments when they were discovered at first?
In India, 1.25 billion people in the country consume 5.9 billion litres of carbonated drinks in a year.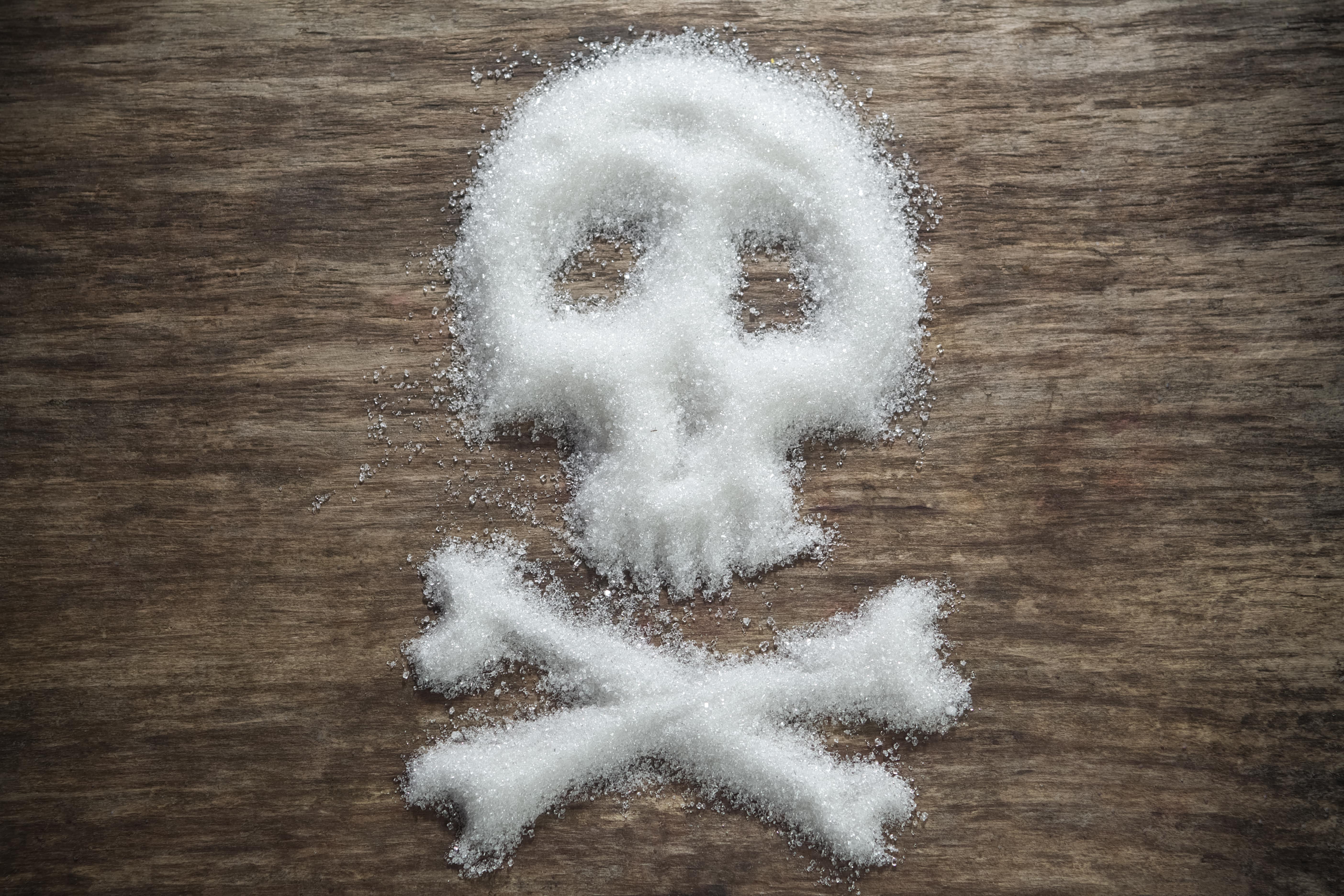 SUGAR IN CARBONATED DRINKS VS THE RECOMMENDED LIMIT
One can of a regular carbonated drink contains 39 grams of sugar which roughly converts to 8-9 teaspoons of sugar. The recommended intake for adults is no more than 37.5 grams of sugar per day and no more than 24 grams for children. Hence, drinking these sugary drinks increases the intake of sugar and leads to fatal problems in the longer run.
REASONS TO AVOID THESE SUGARY DRINKS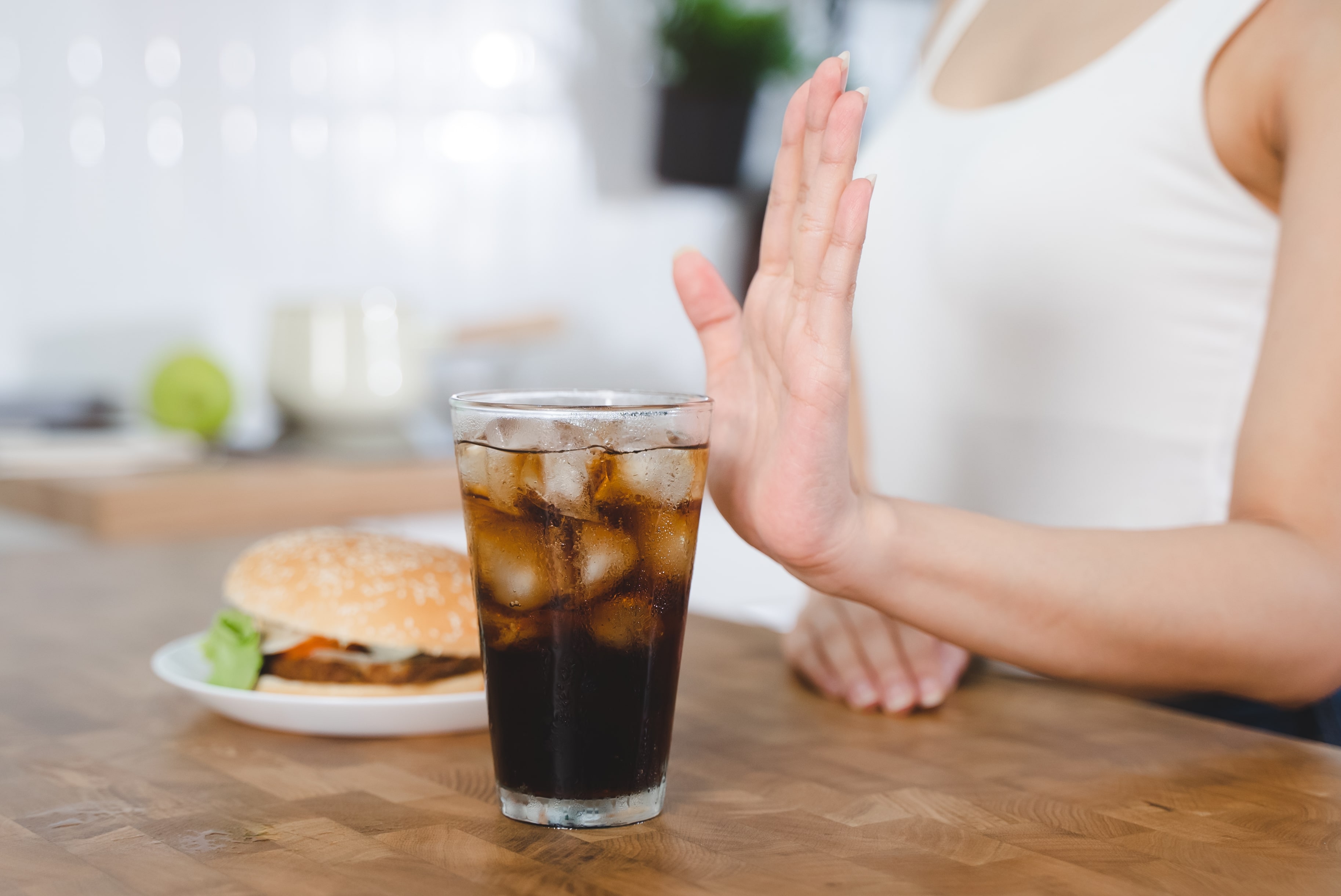 The diuretic caffeine present in these fizzy drinks makes your body dehydrated.
The acid present in these drinks erodes teeth and causes tooth decay. .
These drinks have approximately 140 empty calories per can which come from the sugar that is present init which contributes to weight gain.
Hence, is it very important to make sure that you check nutrition labels and look for drinks that have no added sugar. Storia offers a large selection of
no added sugar juice
check out today.
STORIA'S NO ADDED SUGAR RANGE