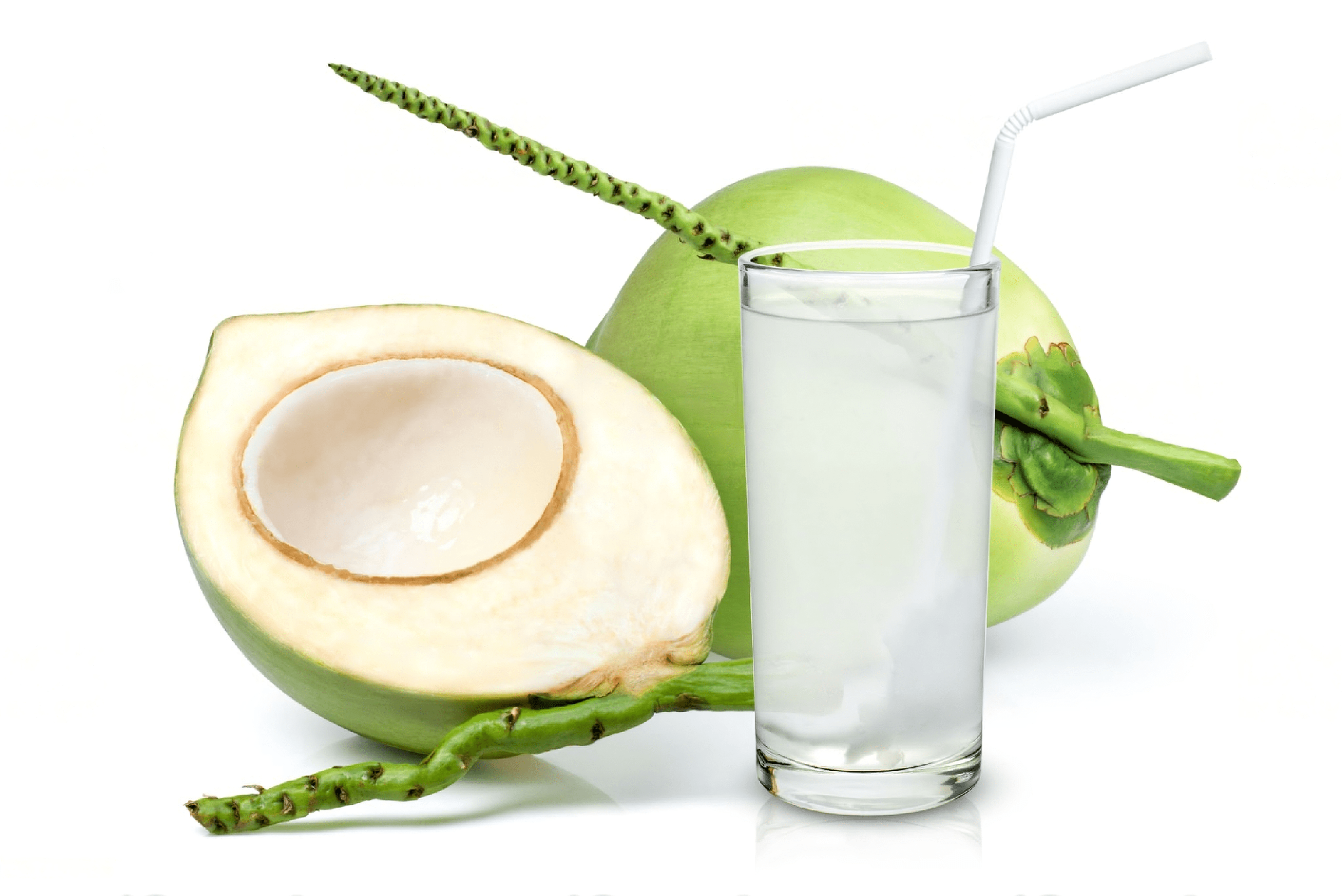 Coconut water
You might not know this but the coconut palm is known to be the tree that gives all that is necessary for living. Well it does justice to its name by being the miraculous drink that naturally benefits the body in multiple ways.
But the more intriguing fact is that Coconut Water is the second purest liquid after water itself. Seems like we have got a delicious excuse to hydrate even more now. A win-win.
Coconut water has been popular for a while now because it is naturally refreshing and energising. We totally approve of the trend.
But below are a few more reasons why you need to drink coconut water more often:
1. Low in calories
Who doesn't like it when it's good for the gut and low in calories too? We sure love this duo. Just 21 calories! Yes, you heard that right—the Storia Coconut Water is incredibly low in fat unlike other health drinks.
To basically sum it up you just found a nutritious substitute for your daily snacking needs that can keep you fuller for longer with its potassium and magnesium content.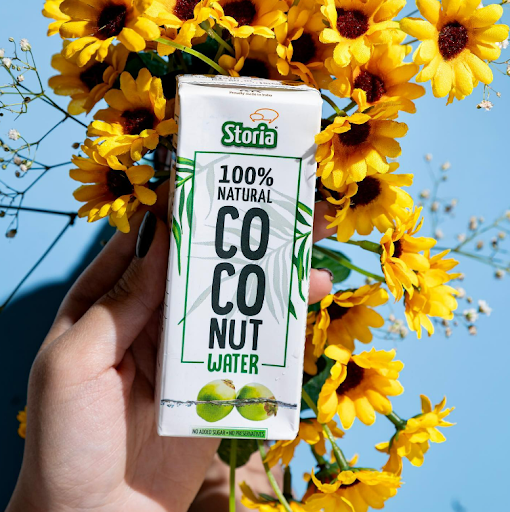 2. Rehydrates the body faster than water
Fuller and more flavourful than water, coconut water is a great option for daily hydration. Honestly, what's not to love here, right? We're already reaching out to coconut water and dehydration, the body hasn't heard of it for a while.
And you need the Storia Coconut Water to skip the added sugar and artificial ingredients as you will find only 100% natural content.
3. The perfect hangover buddy
Sometimes we love going a little overboard during the weekend but end up with a bad hangover that makes the Monday blues hit harder. But you can ditch the nausea by having Coconut water by your side [more like your refrigerator.
Just stock up on this coconut water when you know it's going to be a party and spare yourself the trouble.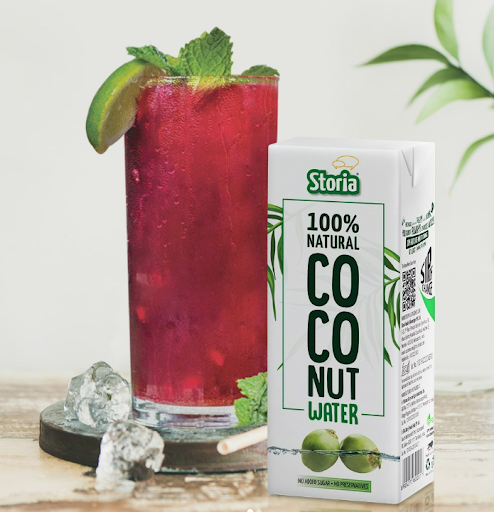 4 . The secret to healthy and hydrated skin
You don't need more reasons to justify why you need to indulge in this "everything good" drink. But if you still need one, we have a solid one for you.
It is a great way to hydrate your entire body including the skin and keeps it well-hydrated and happy.
P.S. Your skin will thank you later.
5. No more hike in your blood pressure
A little scientific approach: Poor electrolyte levels are one of the reasons your blood pressure rises. Yes, that's it!
Just a glass of coconut water first thing in the morning, and it will help keep your blood pressure in check throughout the day.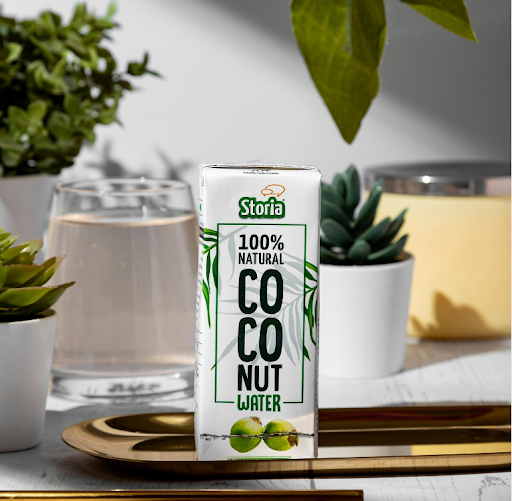 6. A perfect drink for losing those extra kilos
A restrictive diet is definitely not our cup of tea, but coconut water can definitely help you.Get ready to bid adieu to food cravings. Coconut water is your finest ally to fight those hunger pangs.
Just grab a pack of Storia Coconut Water, which contains 0 g fat and is only 21 calories per serving and doesn't come with any added colours, flavours, or preservatives.
P.s. Just don't fall in love with it or do as we have already gone nuts over Coconut.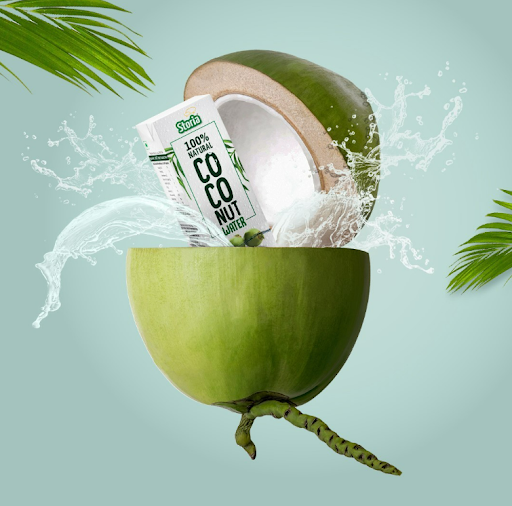 Sourced from the richest coconut belts in India, Storia brings to you 100% Tender Coconut Water with no added sugar & flavour. This refreshing, low calorie drink is packed with electrolytes and is perfect for hydration. Take a sip and you'll know it's packed with love, from nature.
Stay hydrated, FOLKS!