Mango Shake- No Added Sugar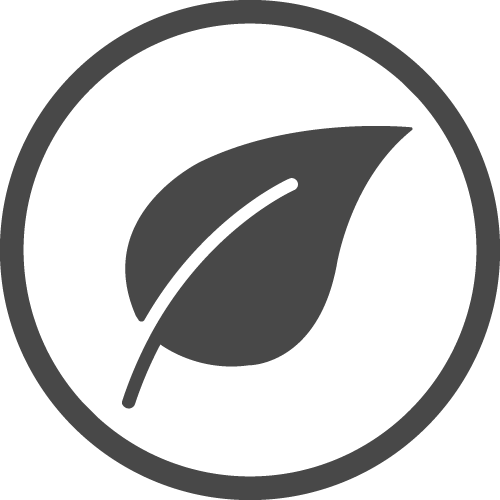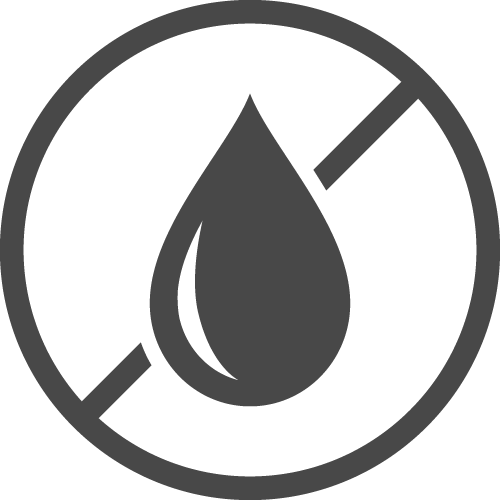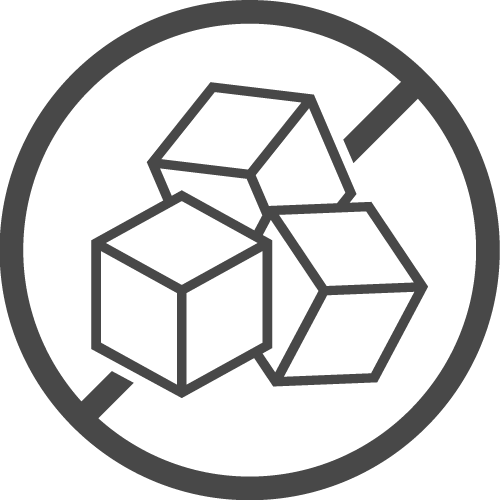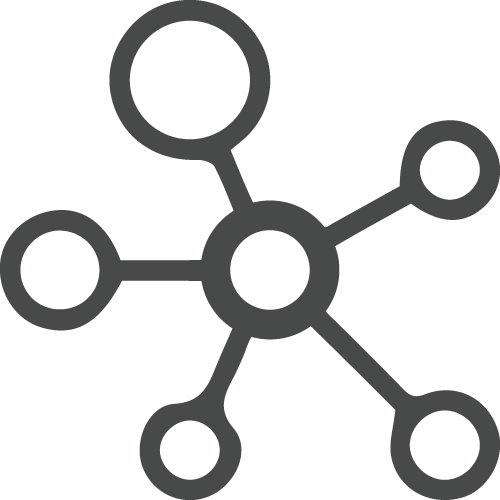 Rich Source Of Iron & Vitamin A
Behold, the king of fruits has arrived in its most delicious avatar. It is India's Highest Fruit Content Shake, making it as healthy as it is irresistible. Sip it, gulp it, devour it, there's no way you won't love it, now with No Added Sugar.
Frequently Bought Together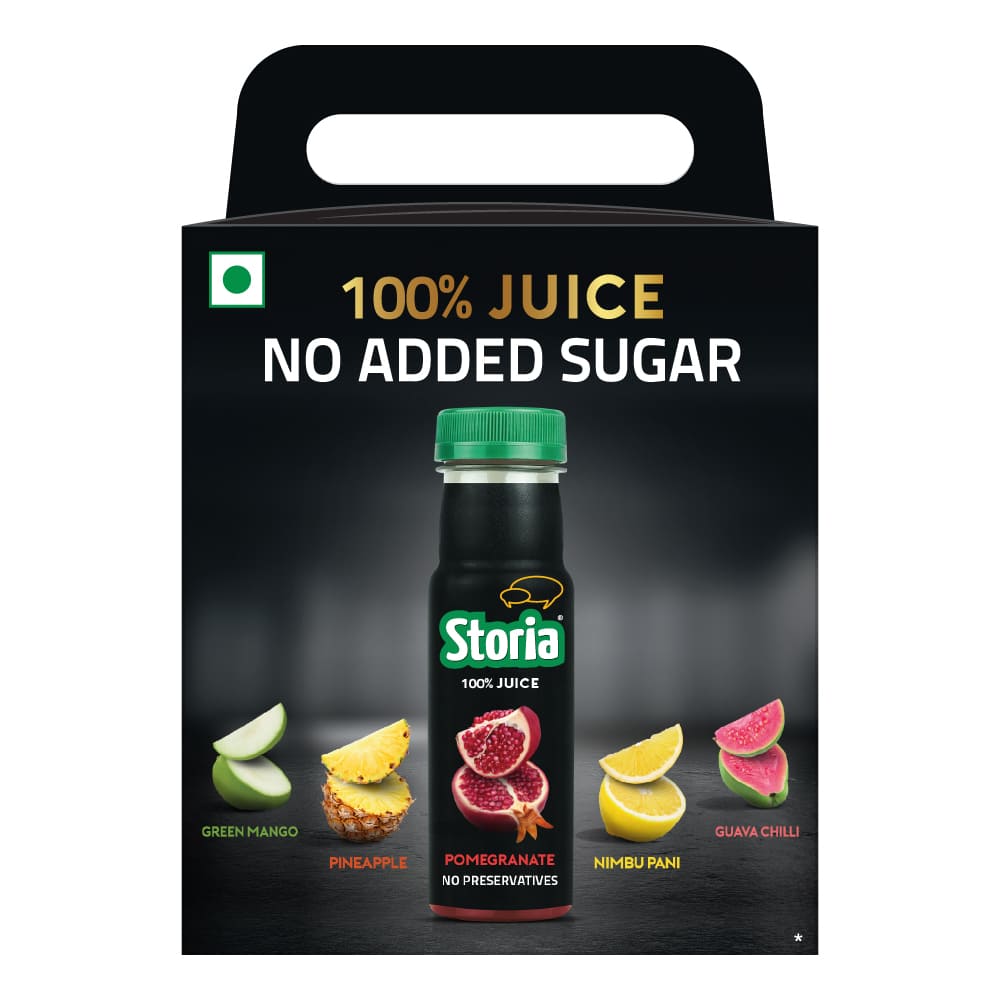 Assorted Pack of 100% Juices-Pack of  6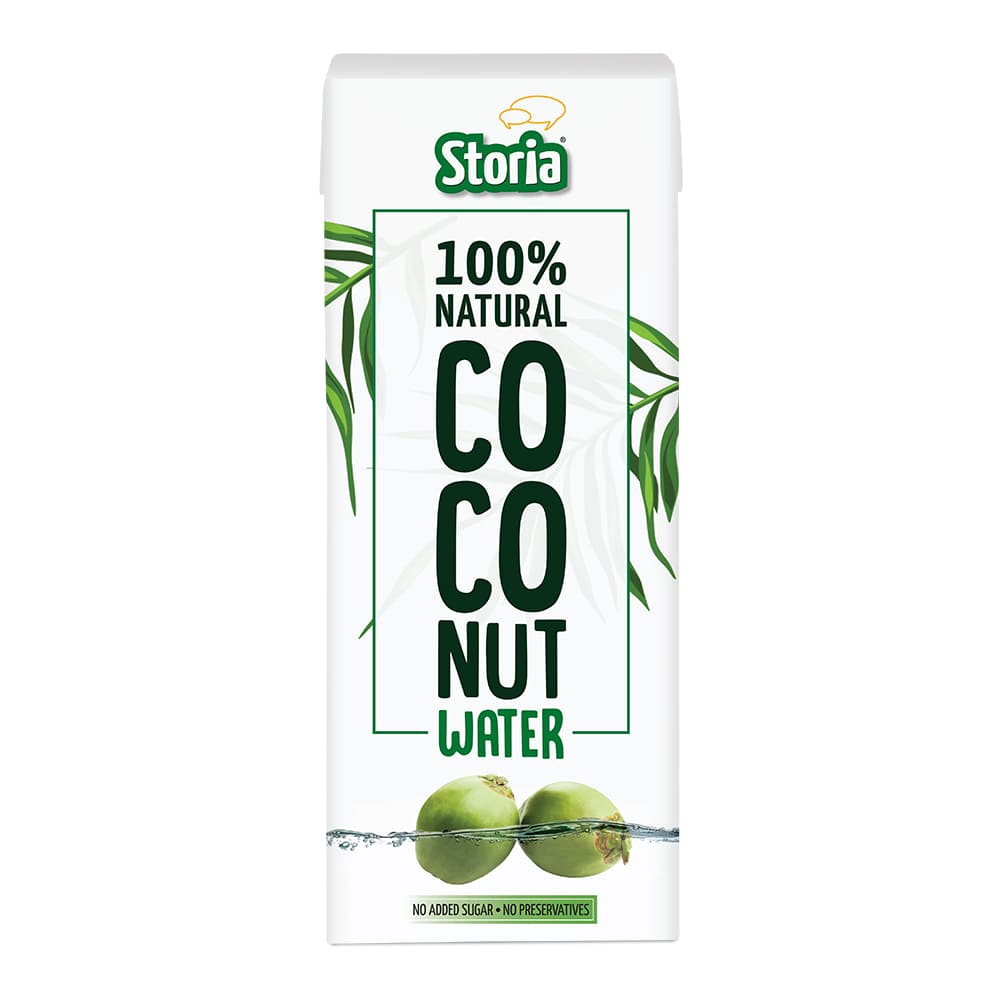 100% Natural Tender Coconut Water-Pack of 8

KNOW YOUR MANGO
Mango is rich in prebiotic fiber, minerals & antioxidant compounds. Excellent source of vitamin A, potassium & iron. Boost Immunity Improves Heart Health Eases Digestion Good for Eyes
Nutritional Information
| | |
| --- | --- |
| Energy(kcal) | 92 |
| Total Carbohydrates(g) | 9.5 |
| Added Sugar(g) | 0 |
| Total Fat(g) | 4.8 |
| Total Sugars(g) | 0 |
| Saturated Fat(g) | 1.88 |
| Trans Fat(g) | 0 |
| Protein(g) | 2.6 |
| Calcium(mg) | 115 |
Ingredients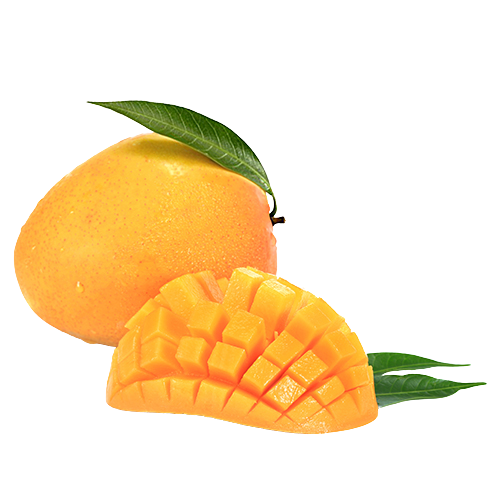 Mango Puree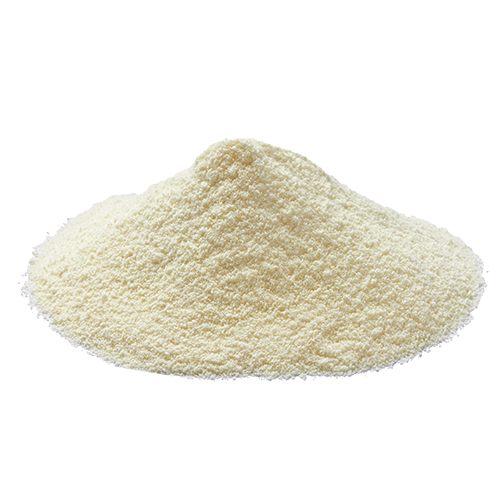 Beverage Whitener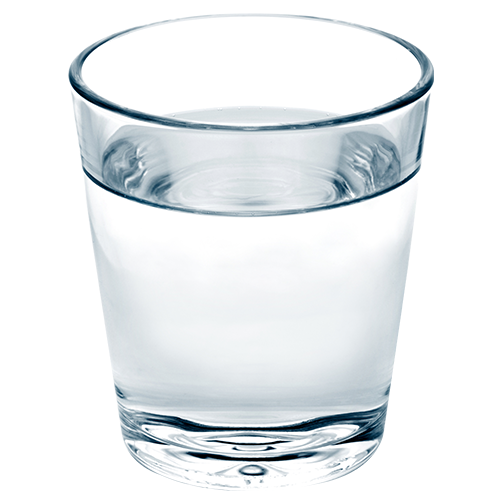 Water
Total 1 Reviews For Mango Shake- No Added Sugar