Kesar Shake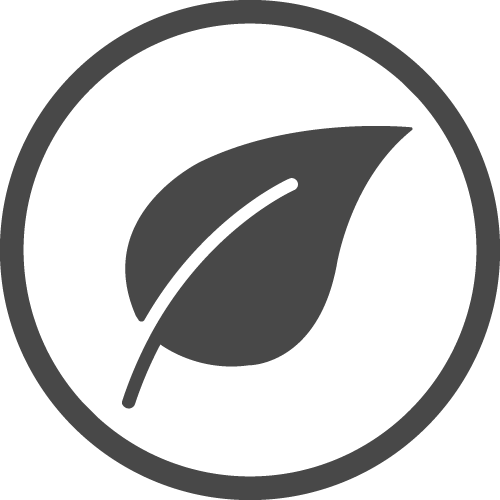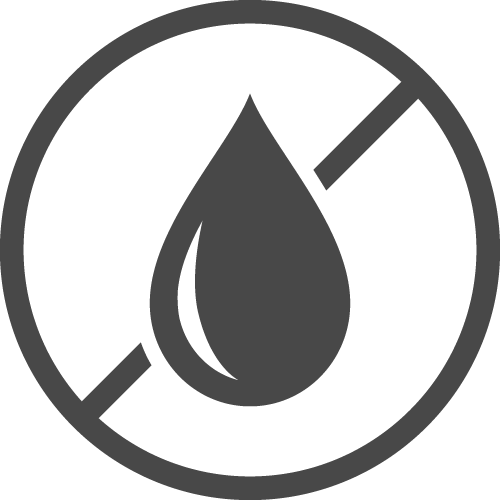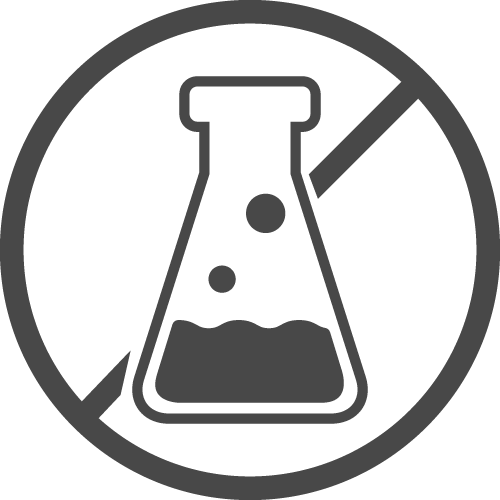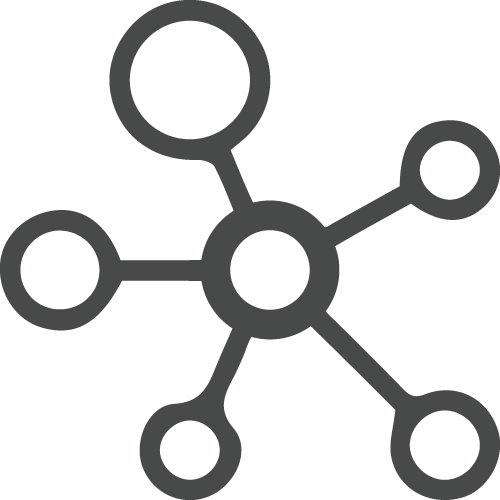 Aromatic and equally delicious, Storia Kesar Shake takes you on an exotic journey of traditional Indian flavour. Each sip is better than the last, and each sip draws you in until you are completely immersed in its refreshing flavour. It's hard to stop once you've started. You have been warned.
Frequently Bought Together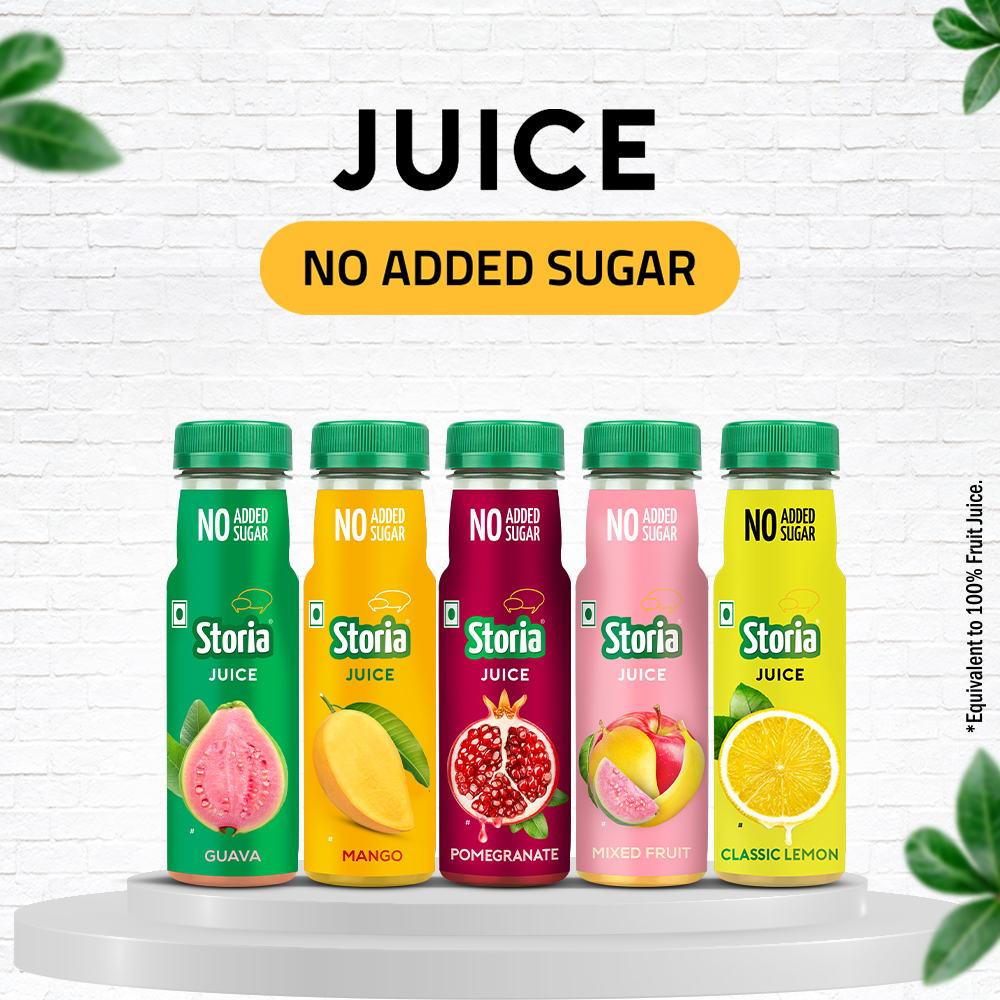 Assorted Pack of 100% Juices-Pack of  6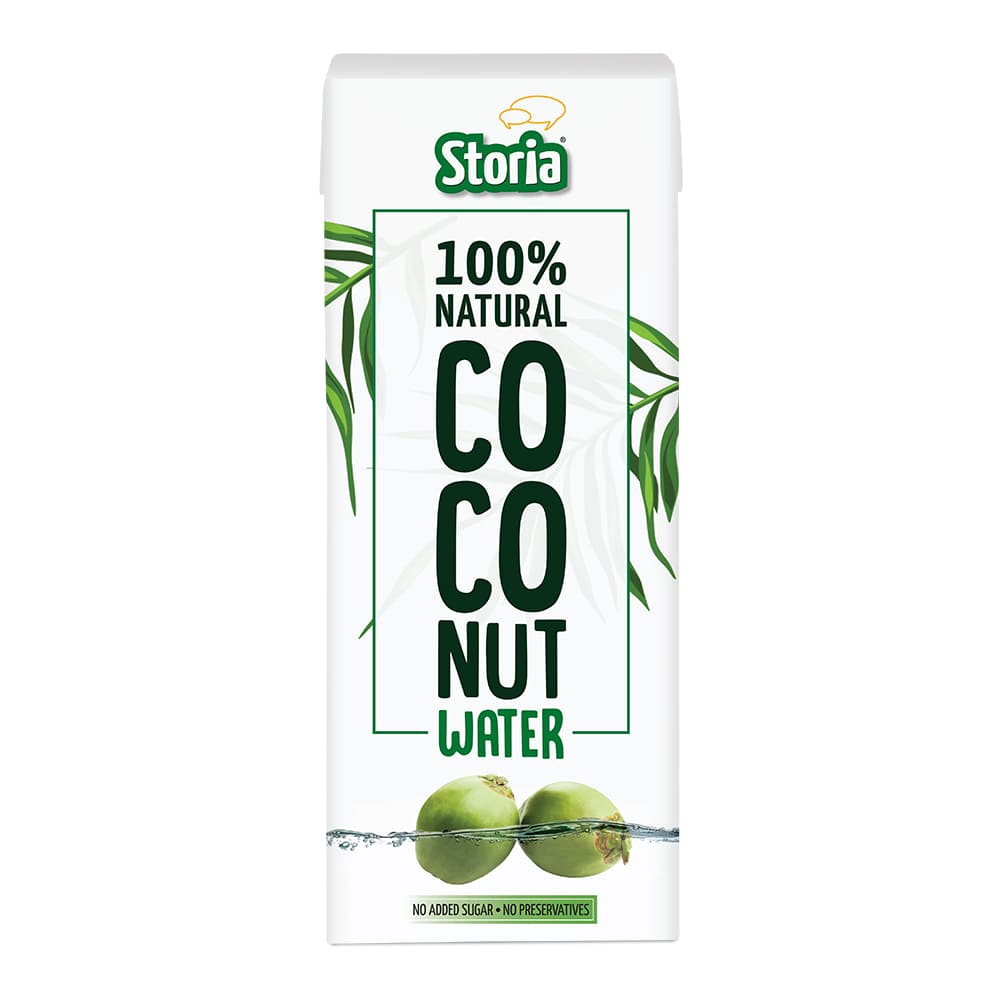 100% Natural Tender Coconut Water-Pack of 8

KNOW YOUR KESAR
kesar shakes is trans fat free with minimal cholesterol.It is a refreshing thirst quencher with a tradtional indian flavour
Good For Skin Natural Mood Enhancer Helps Sleep Better Boosts Immunity
Nutritional Information
SERVE SIZE: 100ml
content
per 100ml
%RDA *** Per serve
Energy(kcal)
102
5.1
Total Fat(g)
3.1
4.6
Saturated Fat(g)
1.9
8.6
Trans fat (g)
0
0
Total Carbohydrates (g)**
16.5
0
Total Sugar (g)**
7.9
0
Added Sugar(g)
5.9
11.8
Protein (g)
2
3.7
Calcium (mg)
120
12
Sodium(mg)
92.2
4.6
**%RDA calculated as per 2000 kcal energy, ICMR 2020.
Ingredients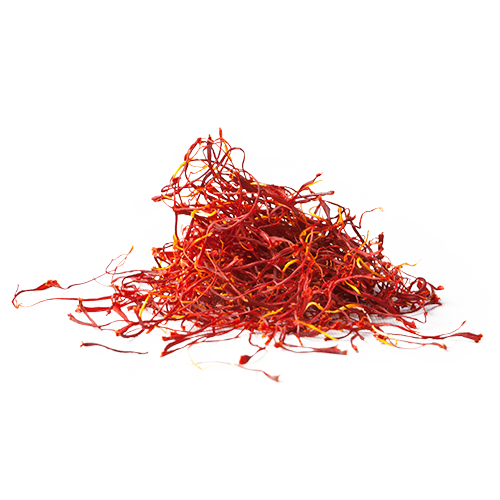 Saffron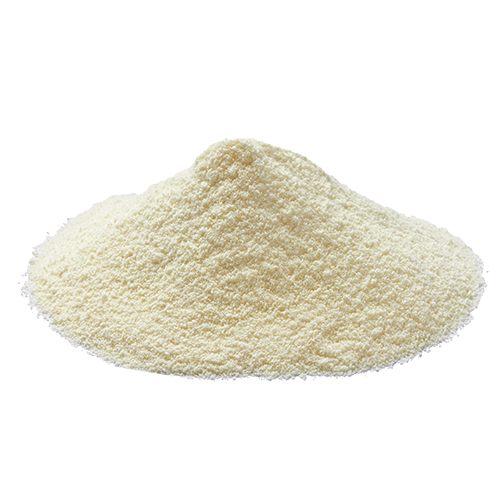 Beverage Whitener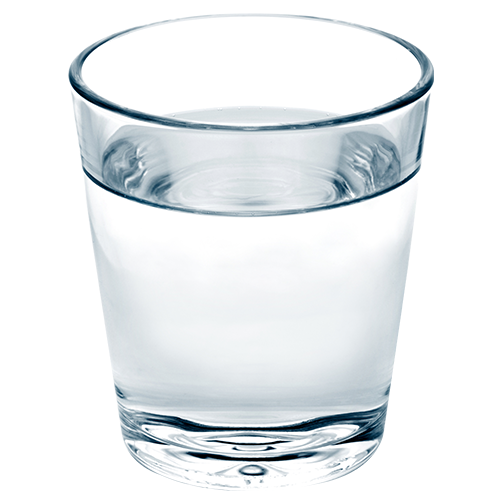 Water
Total 0 Reviews For Kesar Shake