Coffee Shake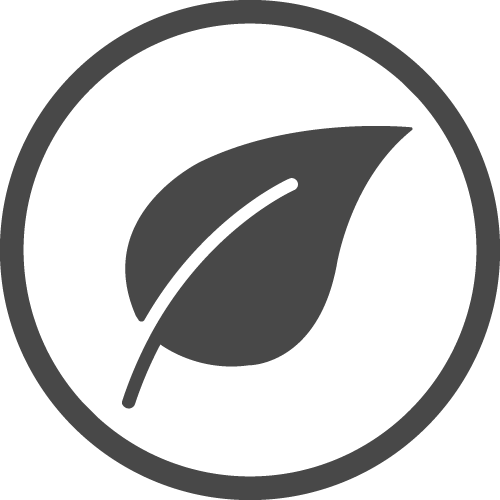 Contains Robasta & Arabic Coffee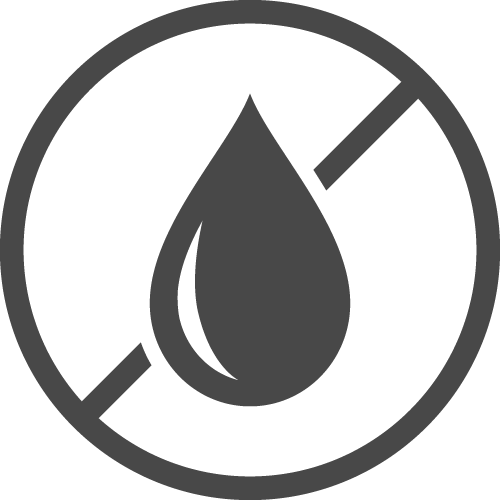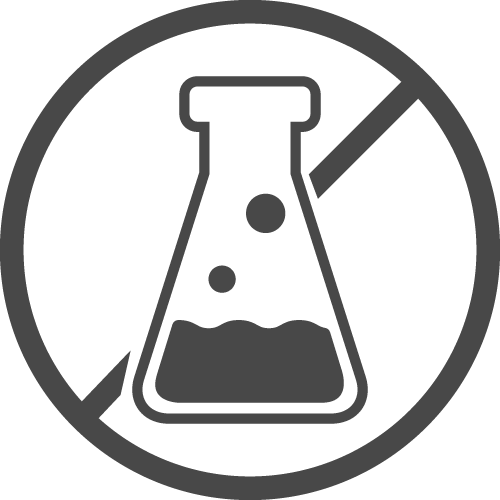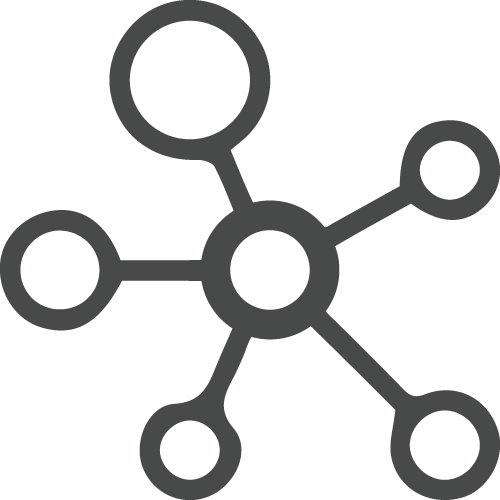 Always wanted a bold coffee? Give your senses a lift with the ever delicious Storia Coffee Shake. It's a rich source of antioxidants that help increase energy levels and brighten up your day. It is rich, it is creamy and full of amazing flavour. Get your hands on one. Or maybe two.
Frequently Bought Together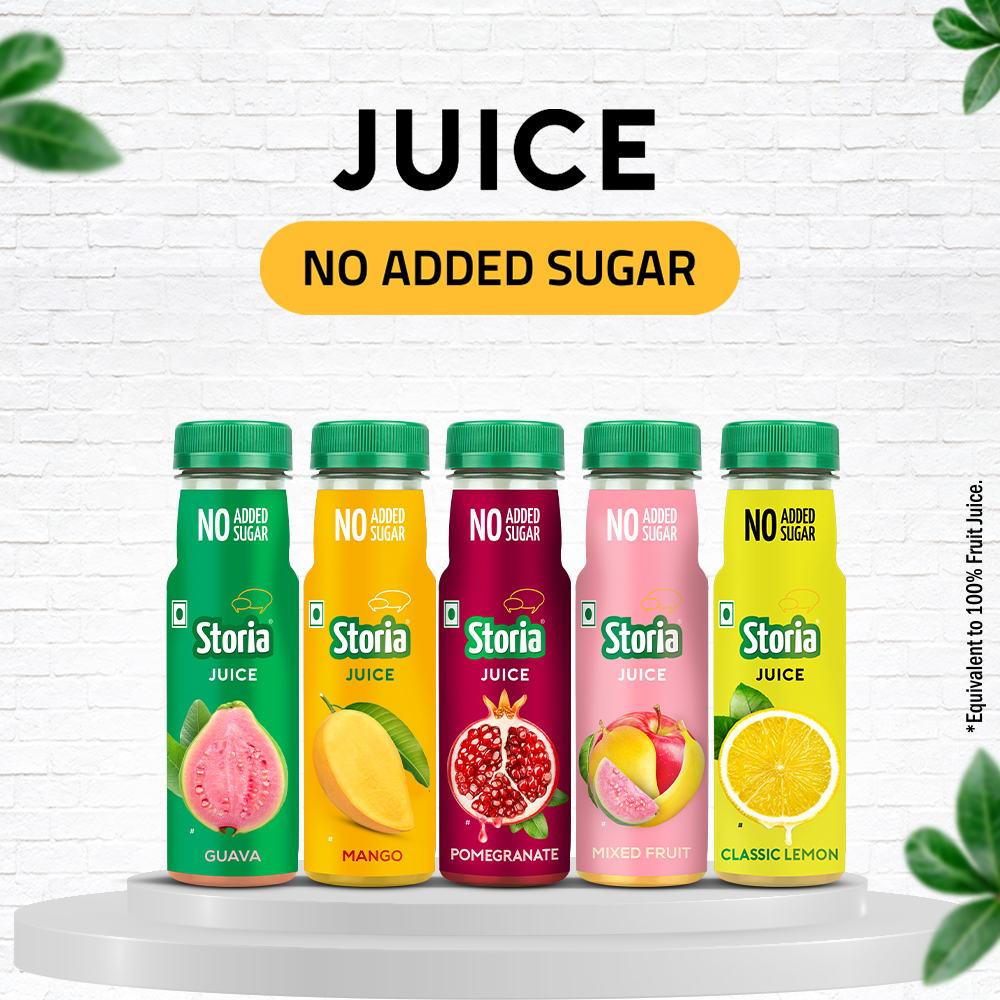 Assorted Pack of 100% Juices-Pack of  6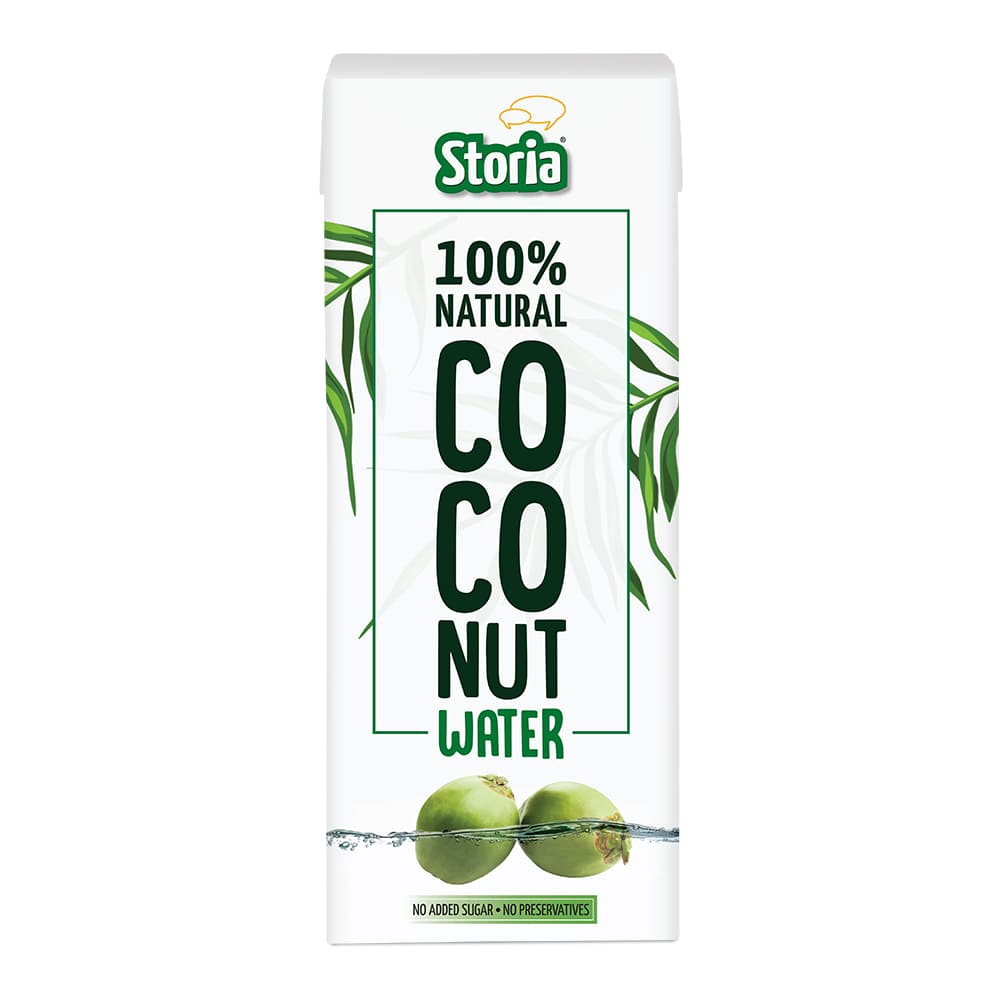 100% Natural Tender Coconut Water-Pack of 8

KNOW YOUR COFFEE
Coffee is a rich source of disease-fighting antioxidants, which helps in increasing energy levels. Natural Energy Stimulant Improves hydration
Reduces inflammation Proven mood enhancer
Nutritional Information
SERVE SIZE: 100ml
content
per 100ml
%RDA *** Per serve
Energy(kcal)
93
4.6
Total Fat(g)
3.2
4.7
Saturated Fat(g)
2
9
Trans fat (g)
0
0
Total Carbohydrates (g)**
14.3
0
Total Sugar (g)**
8.5
0
Added Sugar(g)
6
12
Protein (g)
1.8
3.3
Calcium (mg)
60
6
Sodium(mg)
90
4.5
**%RDA calculated as per 2000 kcal energy, ICMR 2020.
Ingredients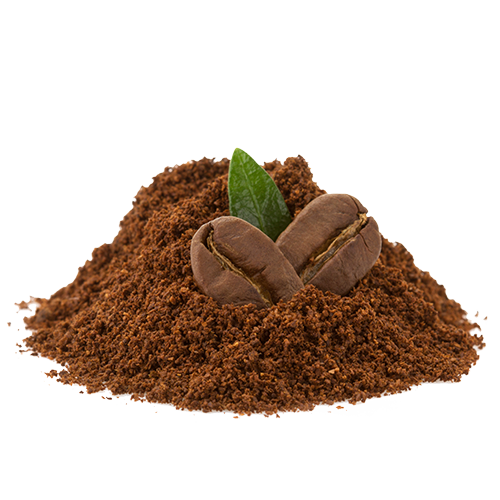 Coffee Powder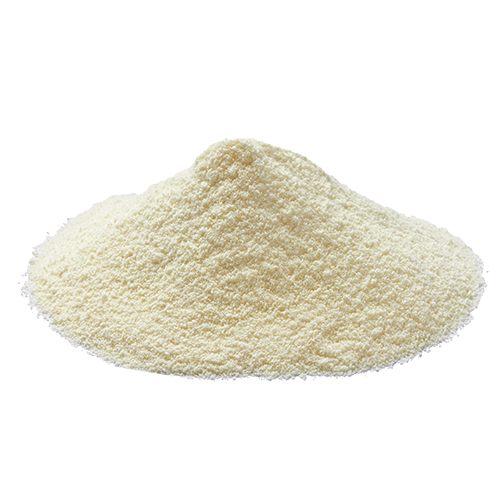 Beverage Whitener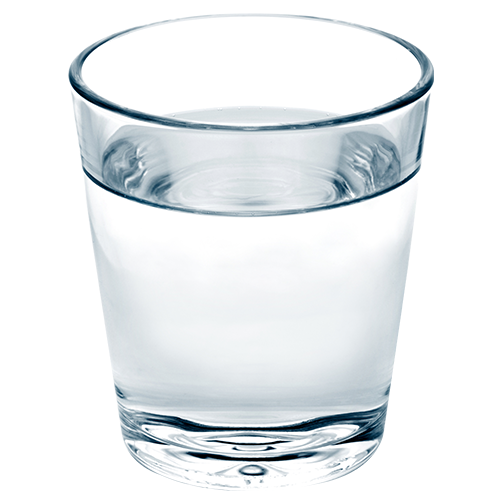 Water
Total 3 Reviews For Coffee Shake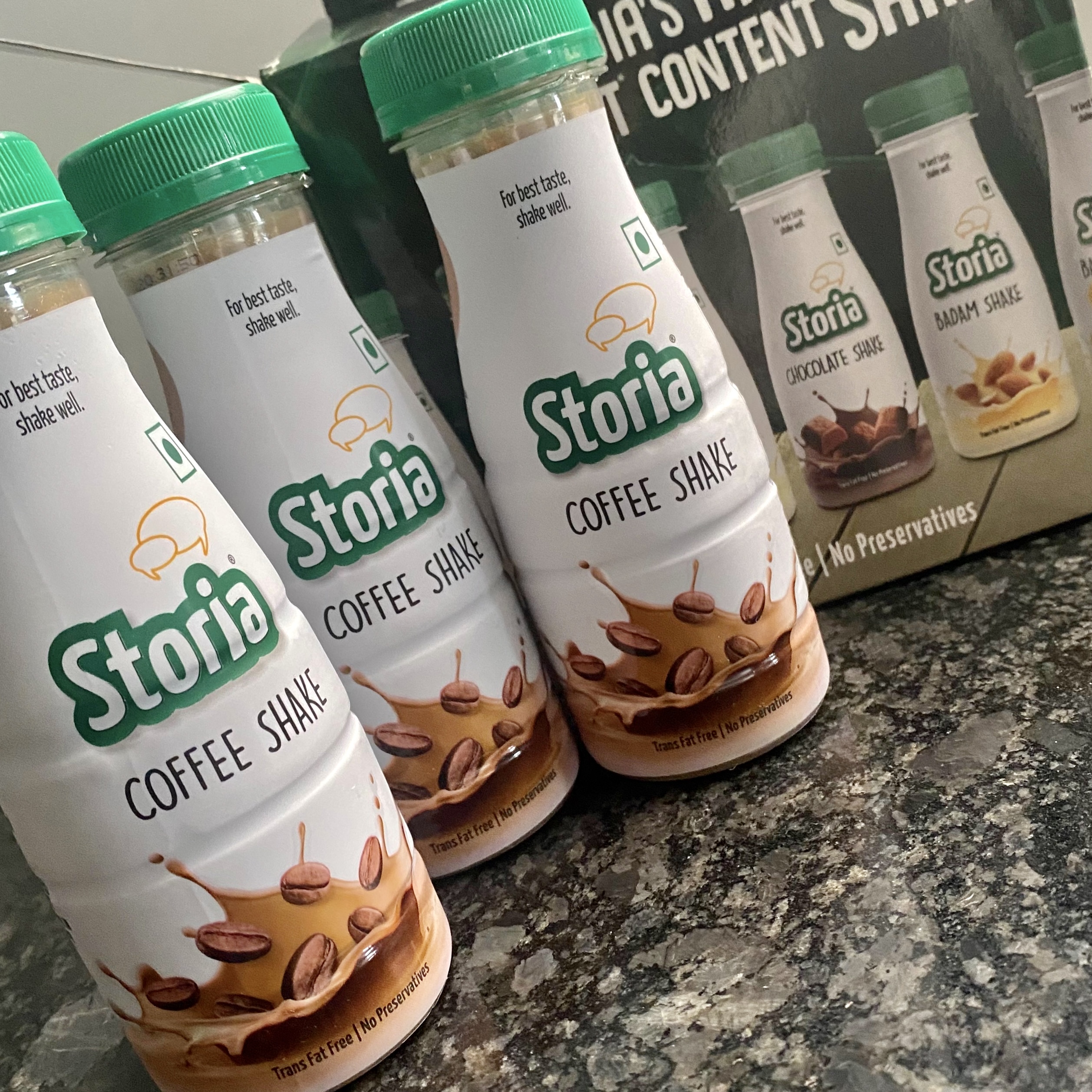 Liked the coffee flavour most...All milk shakes thick and creamy...tender coconut is also very good... Recommend to buy others also.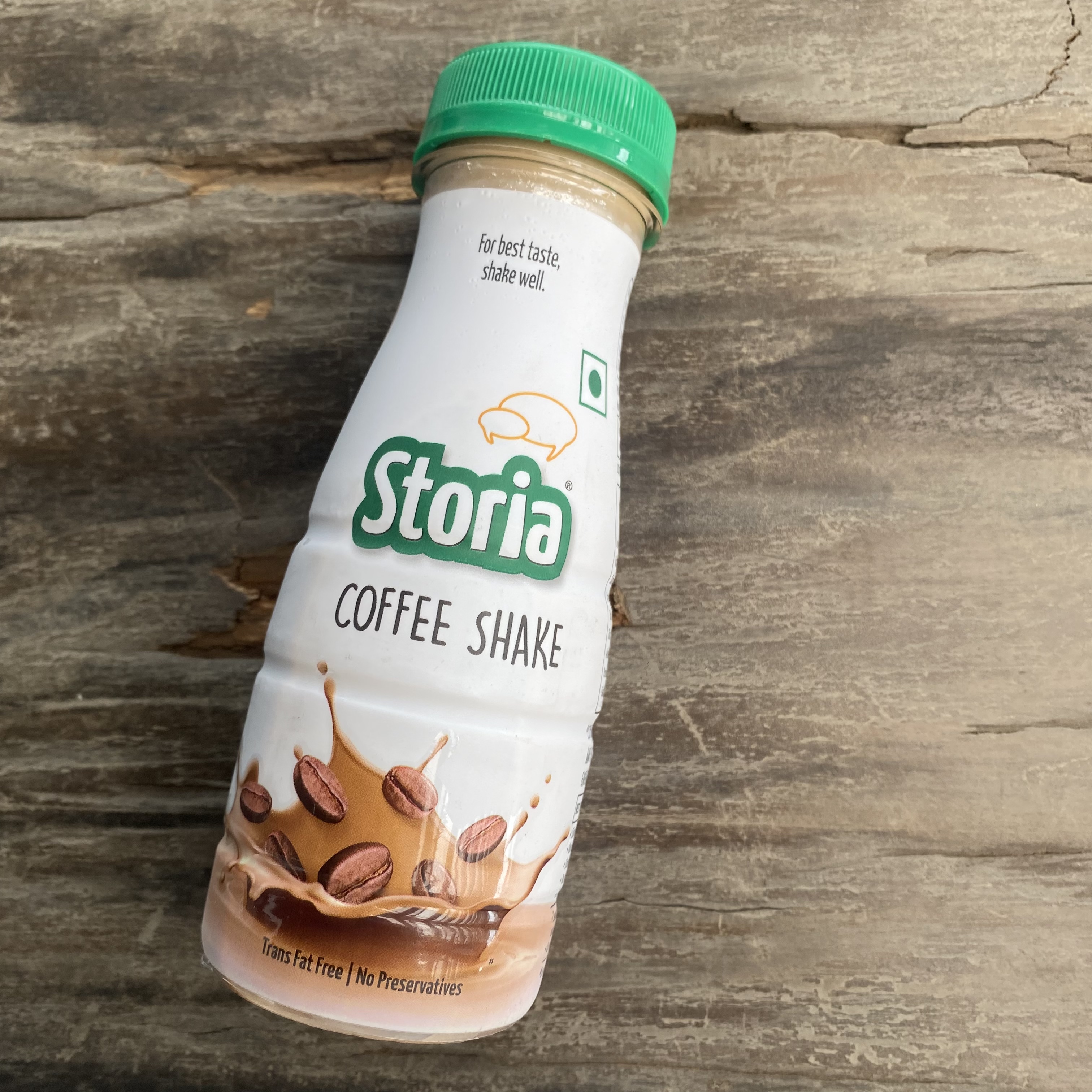 Yummy.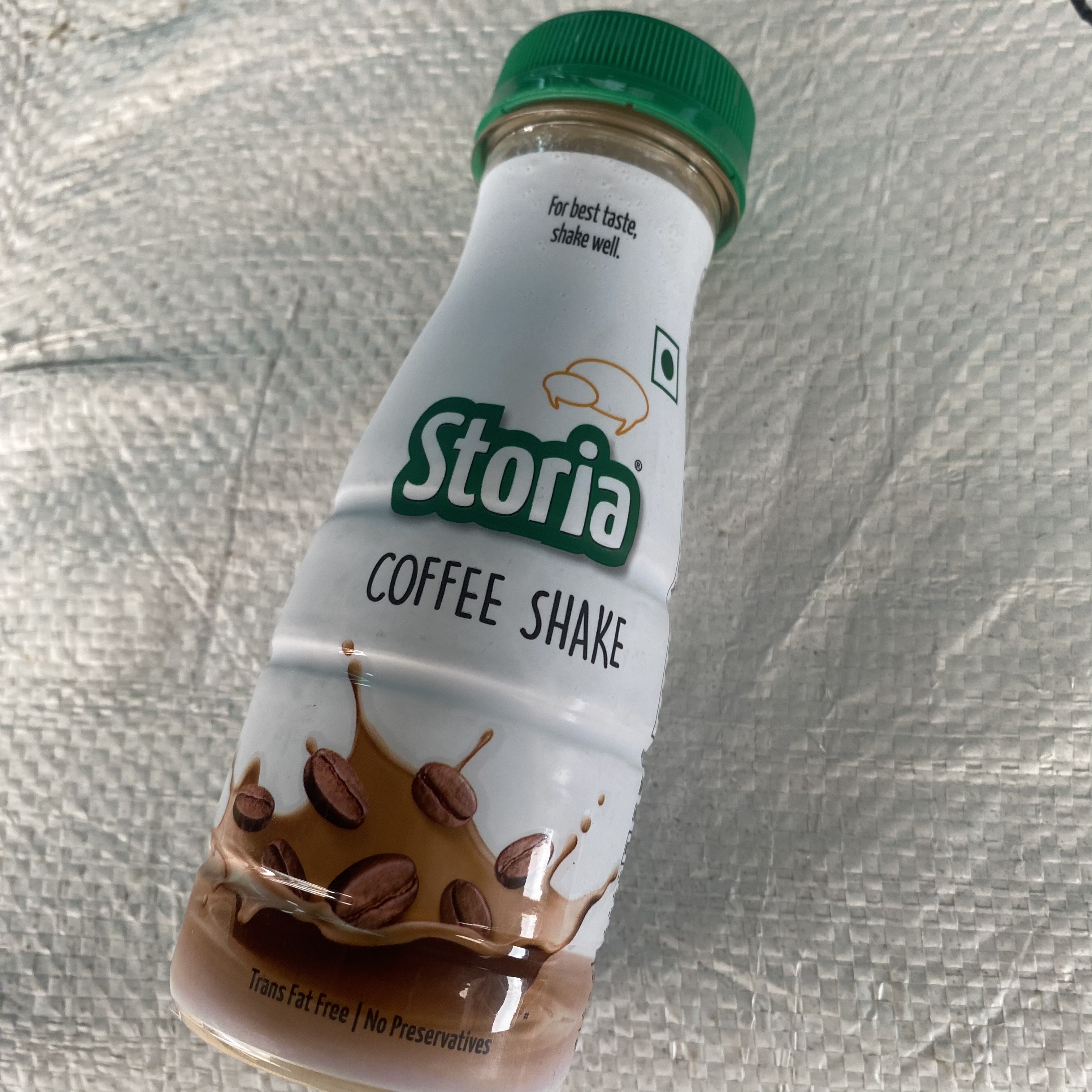 Just like coffee but better.