MIND BLOWING FACTS ABOUT LEMONS YOU PROBABLY DON' T KNOW ABOUT
Life is not easy-peasy lemon squeezy, but drinking nimbu paani can be without the hassle of making it.
Click here
to order your bottle of preservative free, trans fat free "Nimbu Paani" with no added sugar. As I write this, "Nimbu" aka Lemon is selling for around 130/kg, which is nearly 10 INR for a single lemon! With prices expected to fall in the coming days, lemon truly has become an exotic item for the people of India. India is the world's leading producer of lemons, with over 3.7 million tonnes produced each year. Lemon, as we all know, is high in Vitamin C and can help you detox and loose weight. However, you are probably unaware of the following Nimbu-Facts:
FACT #1 IT IS BELIEVED THAT LEMON ORIGINATED IN INDIA
Lemon is thought to have originated in Asia, specifically in North-Eastern India (Assam). In Assam, a special variety of lemon known as "Kaji Nimbu" is grown, and it is an important part of Assamese cuisine.
FACT #2 A LEMON TREE CAN LIVE UPTO 150 YEARS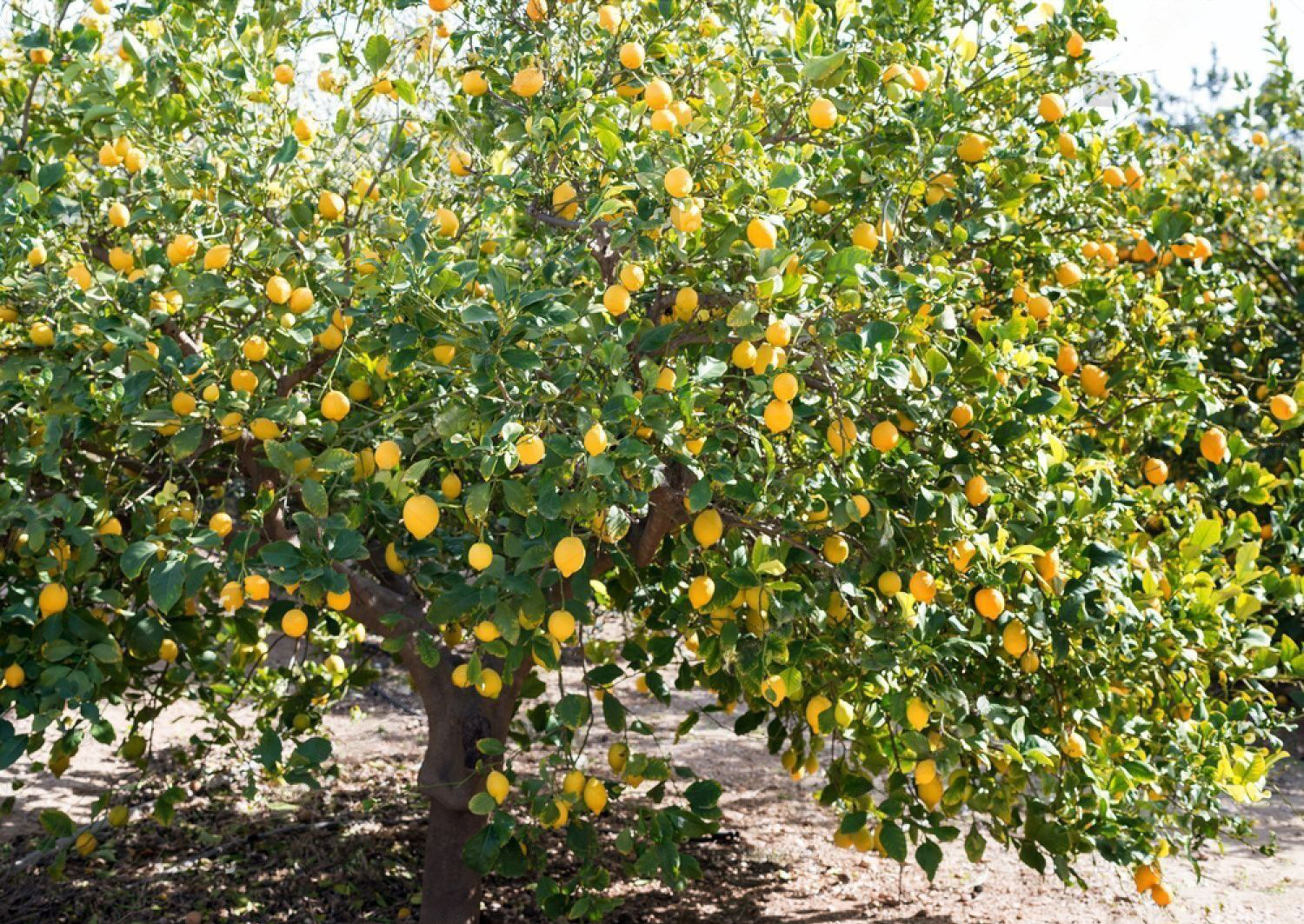 A Lemon plant grown from a seed will take nearly 5 years to start fruiting. A lemon tree can grow up to 20 feet tall depending on favorable environment factors. A lemon tree can produce up to 272 kilos of lemons in a year which is almost 4500 lemons per year!
FACT #3 LEMON IS WIDELY USED IN AROMATHERAPY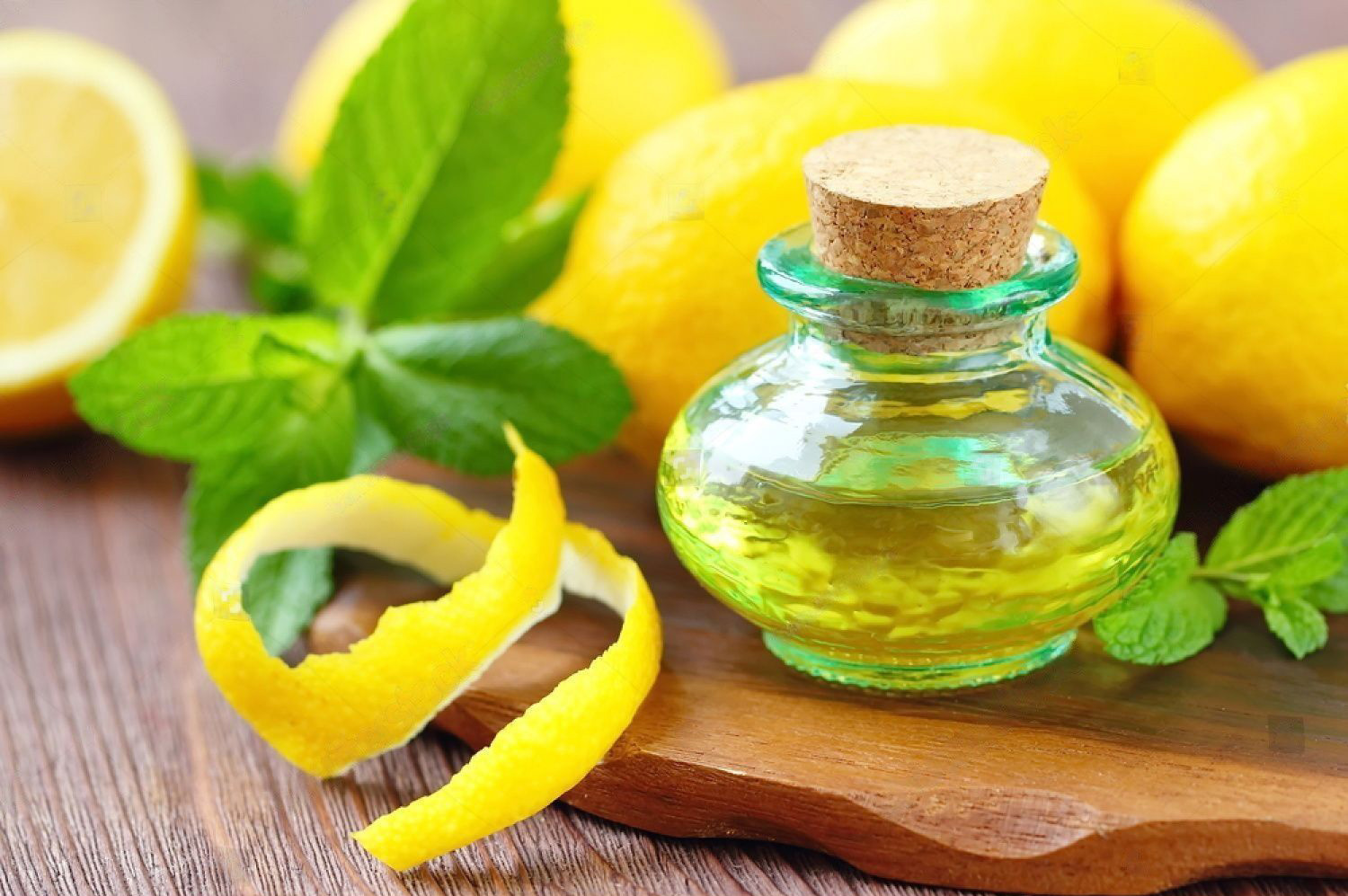 Aromatherapy is a healing remedy that promotes health and well-being by using plant derived oil extracts (essential oils). It is said to help ease stress, anxiety and relaxation. Lemon essential oil is derived from the oil-containing cells in the lemon skin. Few people swear by lemon essential oil as a remedy for exhaustion, depression, clearing the skin, killing harmful viruses and bacteria, and reducing inflammation.
FACT #4 LEMON CAN BE USED AS AN EXCELLENT CLEANER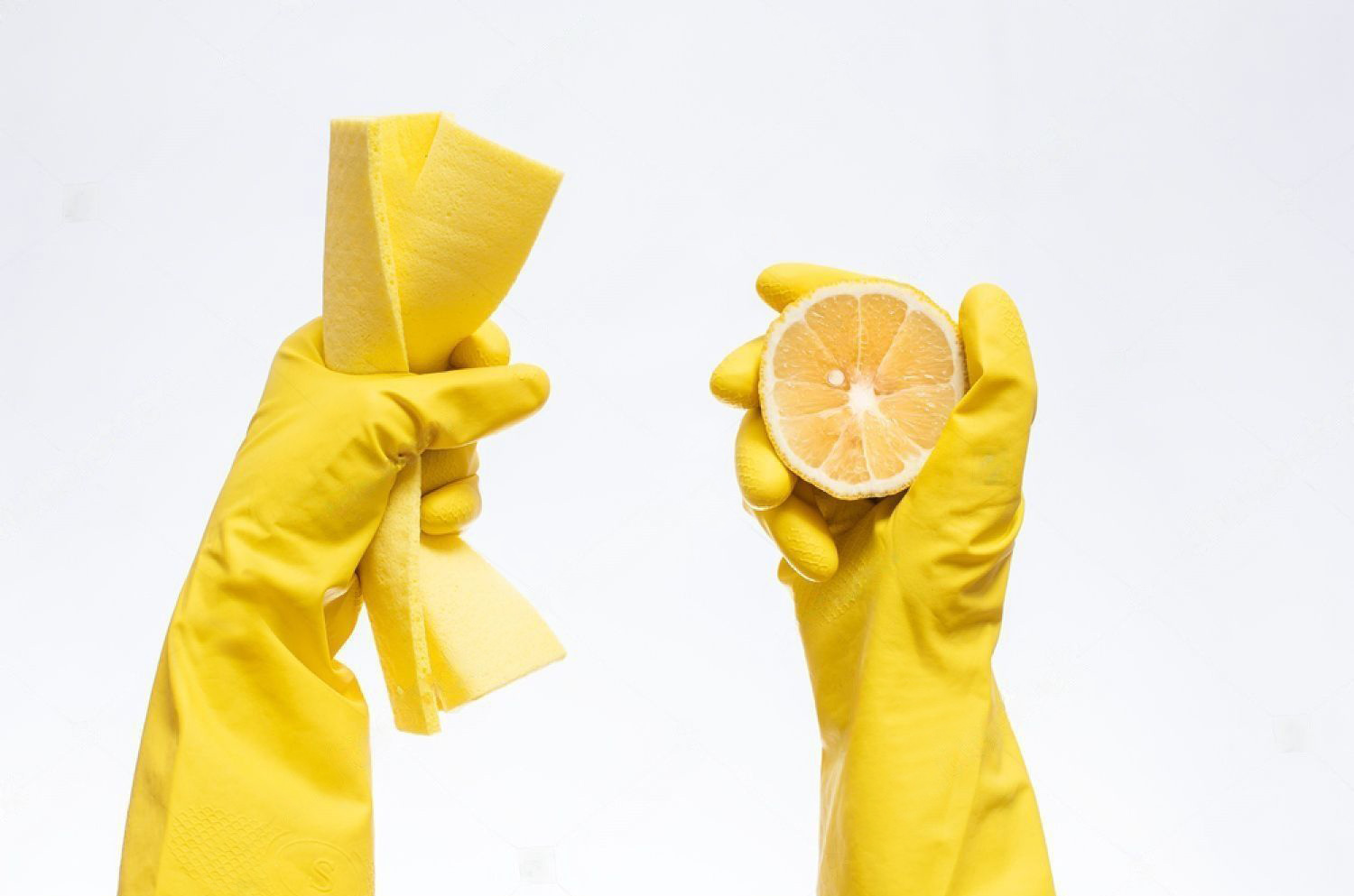 When life hands you lemons, use them to clean ! The acidic quality and fresh scent of a lemon can do wonders around the house. A lemon can do everything from deodorising your drain to cleaning your microwave. A cleaner home is just a lemon away!
FACT #5 LEMON LEAVES CAN BE USED FOR A NUMBER OF VARIOUS PURPOSES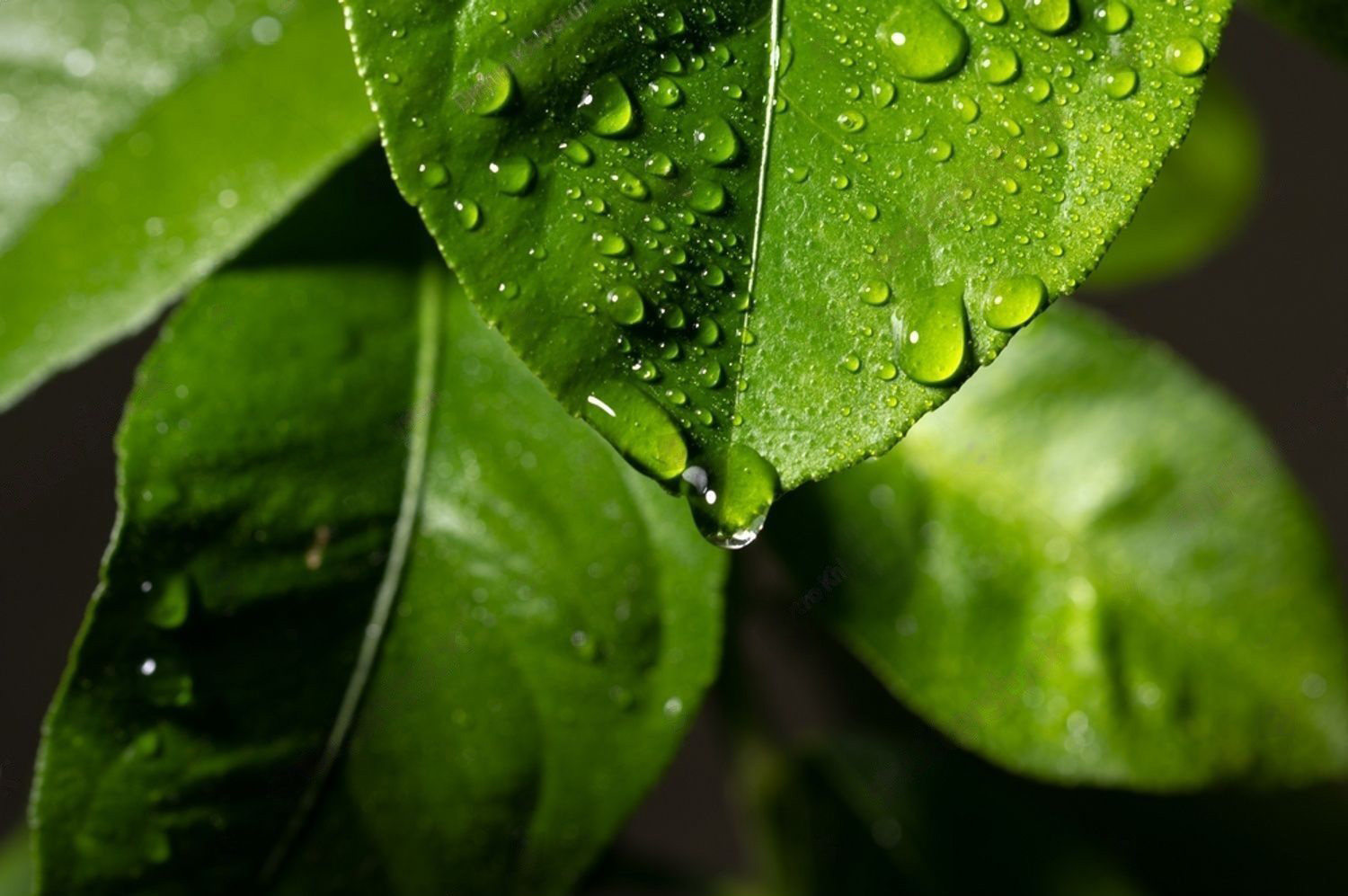 Lemon leaves have properties that allow them to flavour food or add aroma to house. Lemon leaves can help to add a citrusy tang to beer and wine. Lemon leaves are used to make tea and also to season cooked meats and seafood.