Rose Shake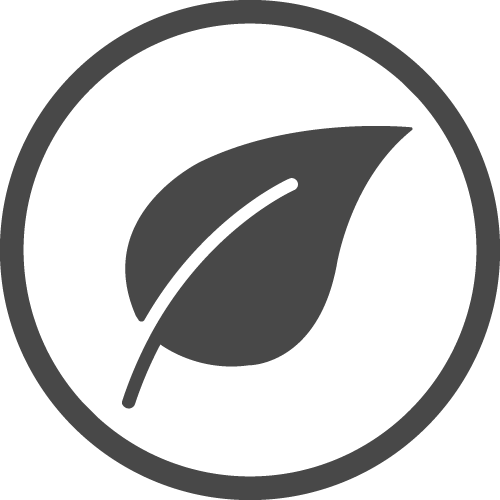 Contains Natural Rose(From Rose Syrup)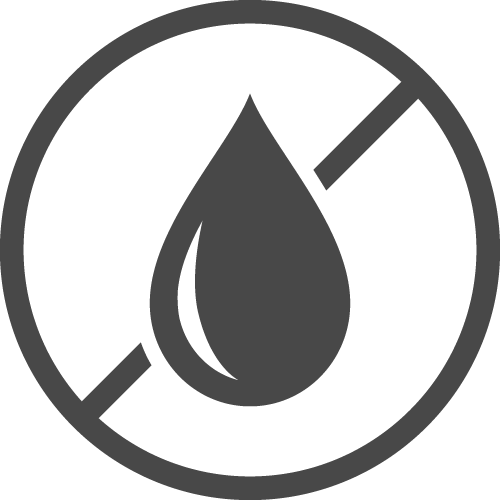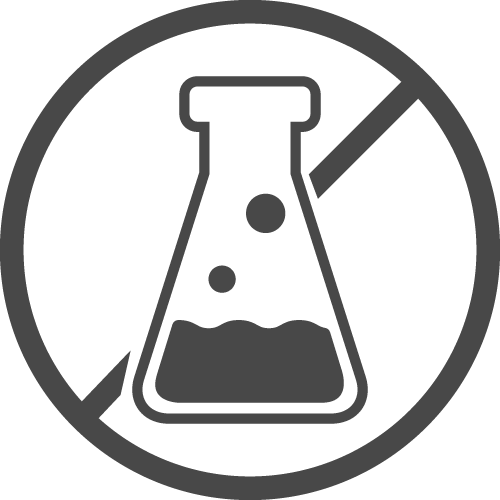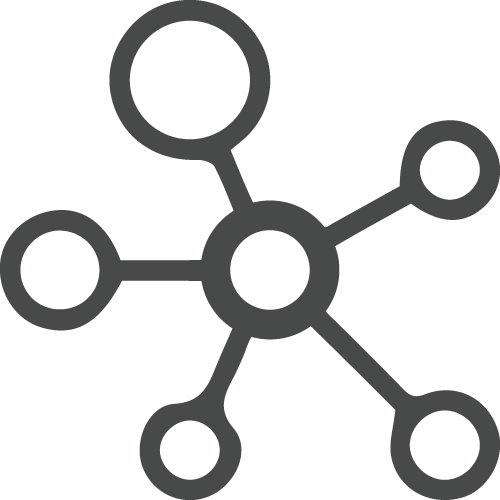 Rich Source Of Minerals & Antioxidants
Uncap the bottle and you'll be filled with the scent of roses. Storia's rose shake has excellent cooling properties and high amounts of Vitamin C, which is a powerful antioxidant. And Is completely trans fat free! It is the perfect summer drink.
Frequently Bought Together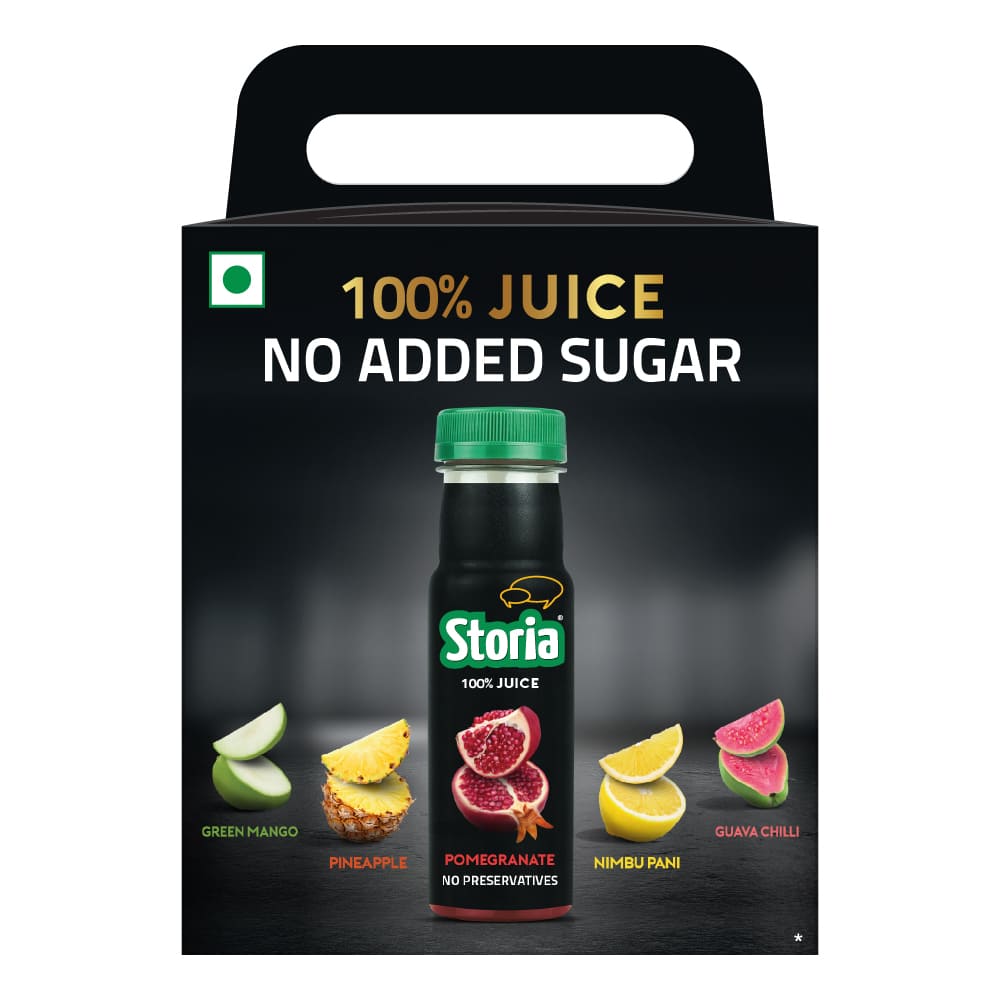 Assorted Pack of 100% Juices-Pack of  6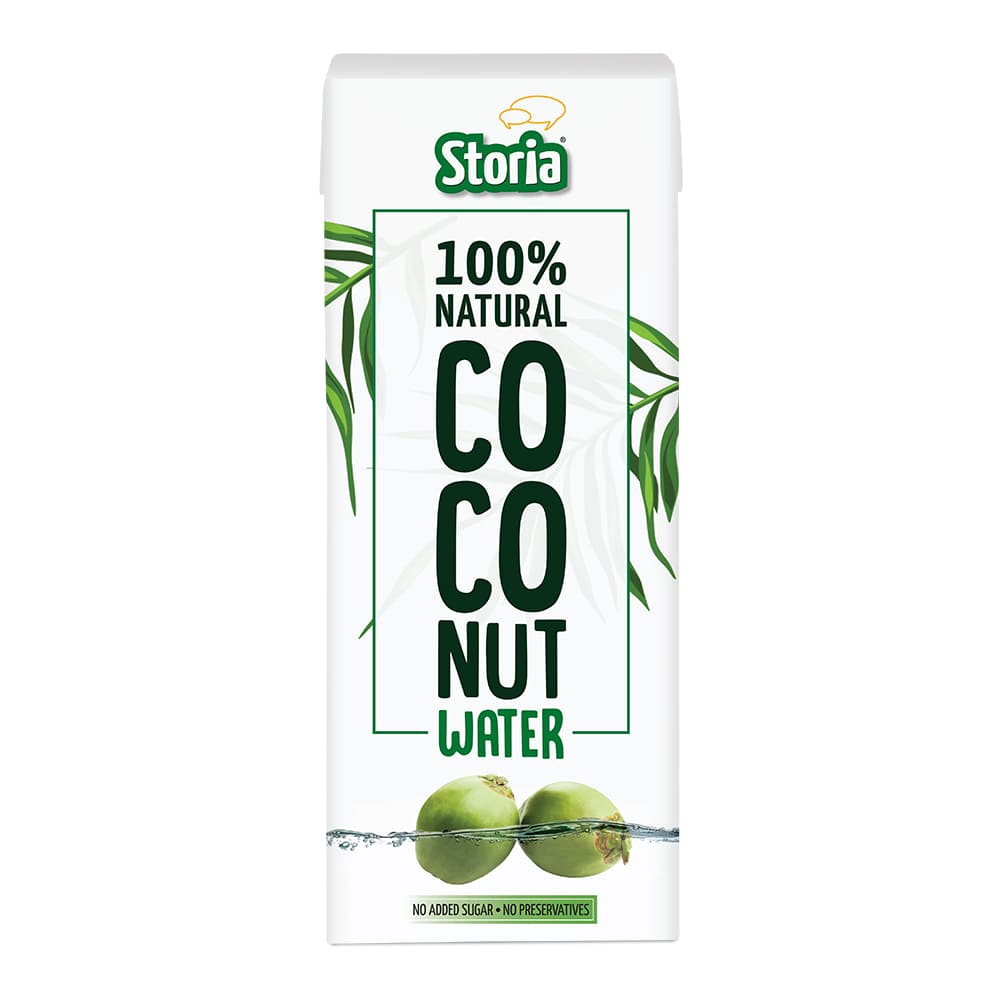 100% Natural Tender Coconut Water-Pack of 8

KNOW YOUR ROSE
Rose contains high amount of Vitamin C which is powerful antioxidant. It quenches thirst and has excellent cooling properties. Natural Coolant Detox Eases Digestion Good For Skin
Nutritional Information
| | |
| --- | --- |
| Energy(kcal) | 89.6 |
| Total Carbohydrates(g) | 14 |
| Added Sugar(g) | 0 |
| Total Fat(g) | 2.8 |
| Total Sugars(g) | 7.90 |
| Saturated Fat(g) | 1.8 |
| Trans Fat(g) | 0 |
| Protein(g) | 2.10 |
| Calcium(mg) | 115 |
Ingredients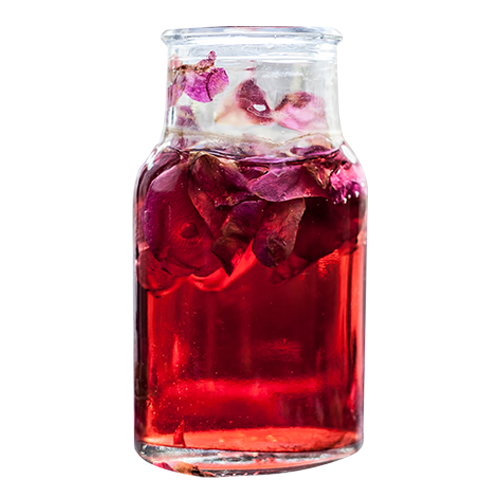 Rose Syrup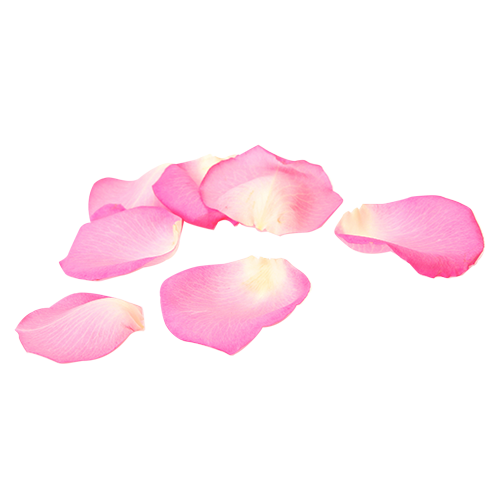 Rose Petal Powder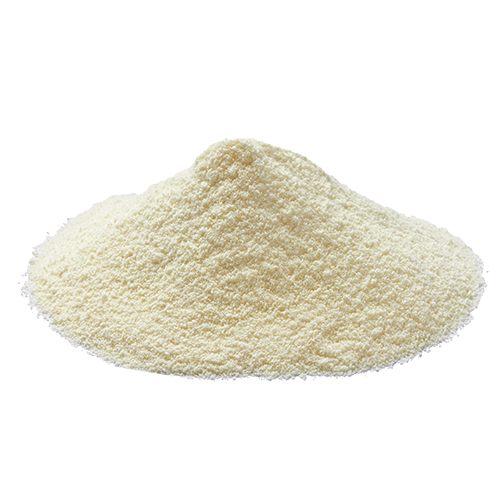 Beverage Whitener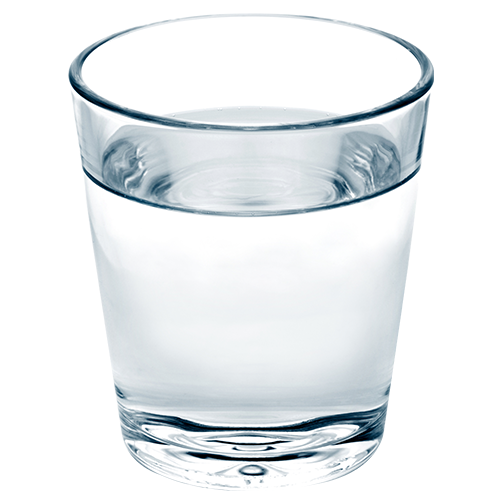 Water
Total 1 Reviews For Rose Shake