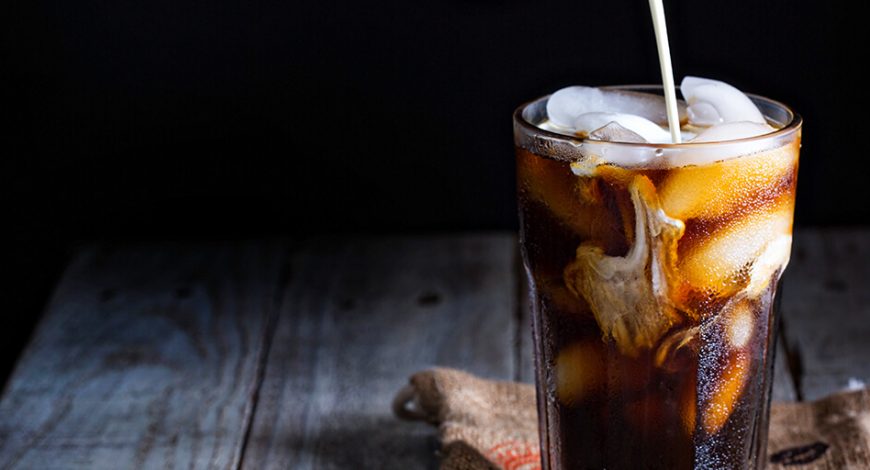 Coconut Water Coffee
This one is perfect if you love your daily dose of coffee. And it gets a nice twist of taste with some delicious coconut water. Simple to make and you don?t need too many ingredients.
Ingredients:
1 Tbsp Espresso powder
1 tbsp. Sweetened condensed milk
? cup Storia Coconut Water
ice
Procedure:
Step 1: In a large glass, add 1 tbsp espresso powder with ? cup boiling water.
Step 2: Mix until dissolved.
Step 3: Add 1 tbsp sweetened condensed milk.
Step 4: Re-heat the mixture and continue stirring if the ingredients aren?t mixing quickly.
Step 5: Once dissolved add ? cup coconut water.
Step 6: Add ice and serve immediately.