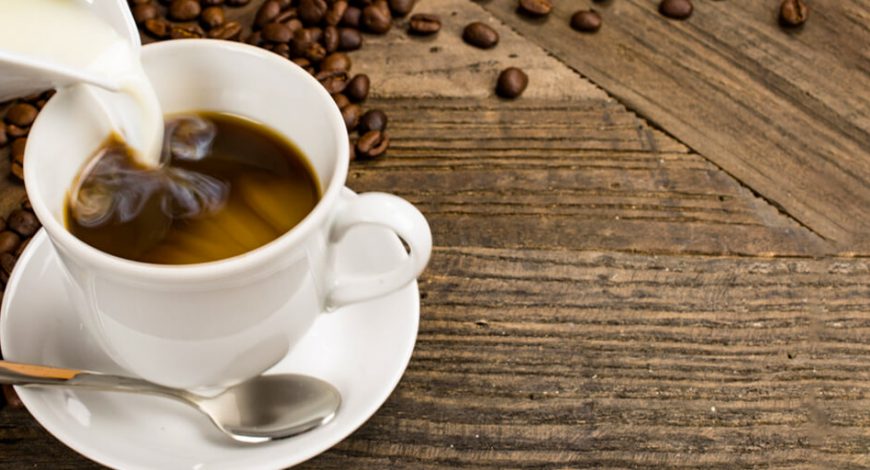 Coffee
Want to add a little something extra to your daily cuppa of coffee? Try your favourite brew with Storia White Magic and savour the creaminess and rich flavour in every sip.
Ingredient:
10gm Storia White Magic Beverage Whitener
82 ml water
5 gm sugar
5 gm coffee powder
Procedure:
Step 1: Prepare Storia beverage whitener solution. (10g of Storia Beverage Whitener powder in 82ml of water & mix)
Step 2: Boil above Storia beverage whitener solution, add coffee powder and sugar.
Step 3: Strain and serve.