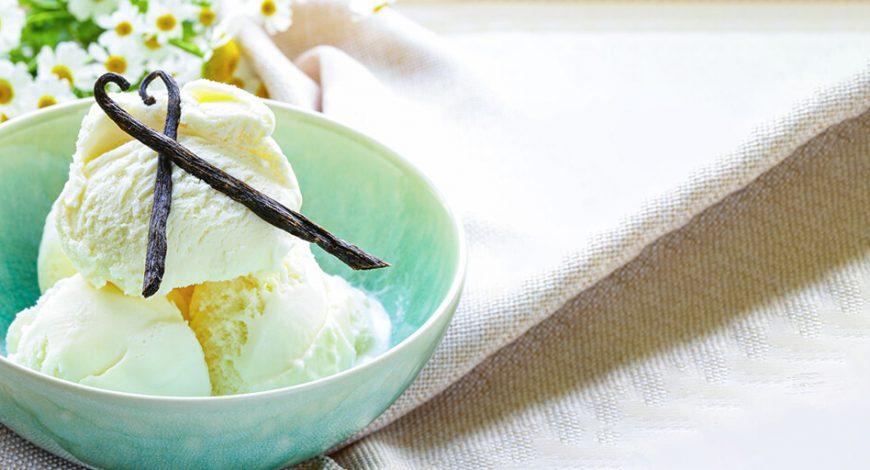 Vanilla Ice Cream
Everyone loves ice cream. Even a scoop of simple vanilla ice cream is enough to bring a smile. Short and sweet, try the recipe to make the delicious goodness at home with Storia White Magic. There?s nothing right or wrong when it comes to treating yourself with a creamy scoop of your favourite frozen dessert.
Ingredients:
21 gm Storia White Magic Beverage Whitener
61 gm water
10 ml sugar
4 gm stabilizer
0.1 gm vanilla flavour
Procedure:
Step 1: Dissolve Storia Beverage Whitener in small quantity of water and mix well.
Step 2: Dissolve stabilizer in small quantity of water and mix well.
Step 3: Mix above together and add remaining water, sugar, fat and flavour with continuous stirring.
Step 4: When temperature of icecream maker dips to -4?C then add above mixture into the machine chamber
Step 5: Ensure continuous mixing of the solution with folding formation.
Step 6: After formation of the ice cream, maintain the ice cream temperature at -4?C.
Step 7: Do the packing. ?