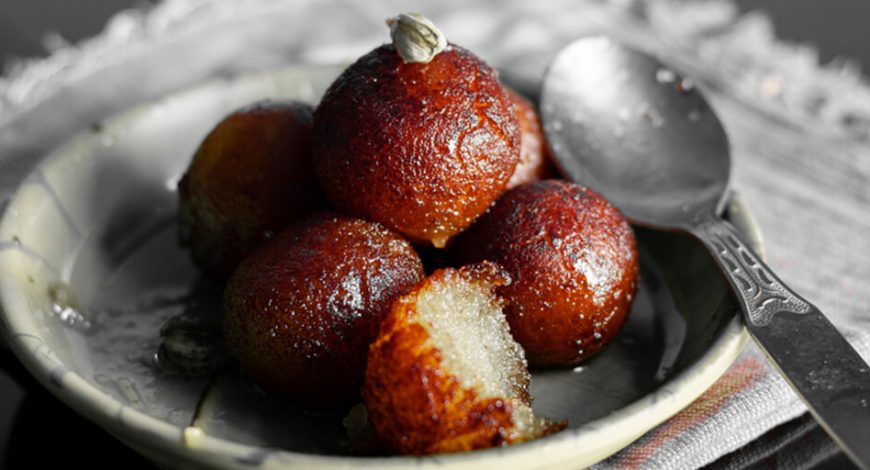 Gulab Jamun
Craving for mouth-watering gulab jamuns and satisfy your sweet tooth? Here is the quick recipe to make traditional Indian sweet dish with Storia White Magic. Just give in the temptation and you?ll love it.
Ingredients:
60 gm Storia White Magic Beverage Whitener
26 gm refined flour
0.1 gm baking soda
17 ml water
Procedure:
Step 1: Weigh all the dry ingredients and keep aside separately.
Step 2: Add baking soda into dry mixture and sieve.
Step 3: Add water into above mixture and knead the dough well.
Step 4: Prepare uniform sized dough balls. Deep fry them in oil/ghee until they become golden brown.
Step 5: Add fried balls into warm sugar syrup and soak them for 1-2 hours before serving.