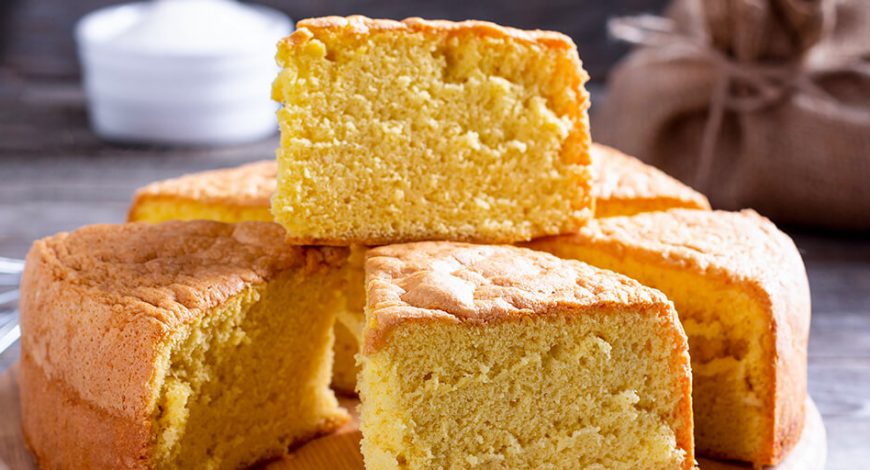 Vanilla Cake
Classic vanilla cake can never go wrong, on any occasion. Here?s a simple and quick recipe for the most loved cake made with Storia White Magic. It?s time to add some baked sweetness in your life.
Ingredients:
10 gm Storia White Magic Beverage Whitener powder
21 ml water
20 gm powder sugar
15 gm salt
5 gm butter
5 gm oil
5 gm cake gel
30 gm flour
15 gm baking soda
5 gm baking powder
5 gm vanilla flavour powder
Procedure:
Step 1: Pre Heat Oven at temp. 200?C and prepare Storia beverage whitener solution (10gmof Storia Beverage Whitener powder in 21 of water & mix).
Step 2: Take dry blend powders (Flour, vanilla flavour powder, baking powder & baking soda) and pass through a sieve
Step 3: Take Butter & oil in a cake mixing pan, add cake gel into it and mix it in high speed dough mixer for 10 min
Step 4: Add pre-prepared Storia beverage whitener solution into above mixture.
Step 5: Continue mixing at low speed with addition of dry blend powder into above mixture for 2-3 min.
Step 6: Put this dough mixture into pre greased/ oiled baking dry blends moulds and bake for 20 ? 30 min.