Chocolate Shake- No Added Sugar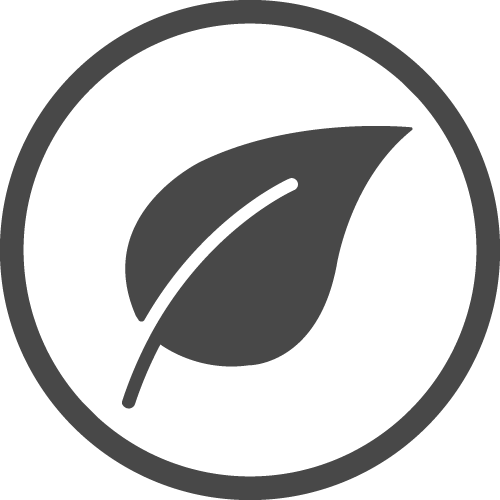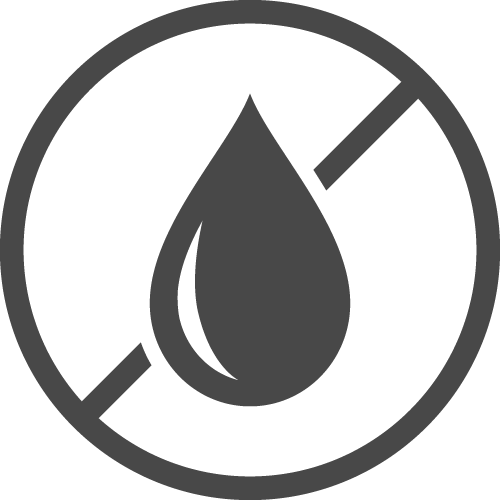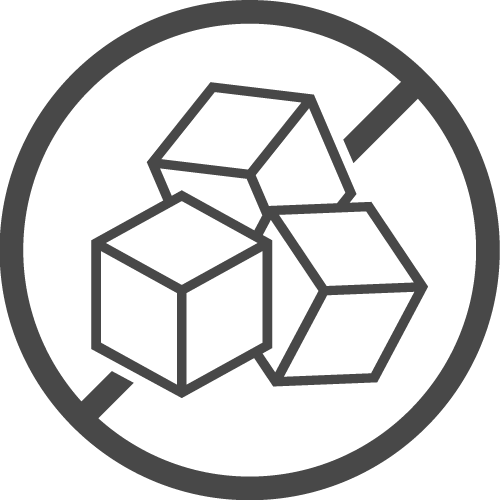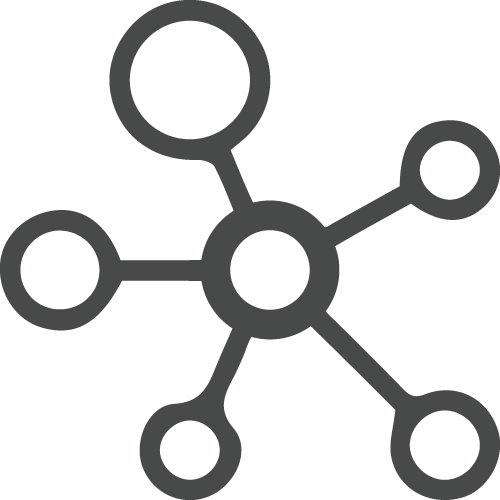 Rich Source Of Minerals & Antioxidants
Craving indulgence but feel guilty? No more! Storia Choclate Shake is perfect blend of milk and dark chocolate. It is so indulging, you'll be committing a sin with every sip. So having sweet tooth isn't that bad after all, now with No Added Sugar.
Frequently Bought Together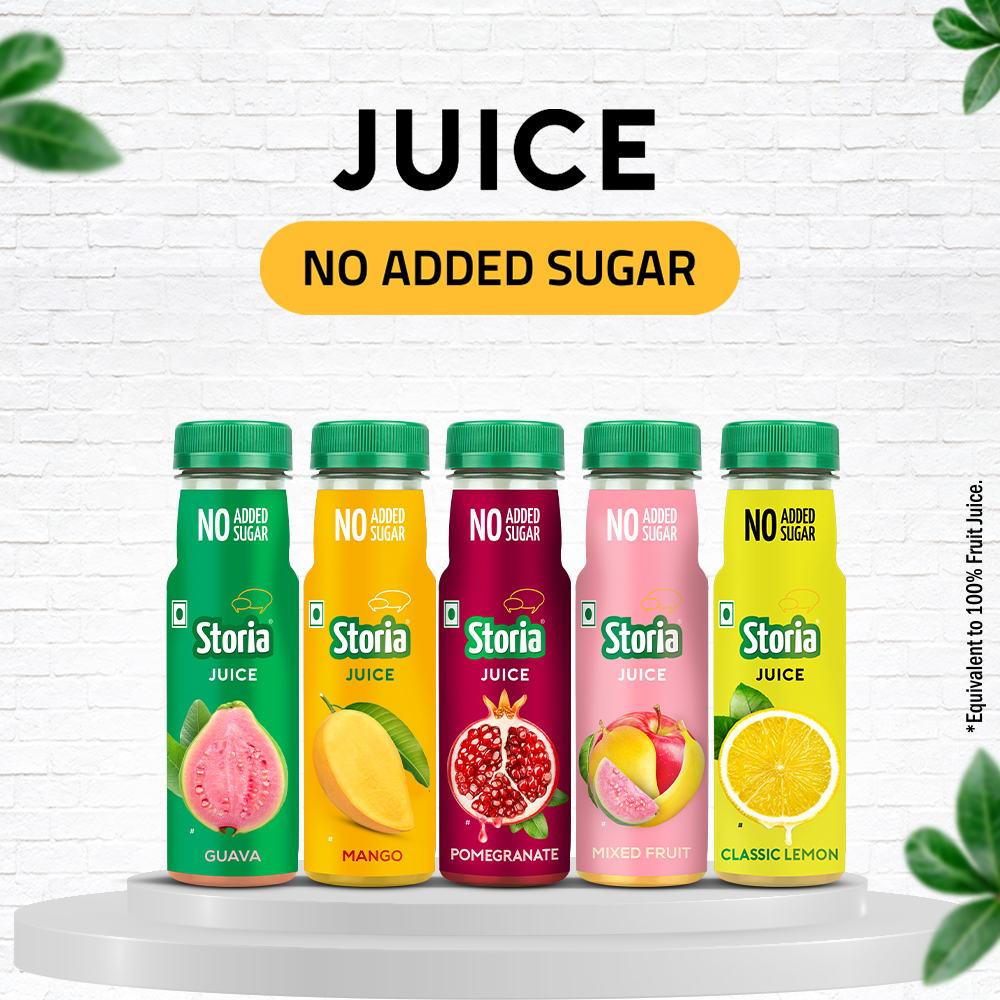 Assorted Pack of 100% Juices-Pack of  6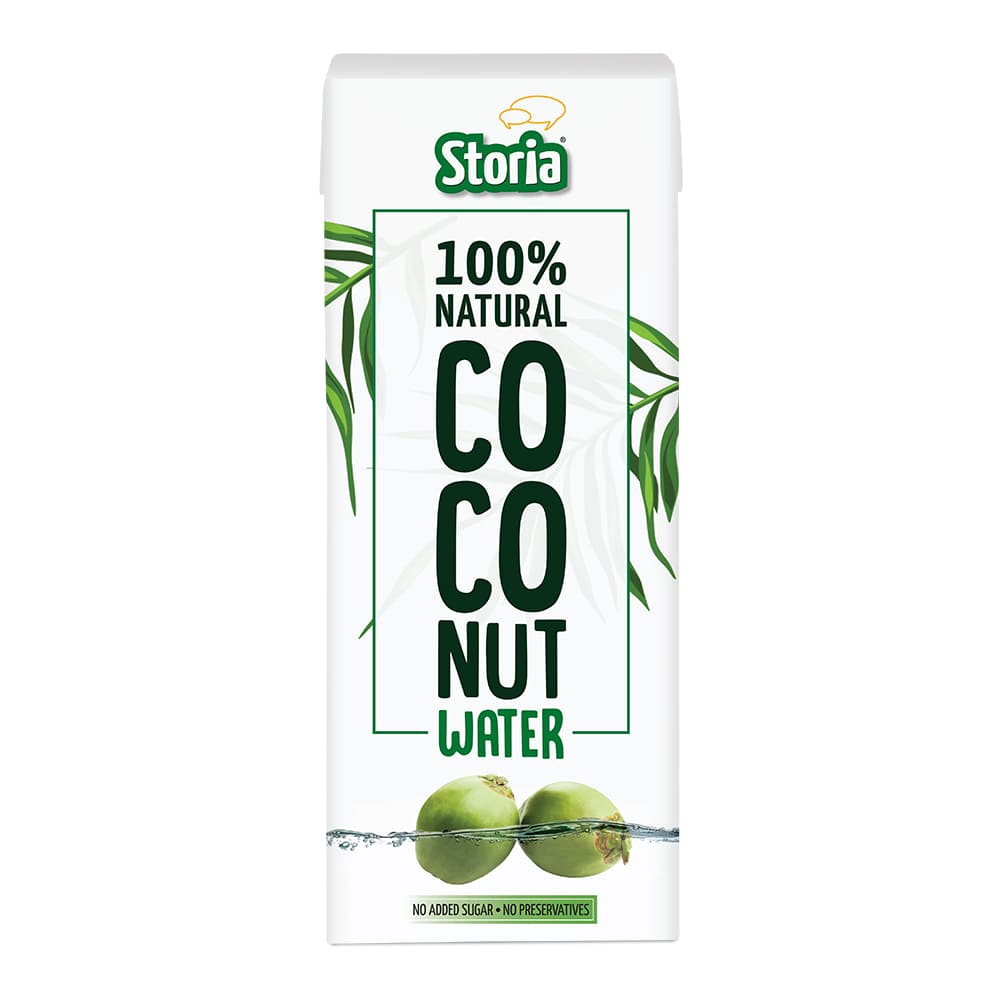 100% Natural Tender Coconut Water-Pack of 8

KNOW YOUR CHOCOLATE
Cocoa is rich in potassium, phosphorous, zinc & selenium. It contains soluble fiber and is loaded with minerals. Proven Mood Enhancer Boosts Energy Improves Hydration Helps in Muscle Repair
Nutritional Information
SERVE SIZE: 100ml
content
per 100ml
%RDA *** Per serve
Energy(kcal)
83
4.1
Total Fat(g)
4.8
7.1
Saturated Fat(g)
1.88
8.5
Trans fat (g)
0
0
Total Carbohydrates (g)**
6.5
0
Total Sugar (g)**
6.5
0
Added Sugar(g)
0
0
Protein (g)
3.6
6.6
Calcium (mg)
107
10.7
Sodium(mg)
276.9
13.8
***%RDA calculated as per 2000 kcal energy, ICMR 2020.
Ingredients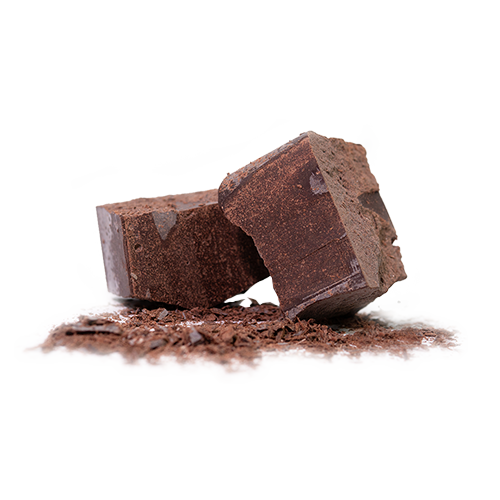 Cocoa Solids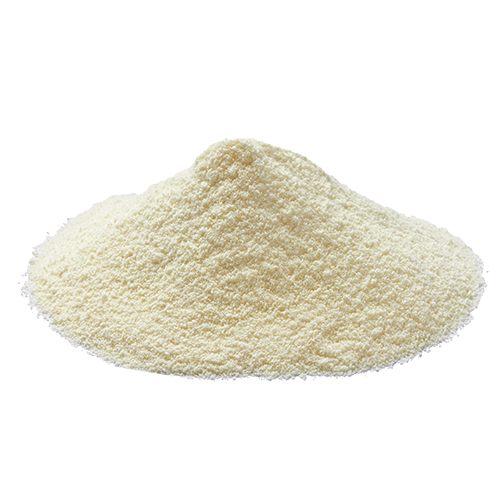 Beverage Whitener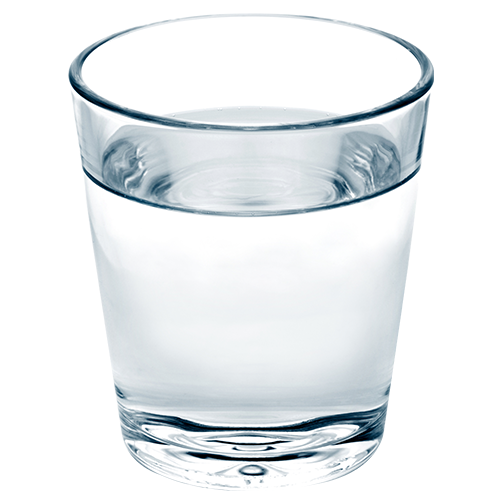 Water
Total 3 Reviews For Chocolate Shake- No Added Sugar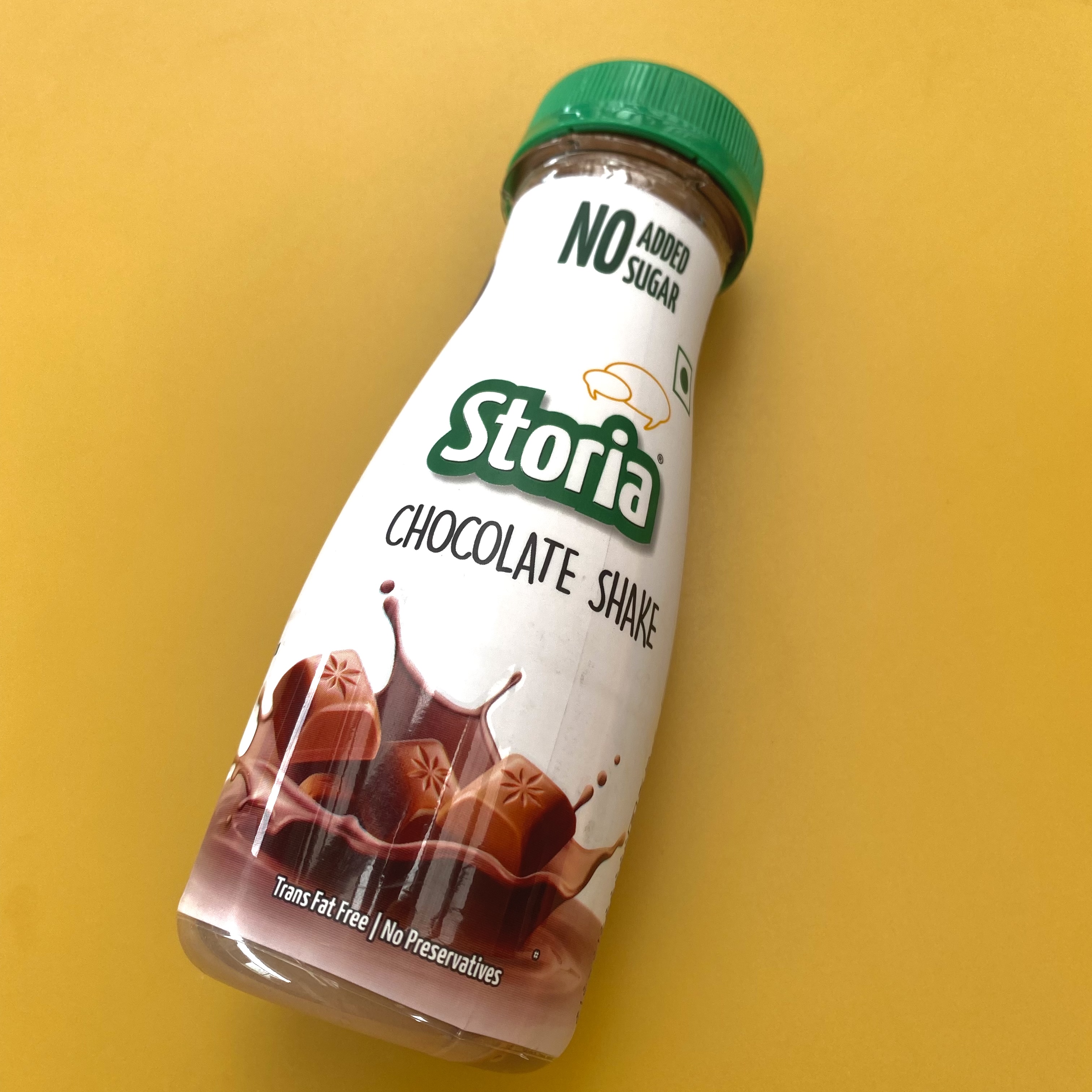 the best and the tastiest chocolate shake available in India. way better and Thicker than the ones available in the market..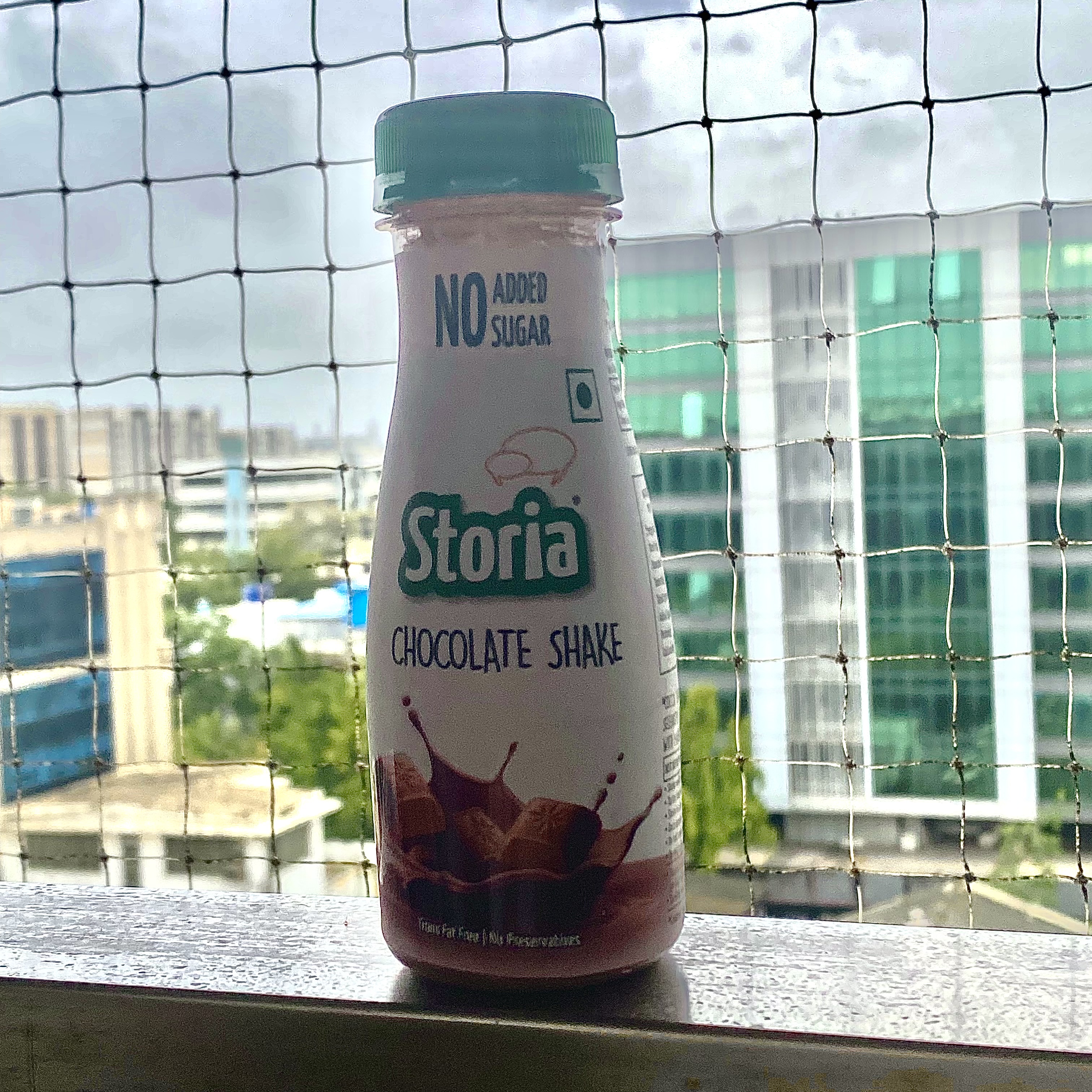 Delicious.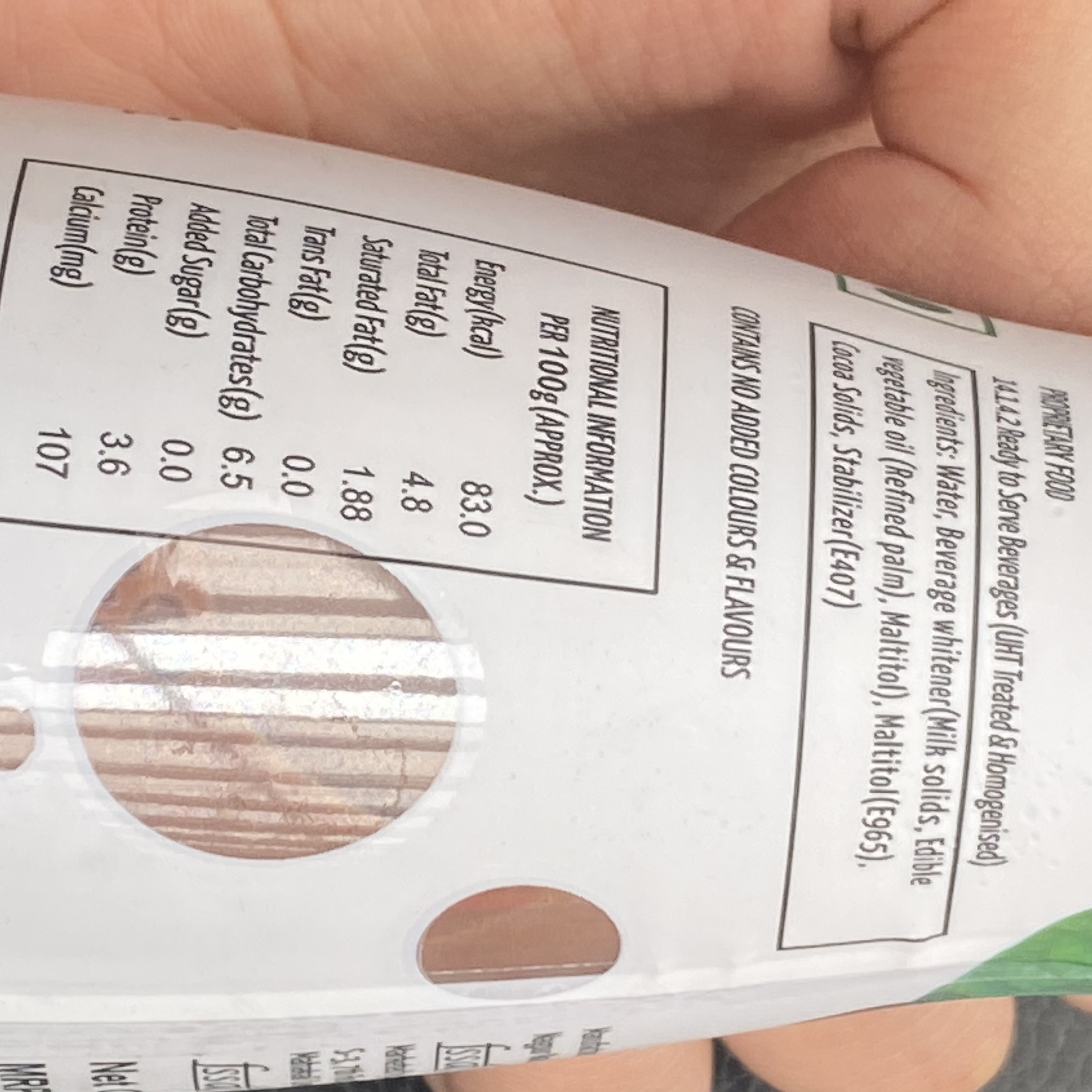 Nutritious and low sugar.