IMMUNITY BOOSTING FRUITS YOU SHOULD EAT REGULARLY
POMEGRANATE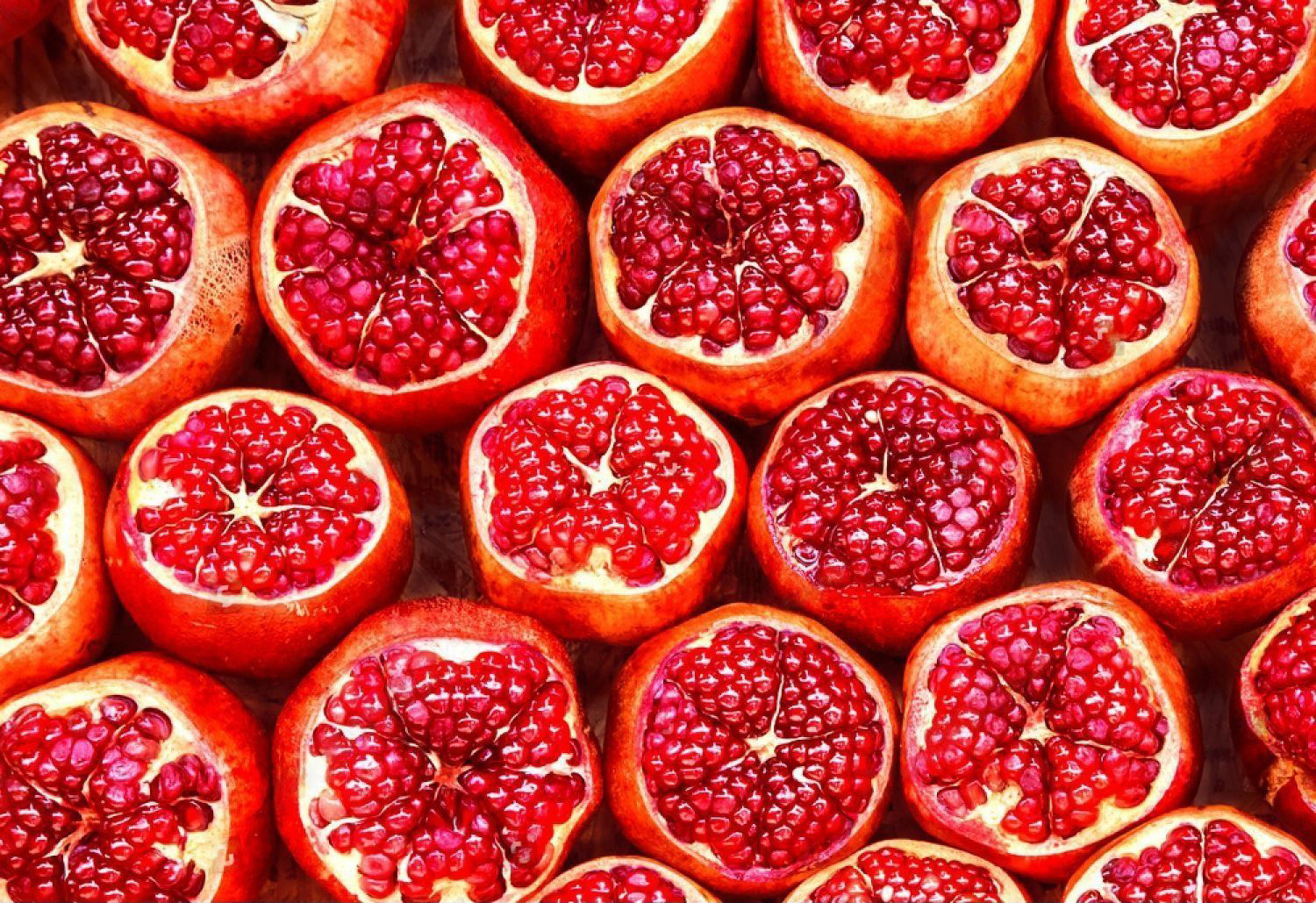 Pomegranate is native to a region stretching from modern-day Iran to northern India. Pomegranates are worth including in your healthy eating routine because they have the potential to benefit many aspects of health, from immunity to brain health.
CITRUS FRUITS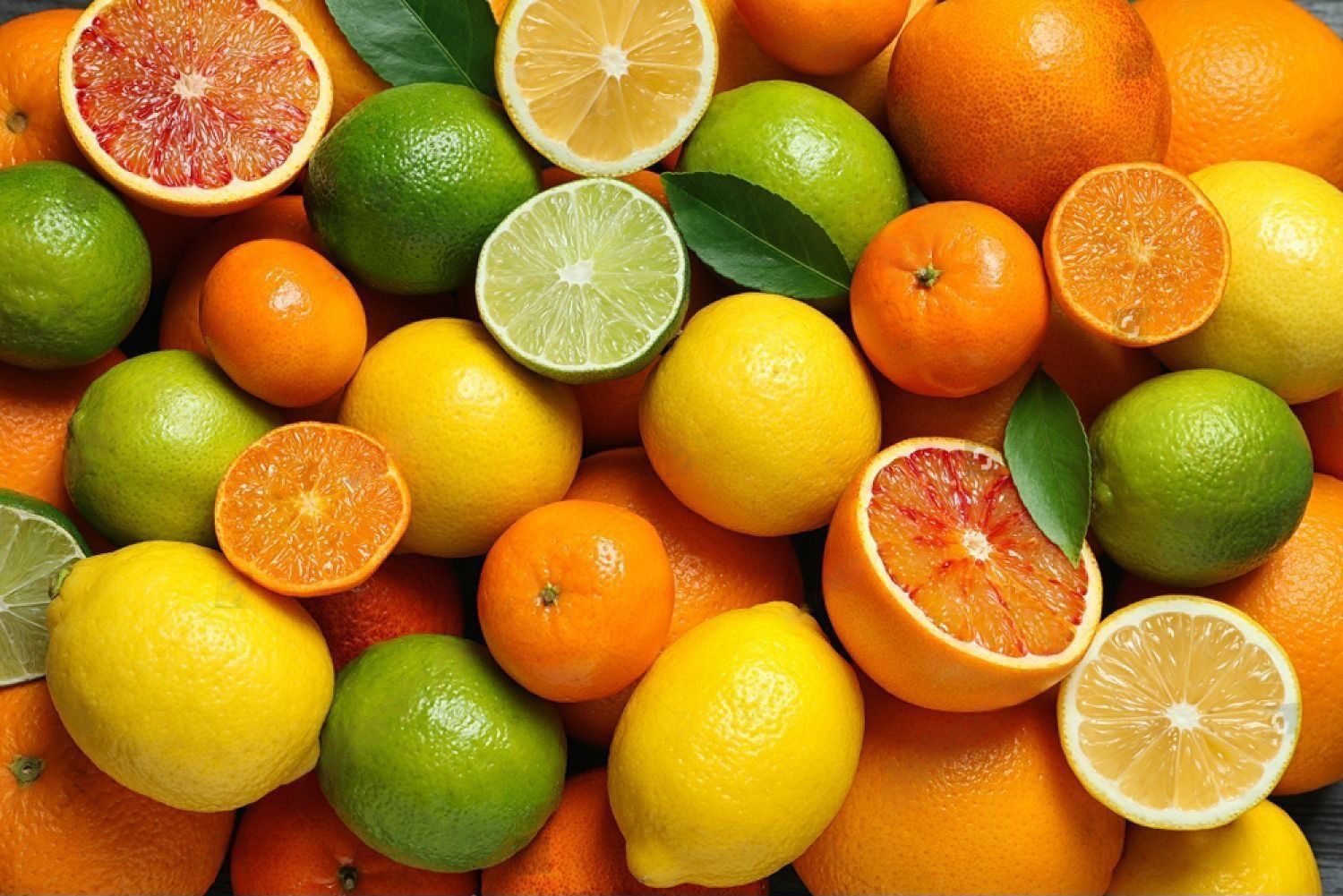 Citrus fruits are a good source of Vitamin c, a nutrient that has been shown to boost your immune system. It stimulates the production of white blood cells, that are needed to fight infections.
STRAWBERRIES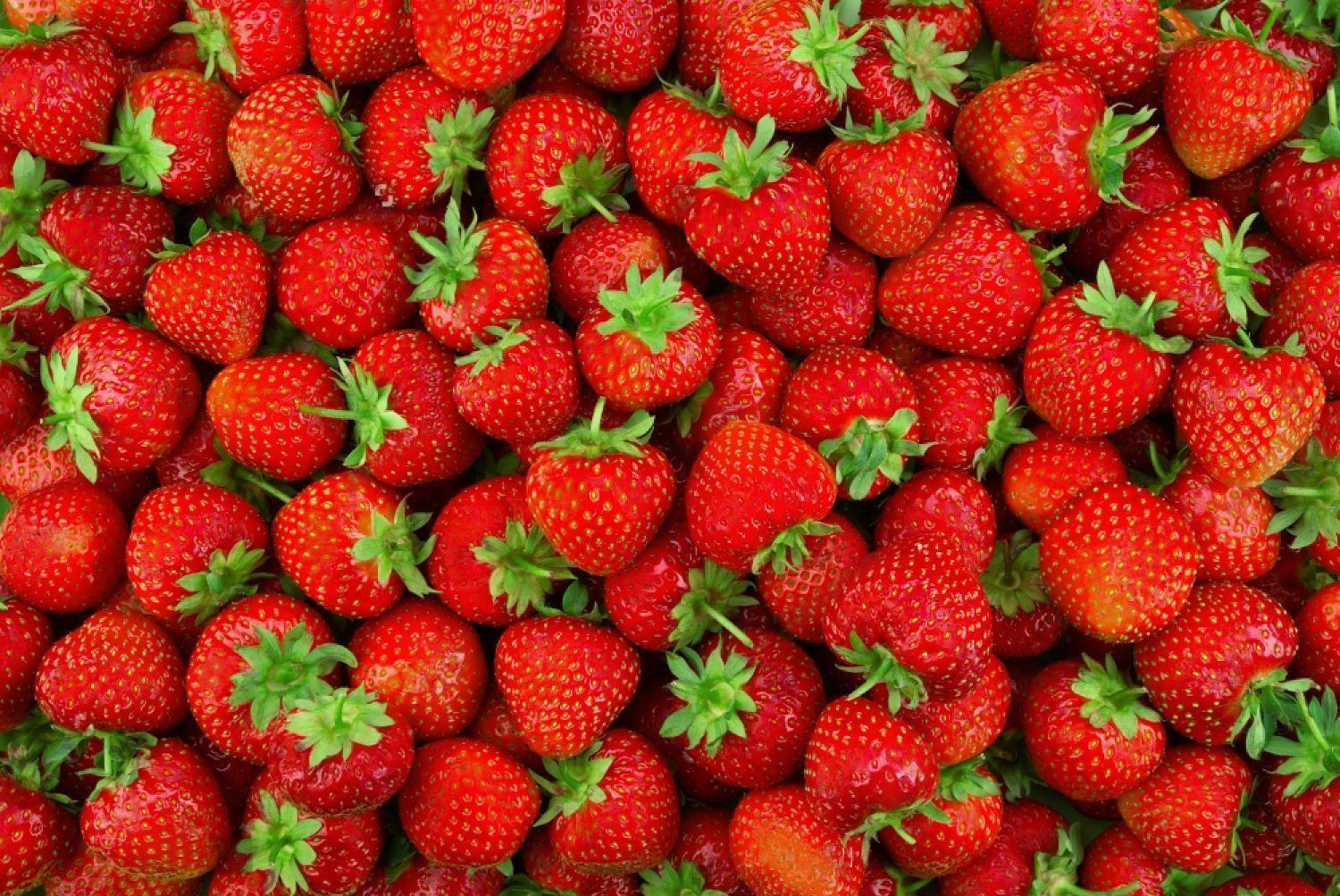 Because we are unable to produce Vitamin C naturally, it becomes necessary for us to obtain it from outside sources. A bowl of strawberries per day provides our recommended daily amount of Vitamin C, which boosts our immunity and acts as an excellent antioxidant.
MANGOES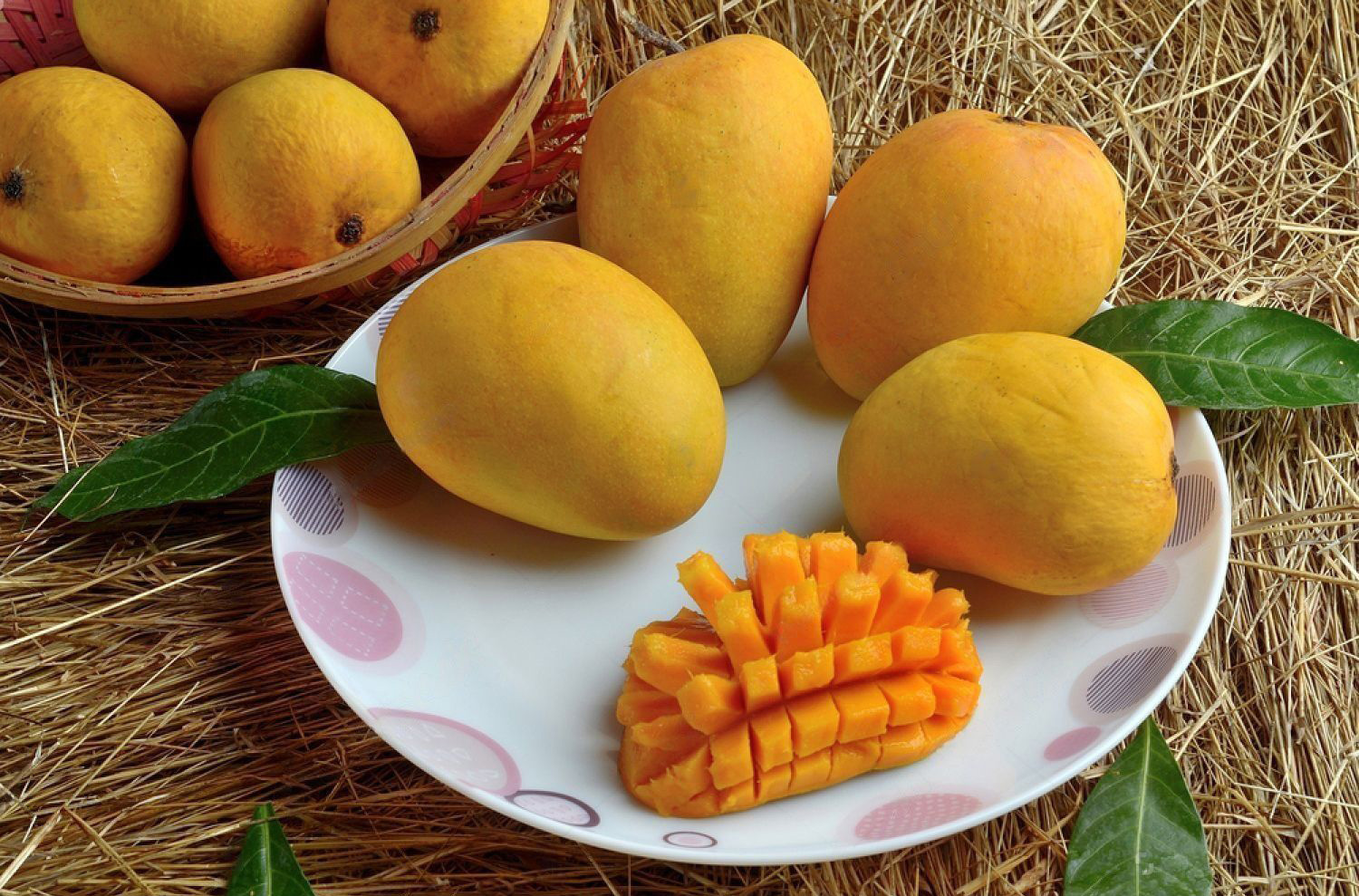 Mangoes are high in vitamin A, which aids our bodies in fighting infections. Mangoes are also high in vitamin C, which helps our immune system. They aid in the fight against various infections and diseases by increasing the number of White Blood Cells.