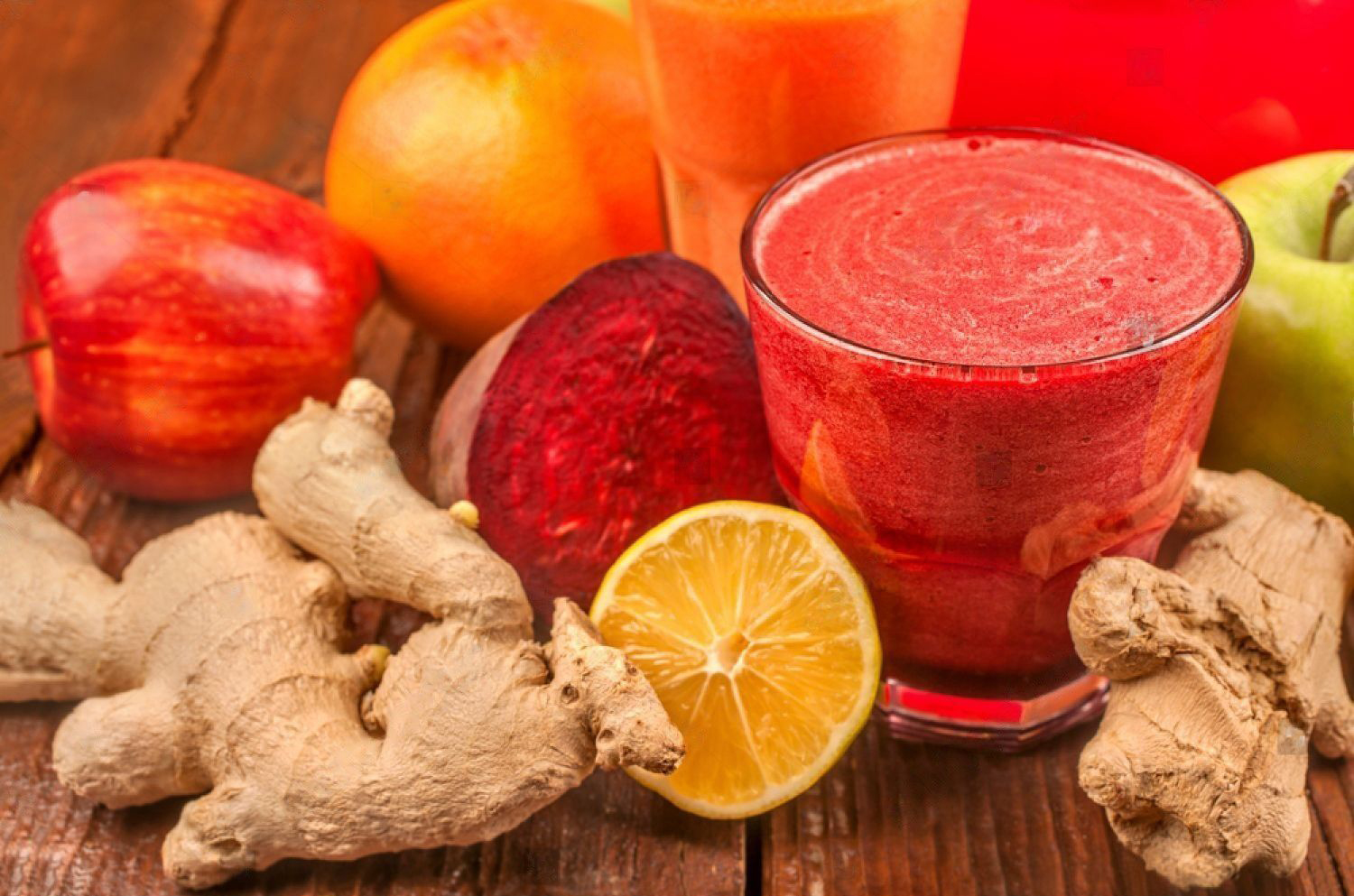 4 IMMUNITY - BOOSTING BEVERAGES TO DRINK WHEN YOU'RE SICK
TOMATO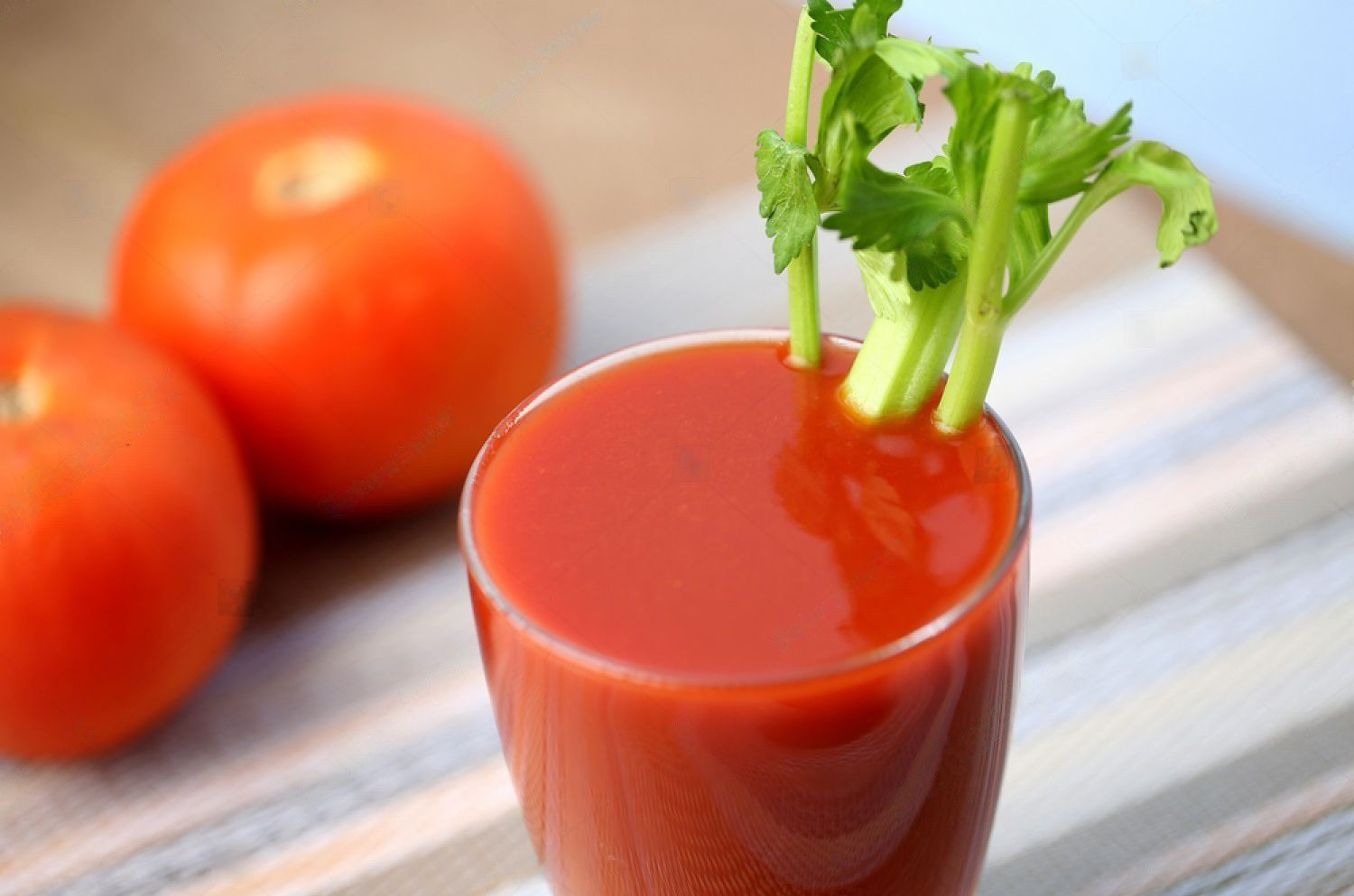 Tomatoes are fruits that nutritionists classify as vegetables. Eating anti- inflammatory foods is a great way to boost your immune system and stay healthy. Tomatoes are high in antioxidants such as carotenoids, Vit C, and Vit E, which help prevent free radical damage and strengthen the immune system. Also, tomatoes contain a high concentration of the mineral chromium. It is effective in assisting diabetics and controlling blood sugar levels. Tomatoes are fruit.
CARROT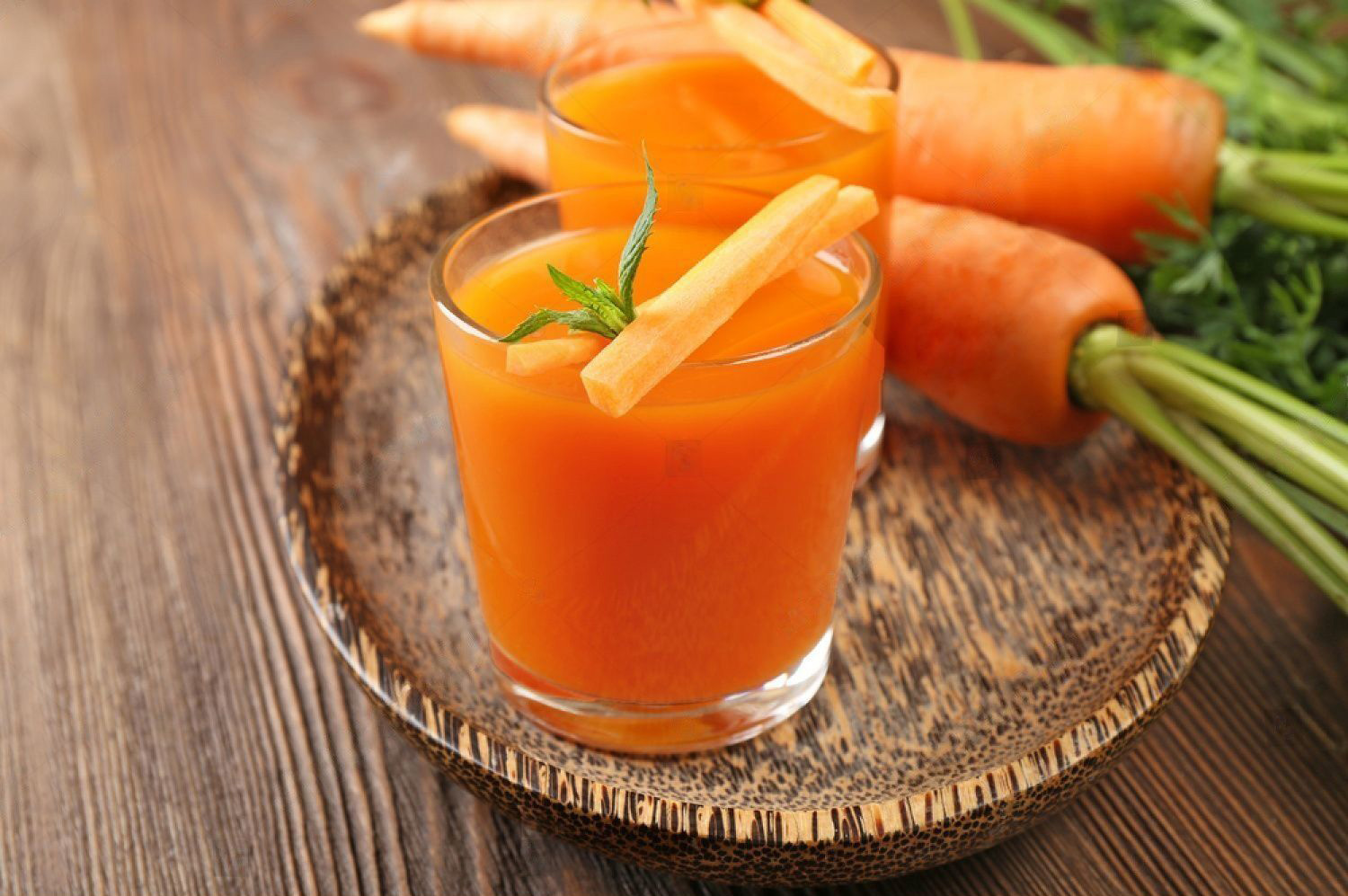 Carrot juice's primary ingredients are recognised to provide a variety of health advantages, including the ability to prevent and treat disease. As a result, if you start consuming carrot juice frequently, you stand to benefit greatly. And there you have it: carrot juice is a nutrient powerhouse with a plethora of health-improving advantages.
BEET, CARROT, GINGER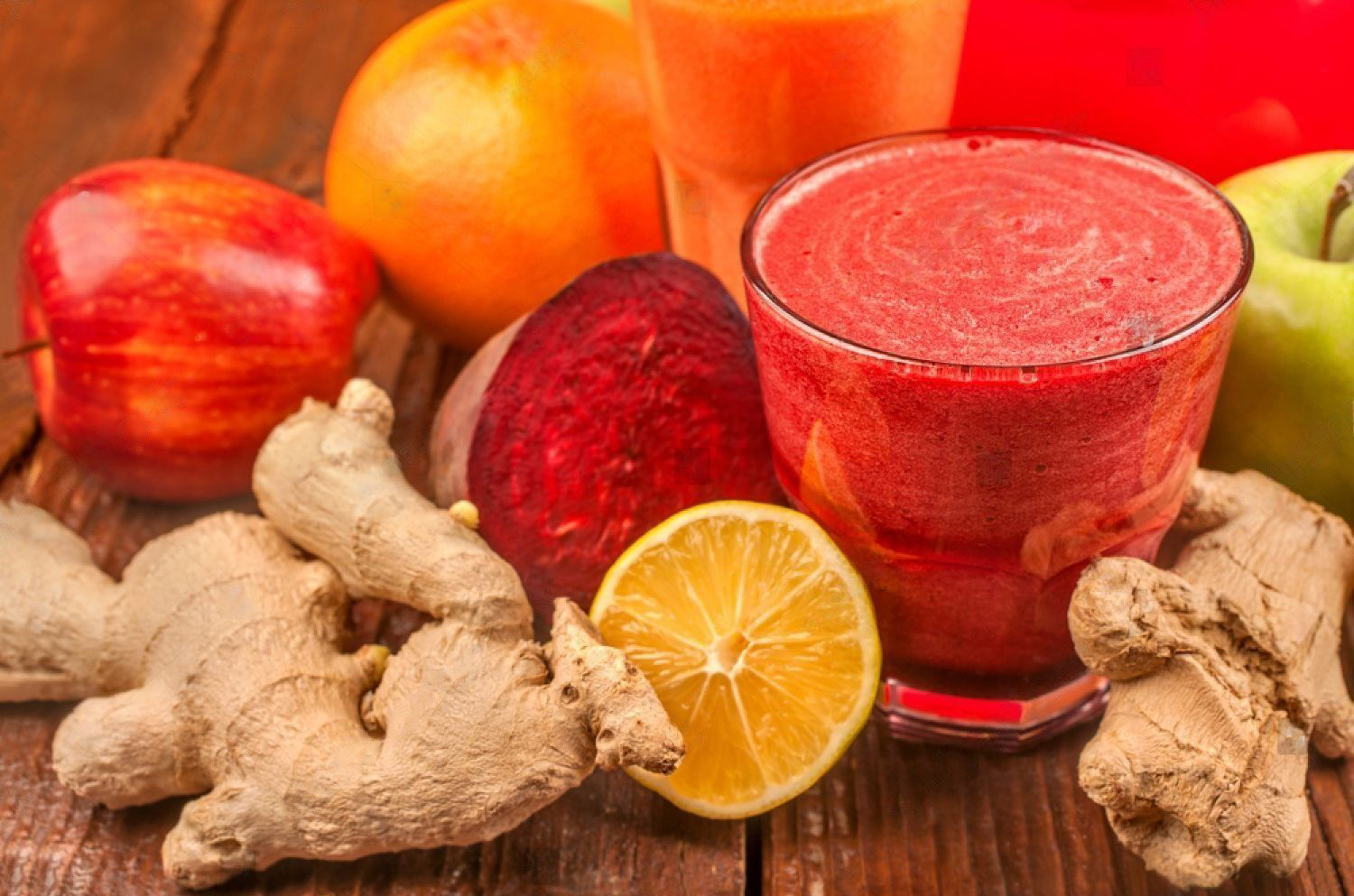 Carrot Beet Ginger juice is antioxidant rich with anti-inflammatory properties. Beet, carrot, and ginger freshly pressed raw juice with the benefits of cayenne and turmeric is not only reviving but also incredibly healthful. Its anti-inflammatory and antioxidant qualities are enhanced by the addition of ginger and turmeric.
KADHA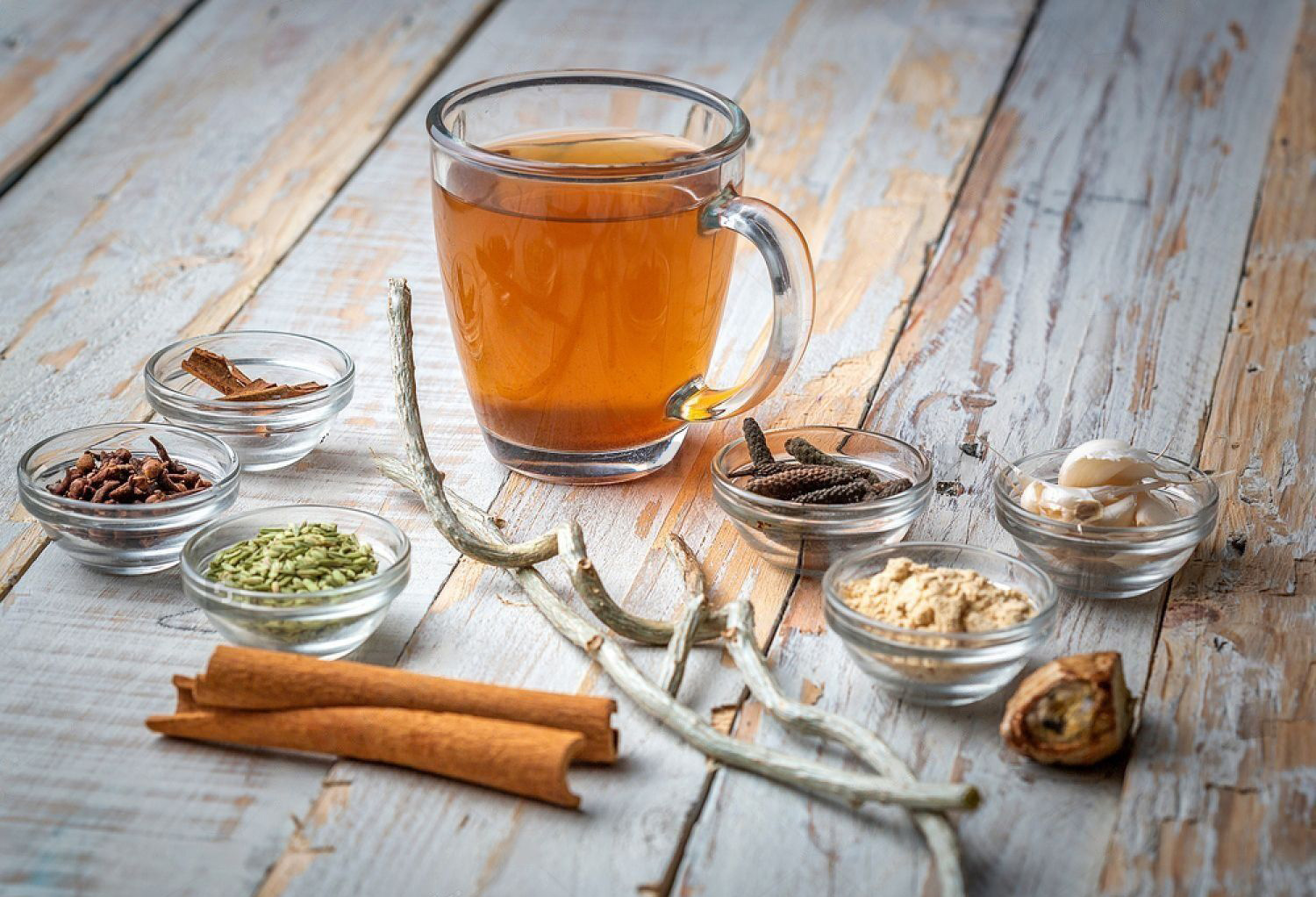 Cardamom, cinnamon, dried ginger, and black pepper should be combined with water in a pot. Boil the mixture until there is only about 1 cup of solution left. If you decide to add honey, do it just before drinking, when the beverage is warm but not scalding. There are numerous kadha recipes with various uses. Kadha is a liquid treatment typically used to boost the body's defence mechanisms.