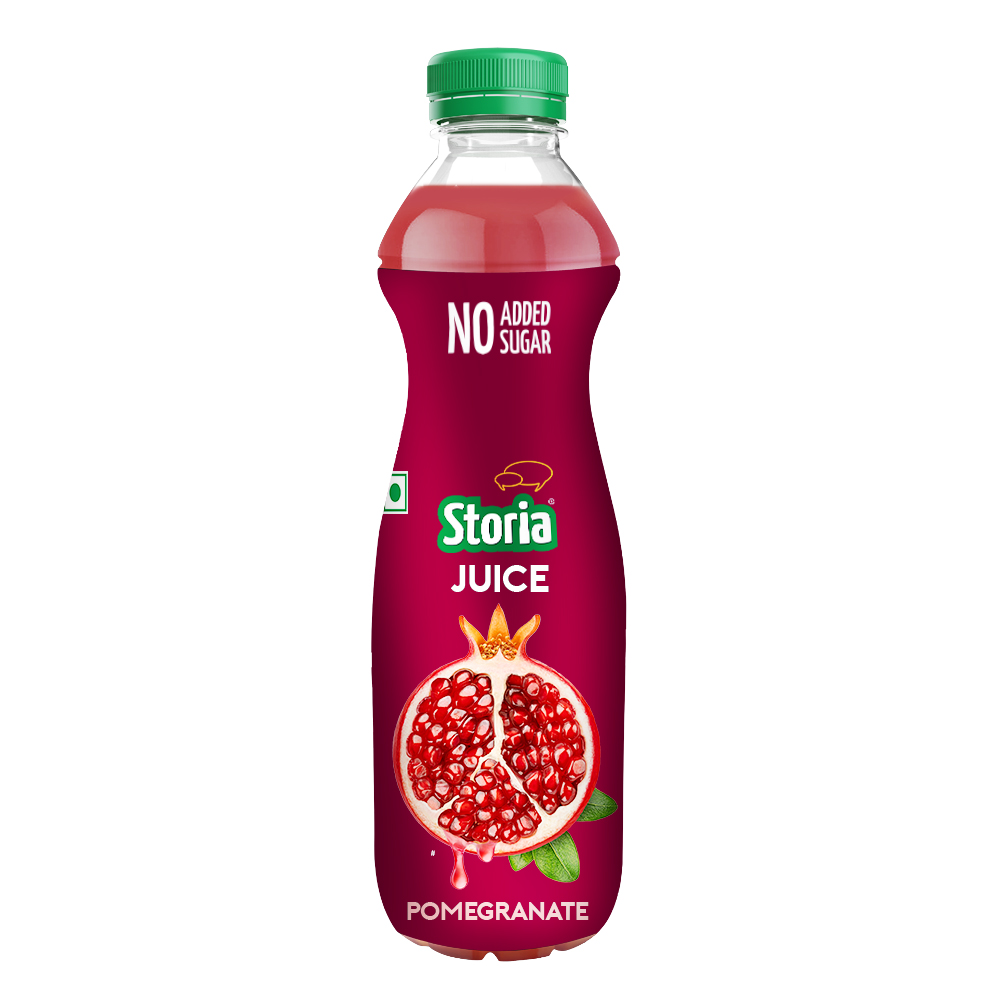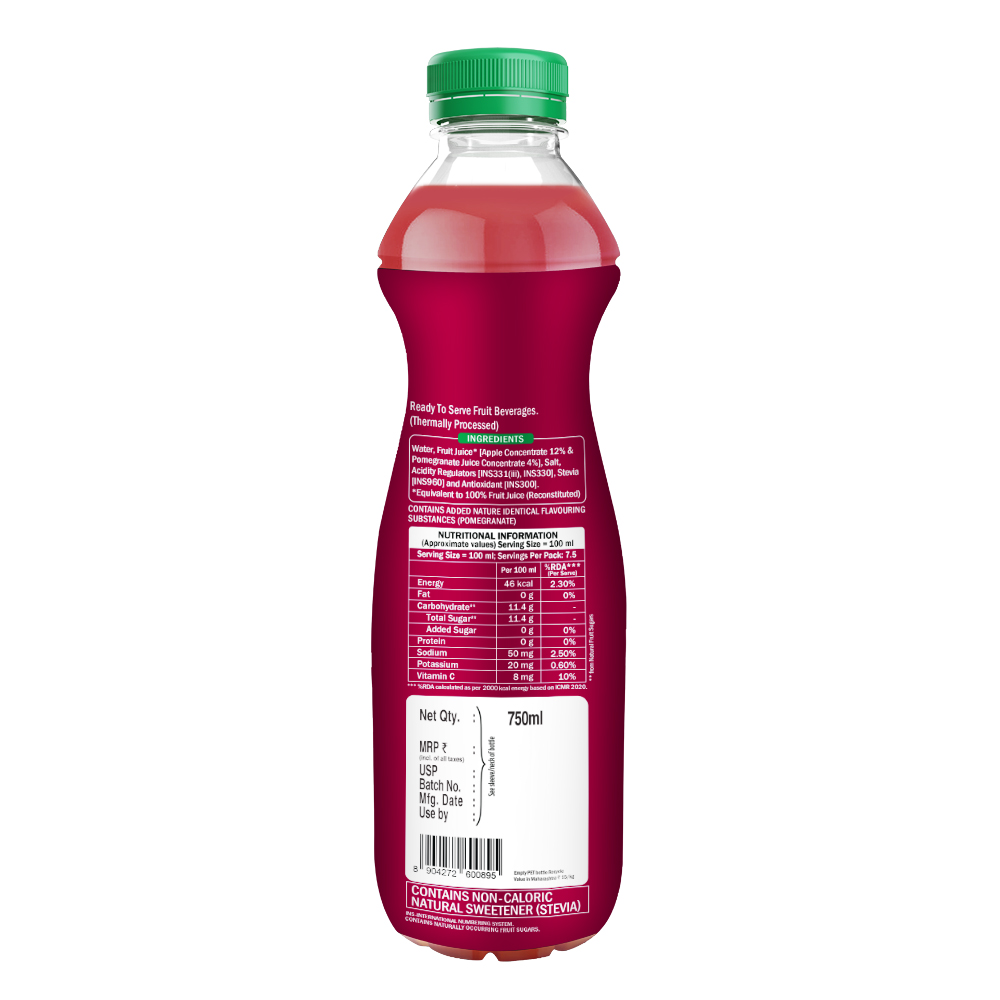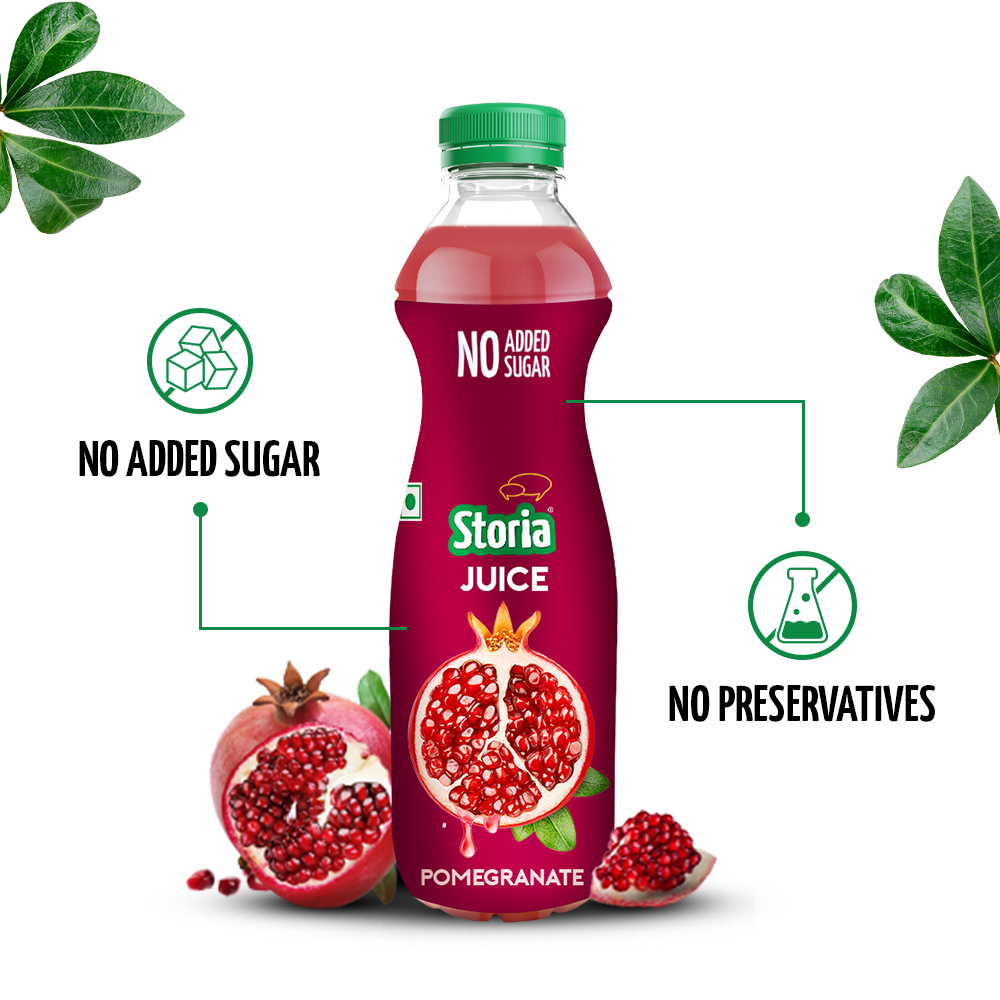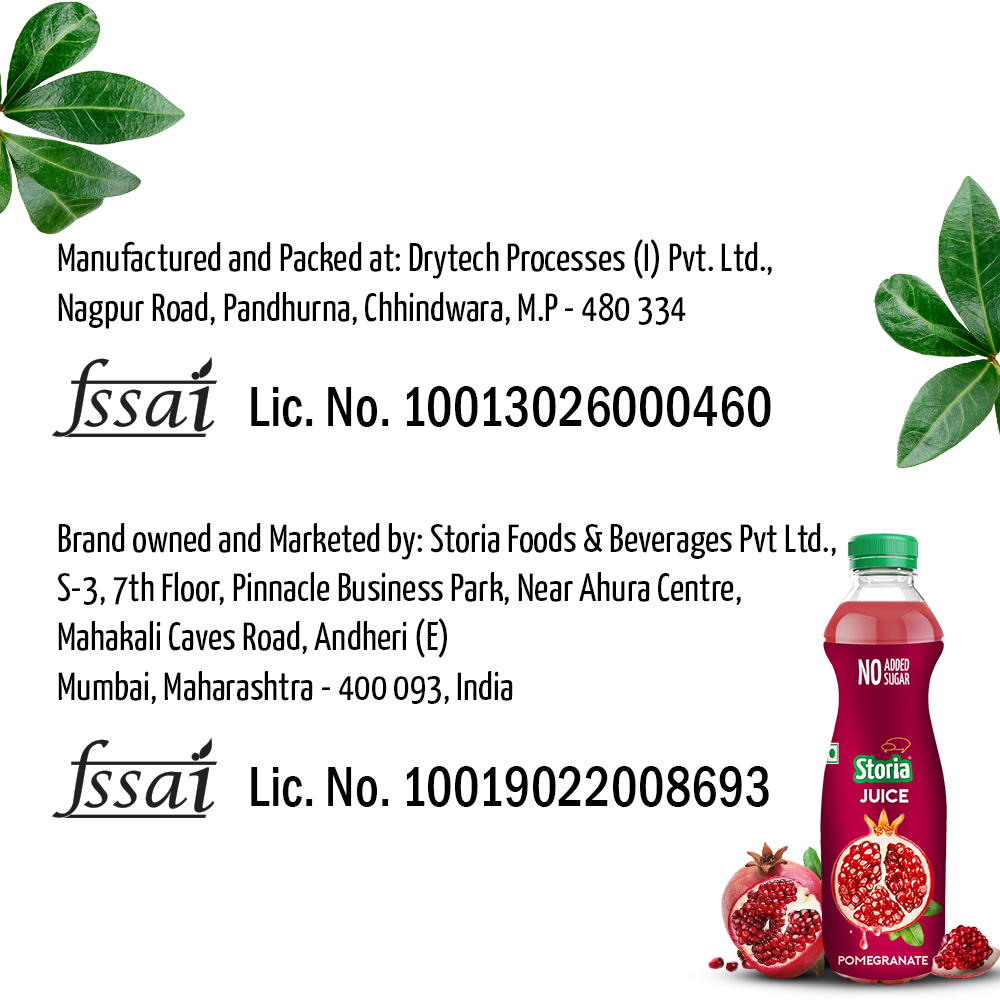 100% Juice -Pomegranate 750ml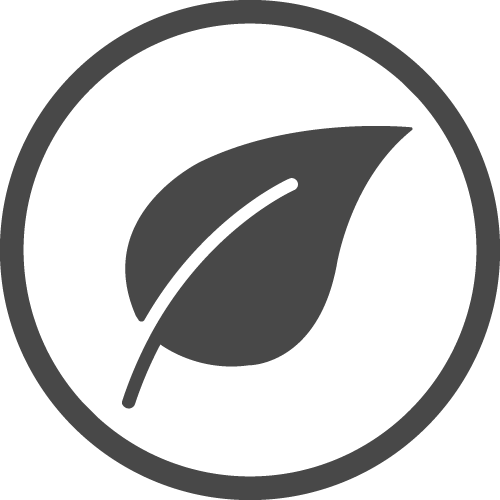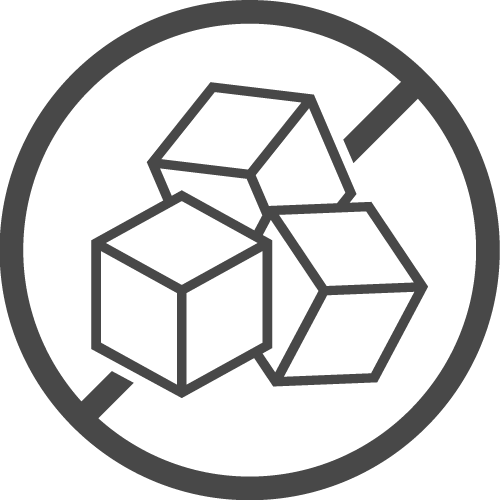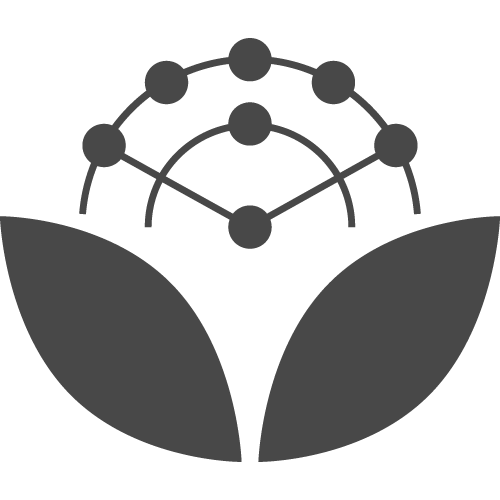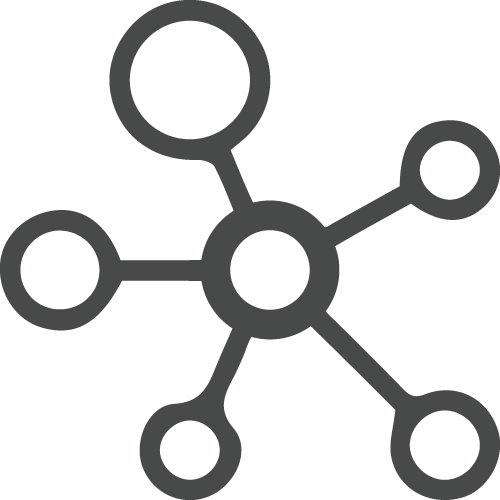 Rich Source Of Vitamin C & Nutrients
Explore some of the most nuanced and boldest flavours with Storia's 100% Pomegranate Juice. Abundant in Vitamin C, Potassium and the juiciest Pomegranate pearls, this drink is your answer to a healthy body and mind.
Frequently Bought Together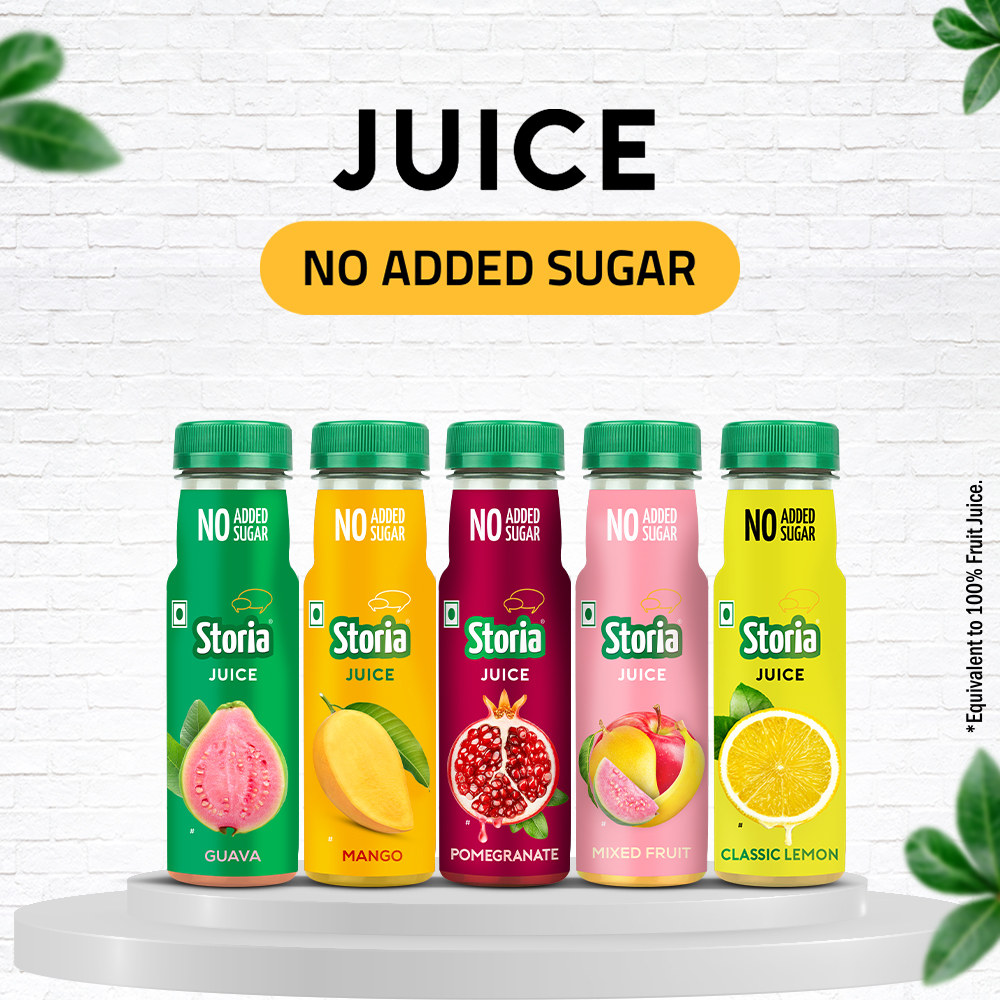 Assorted Pack of Shakes-Pack of  6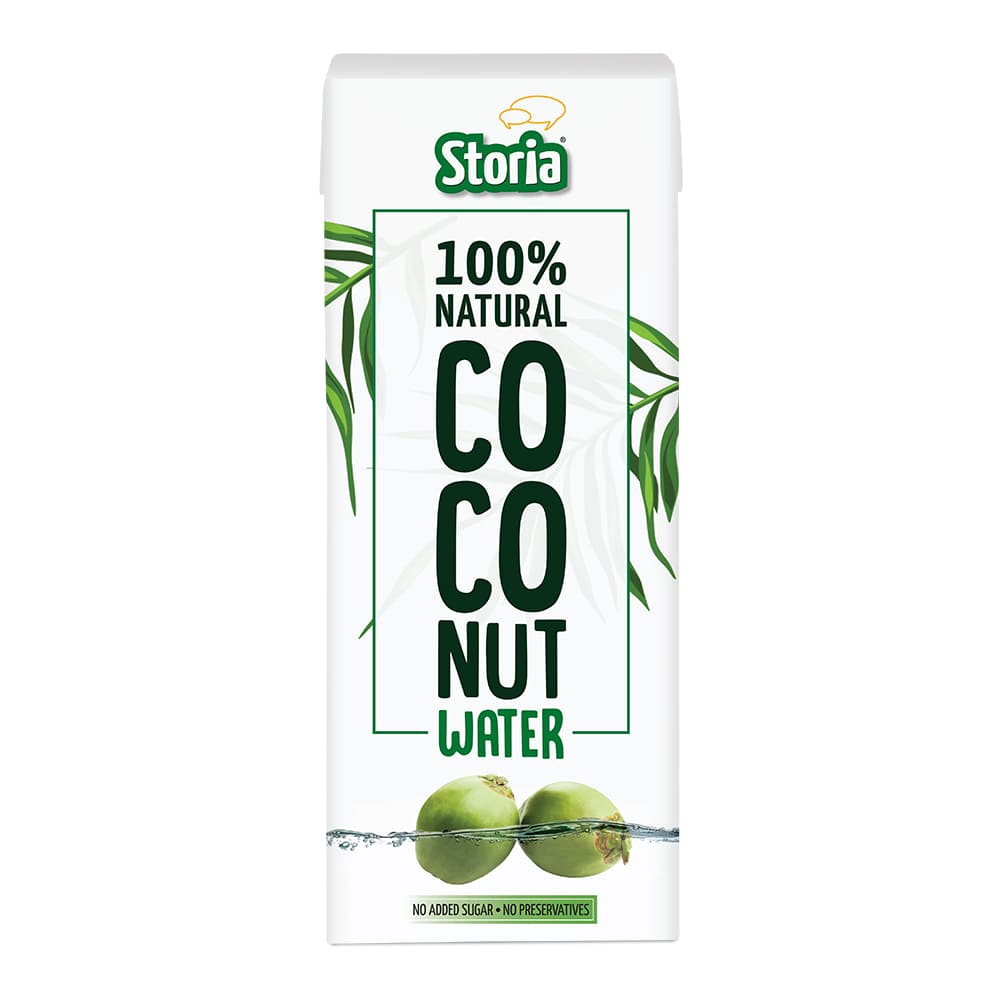 100% Natural Tender Coconut Water-Pack of 8

Know Your Pomegranate
The super fruit juice is reach in antioxidants fights against cancer and improves health & memory. Boost Immunity Helps in Digestion Detox Shields from Intense Heat
Nutritional Information
SERVE SIZE: 100ml
content
per 100ml
%RDA *** Per serve
Energy
45 Kcal
2%
Fat
0 g
0%
Carbohydrates **
11.2 g
0
Total Sugar **
11.2 g
0
Added Sugar
0 g
0%
Protein
0 g
0%
Sodium
60 mg
3%
Potassium
30 mg
1%
Vitamin C
8 mg
10%
***%RDA calculated as per 2000 kcal energy, ICMR 2020.
Ingredients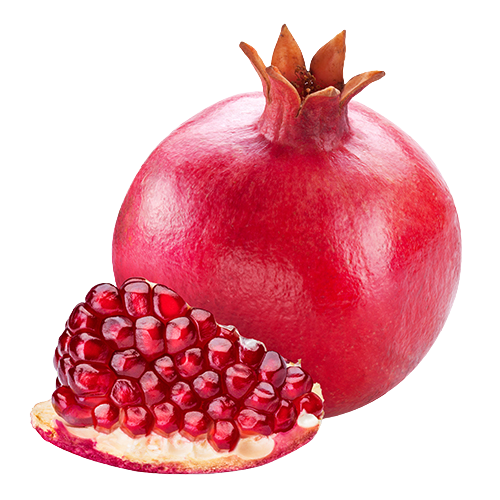 Pomegranate Juice Concentrate 4%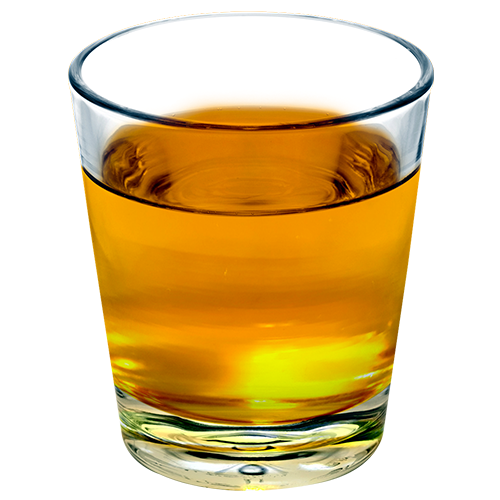 Apple Juice Concentrate 10%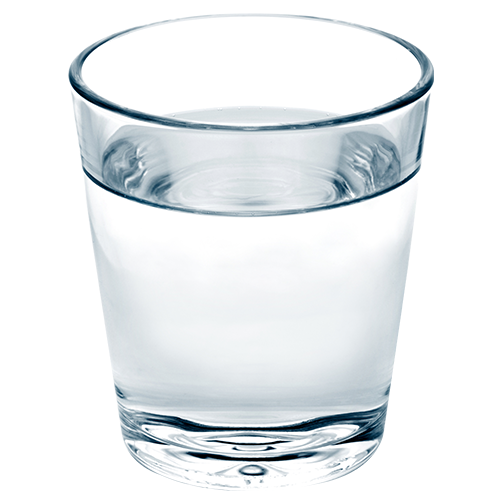 Water
Total 3 Reviews For 100% Juice -Pomegranate 750ml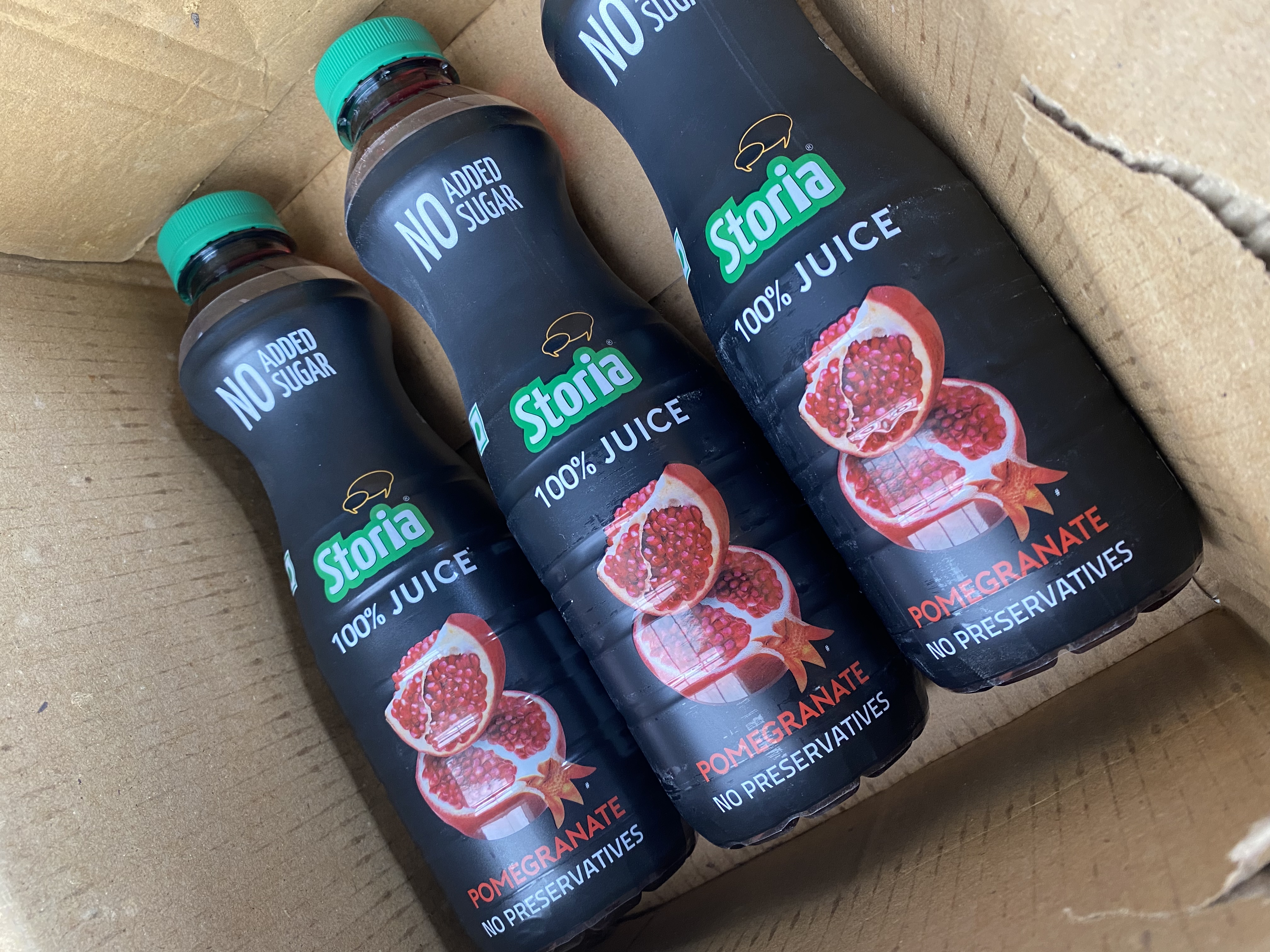 The taste is very good and it's a refreshing.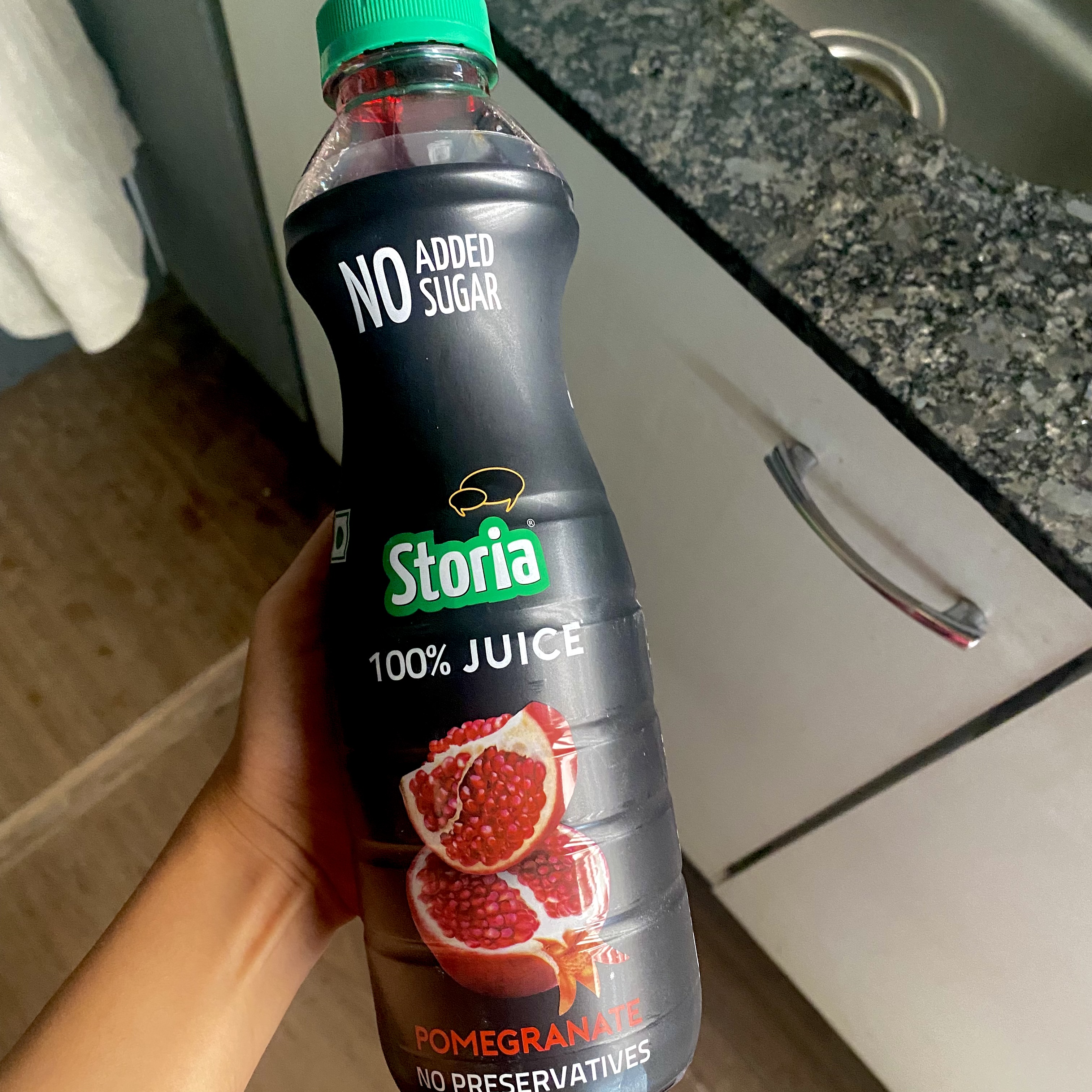 It is delicious.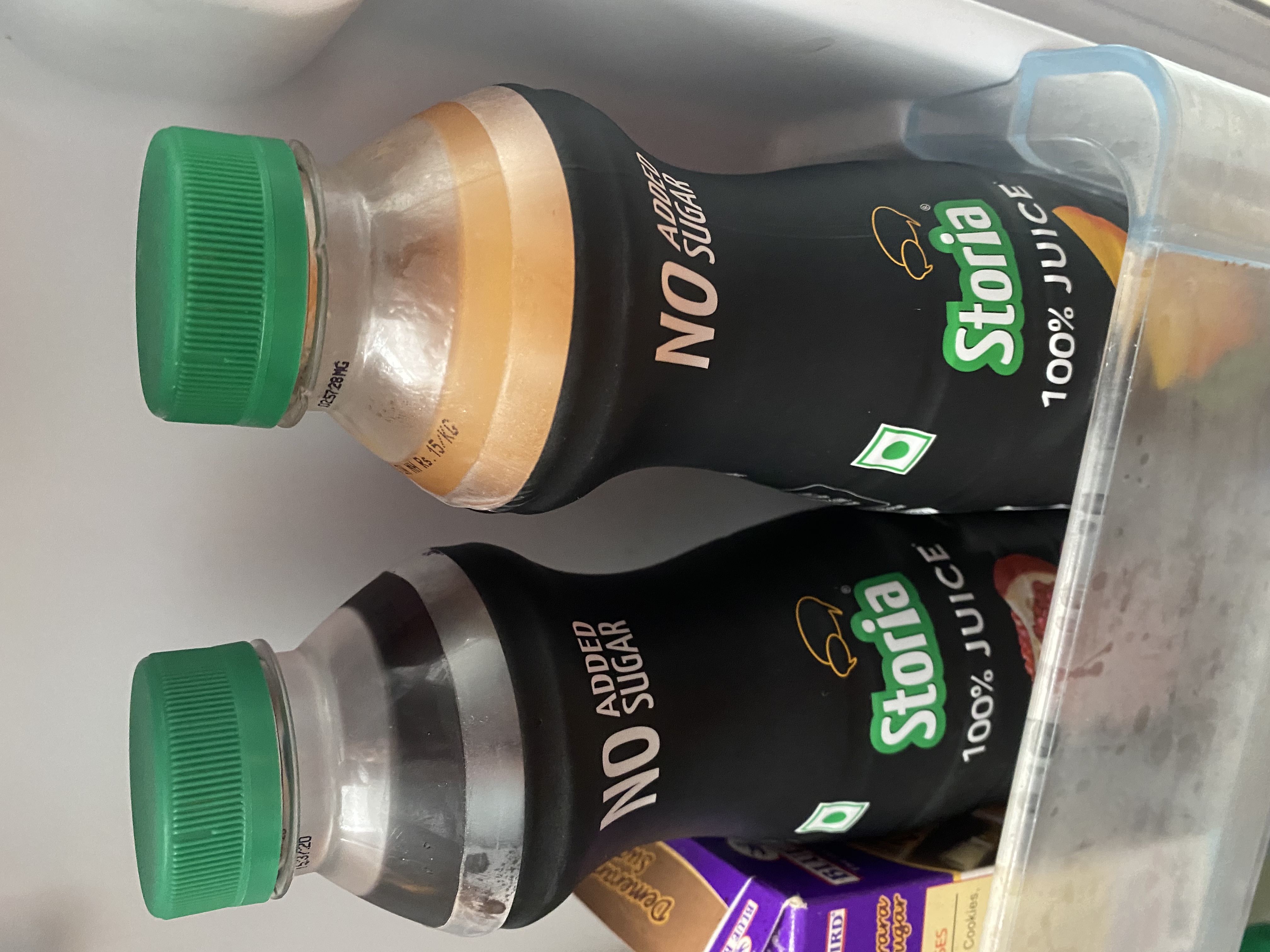 Such a healthier option to cold drinks.