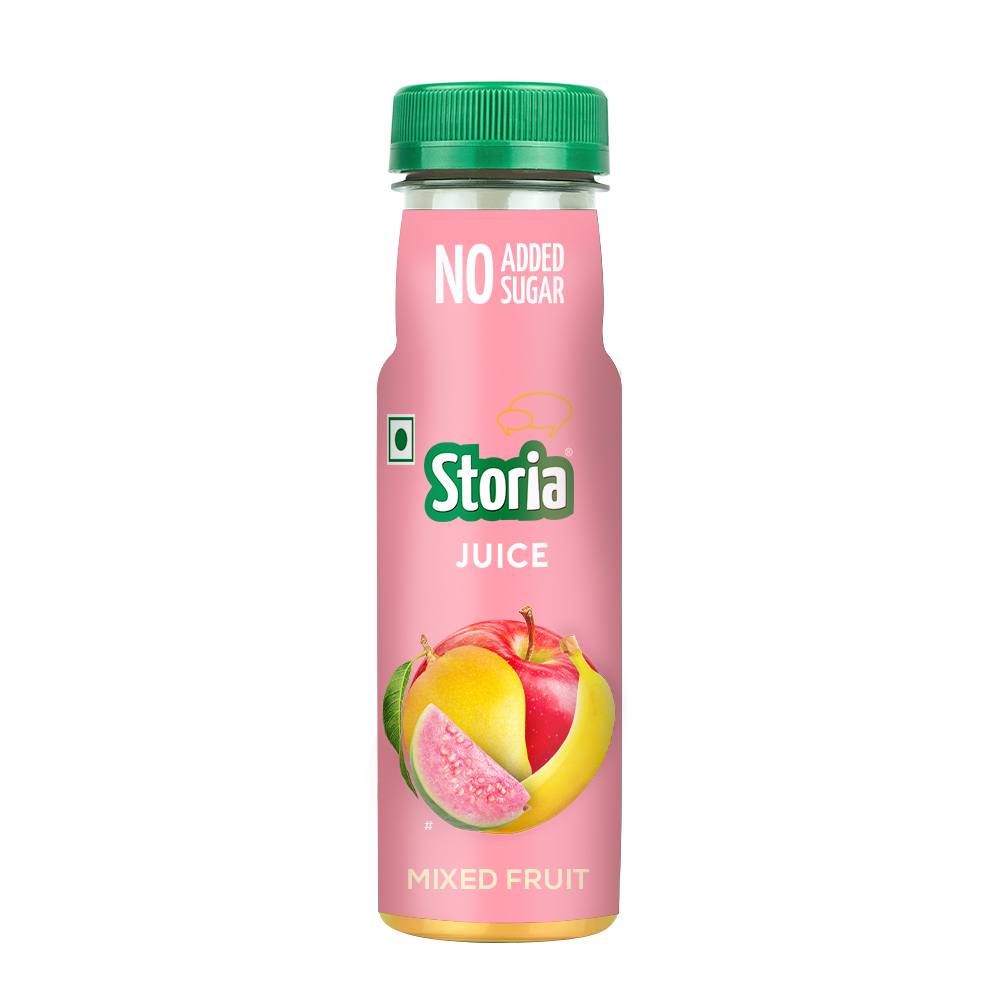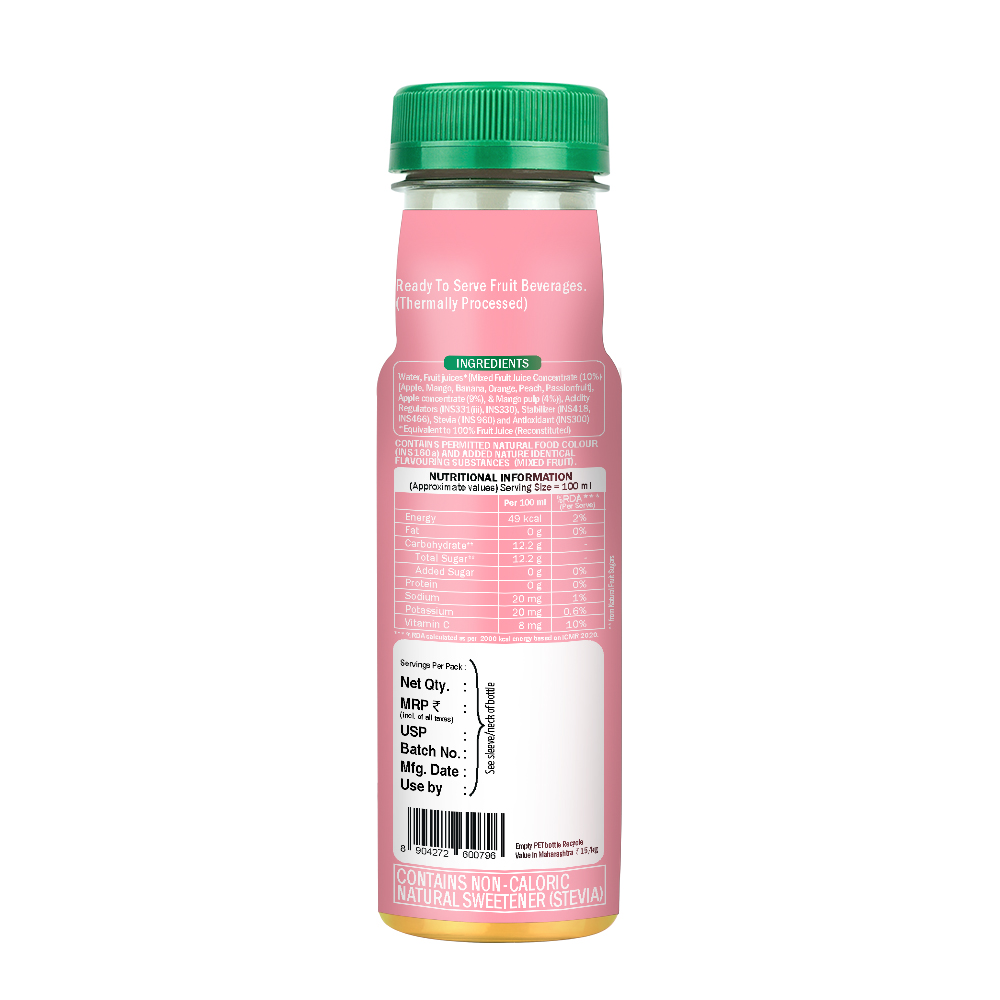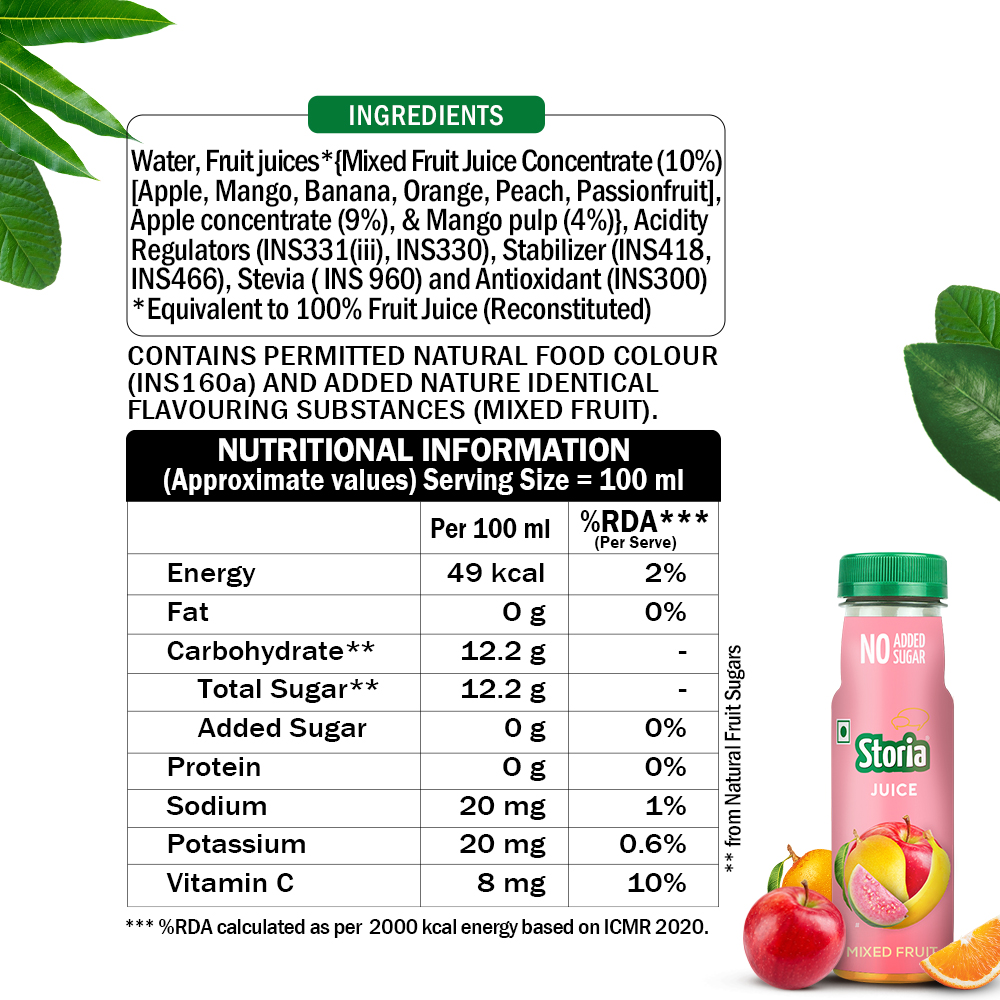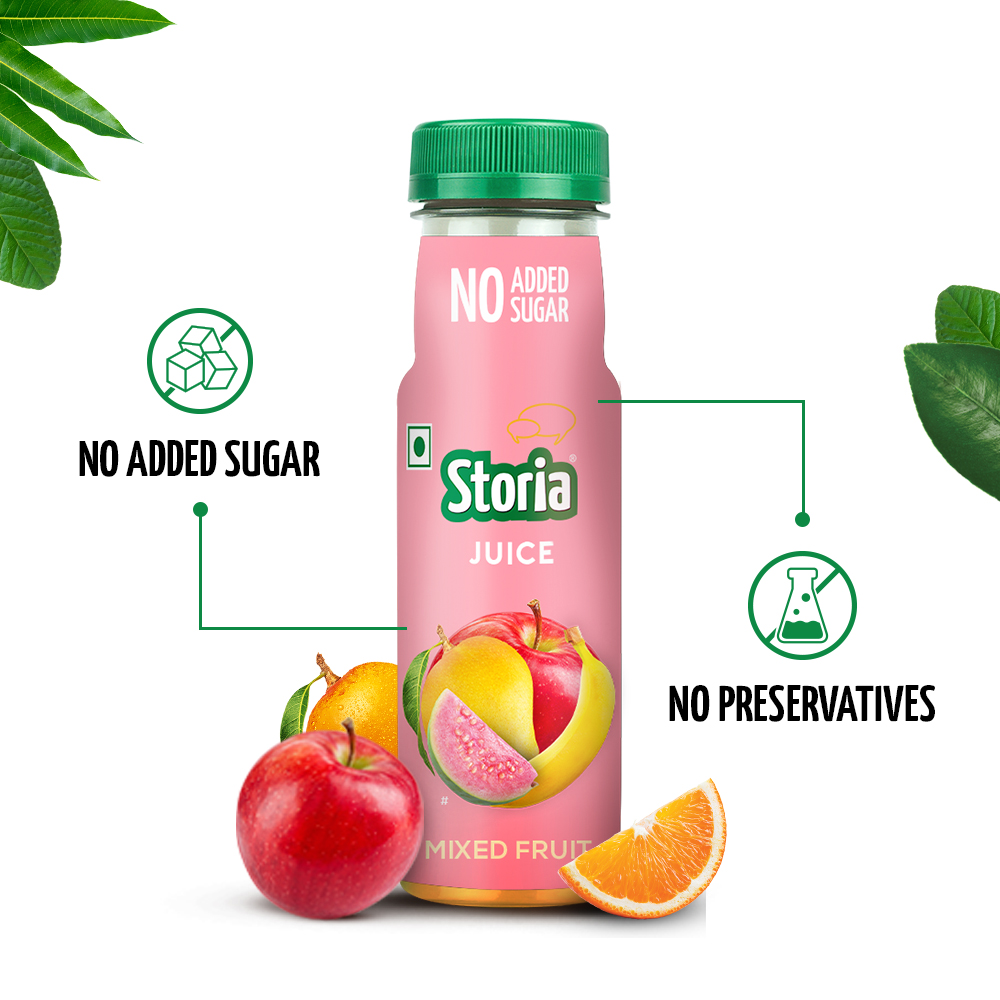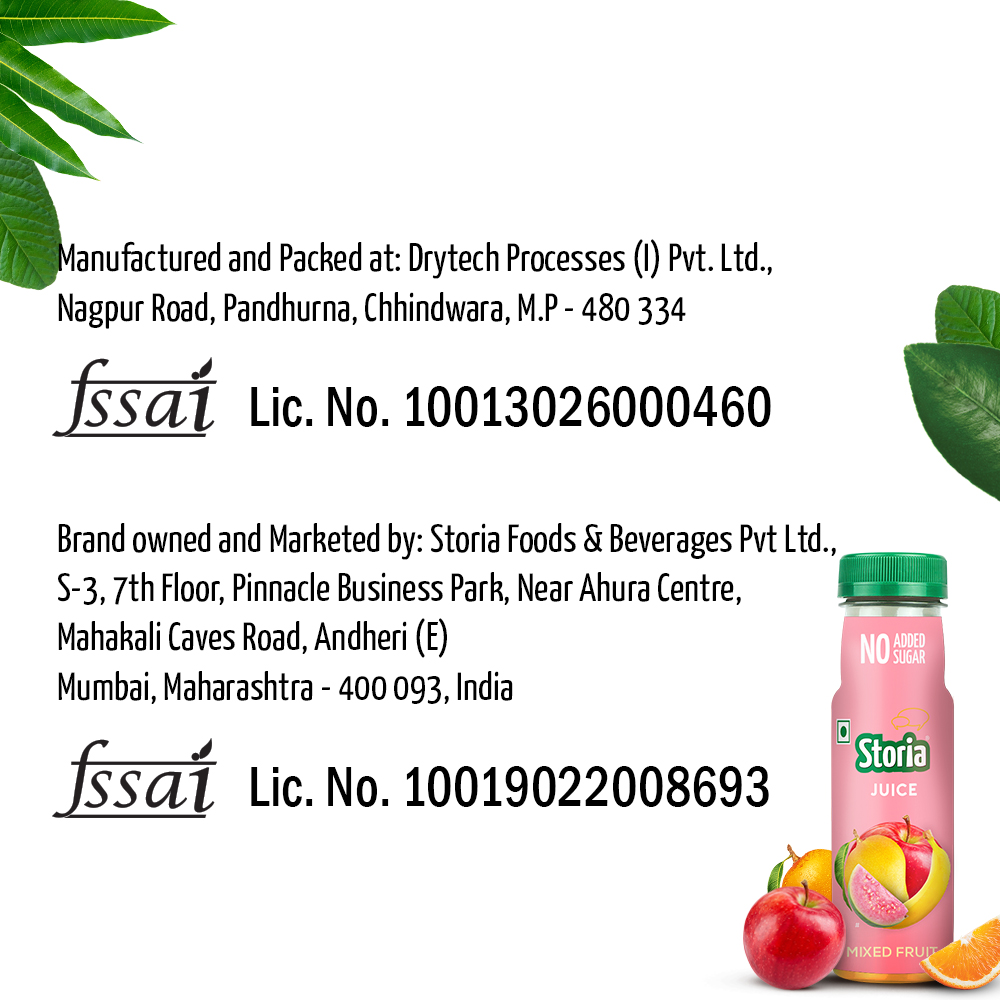 100% Juice - Mixed Fruit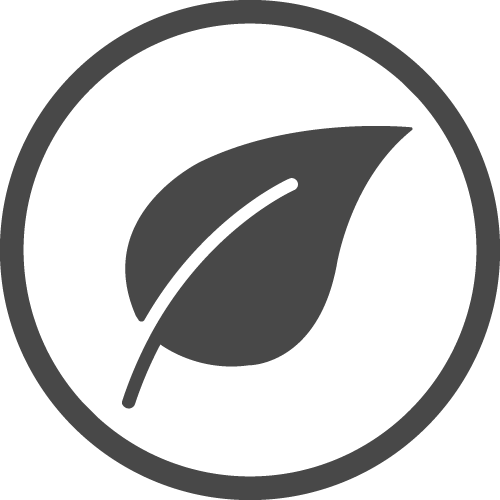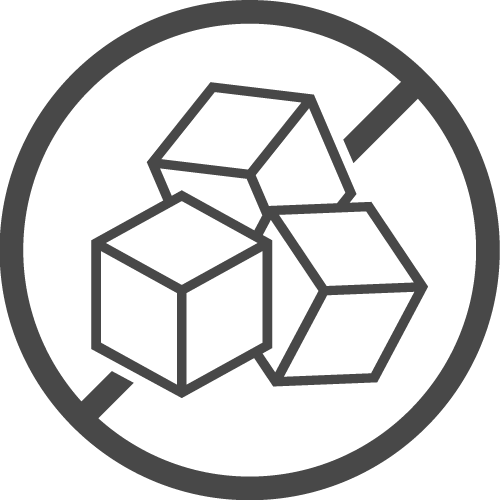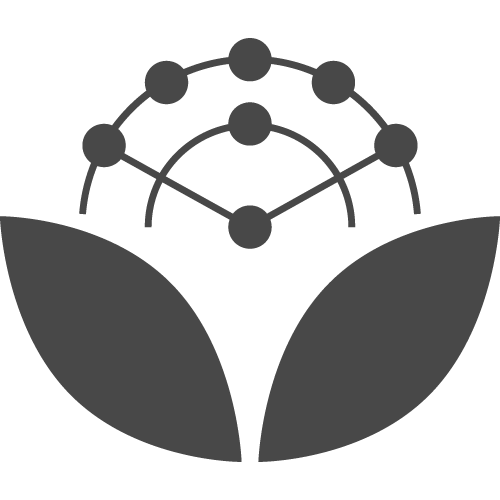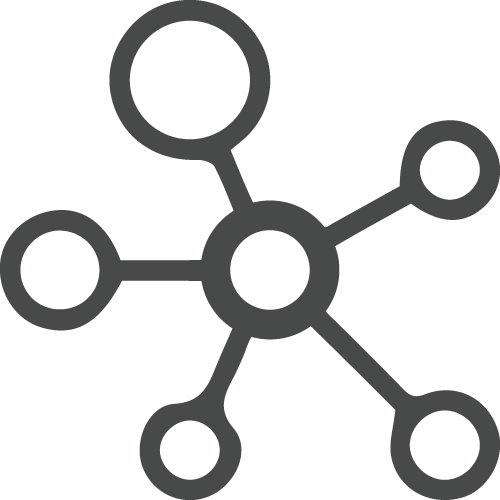 Rich Source Of Vitamin C & Nutrients
Nothing does justice to 'refreshment' like a chilled, authentic 100% juice that is packed with the goodness of apple, guava, orange, mango, peach and banana. The different flavours come together to not only delight your taste buds, but to also boost your immunity with antioxidants, vitamins and minerals with no added sugar.
Frequently Bought Together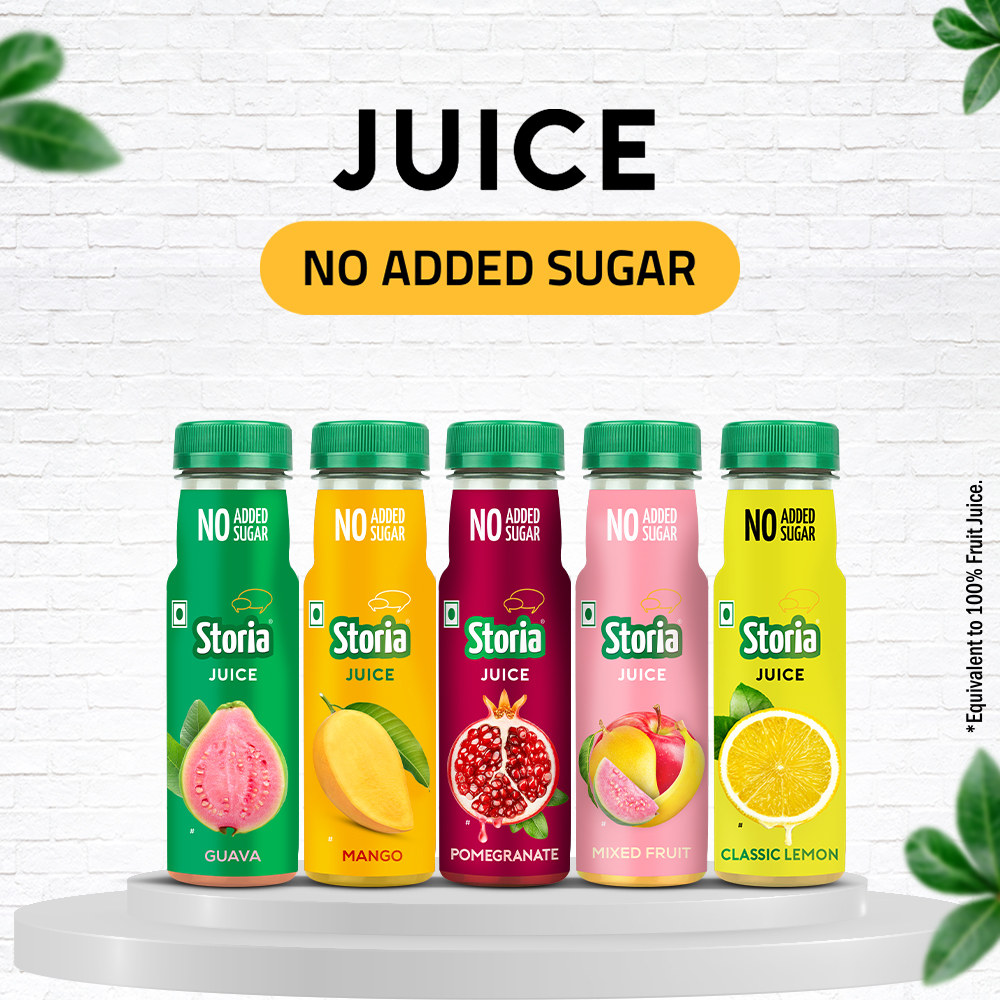 Assorted Pack of Shakes-Pack of  6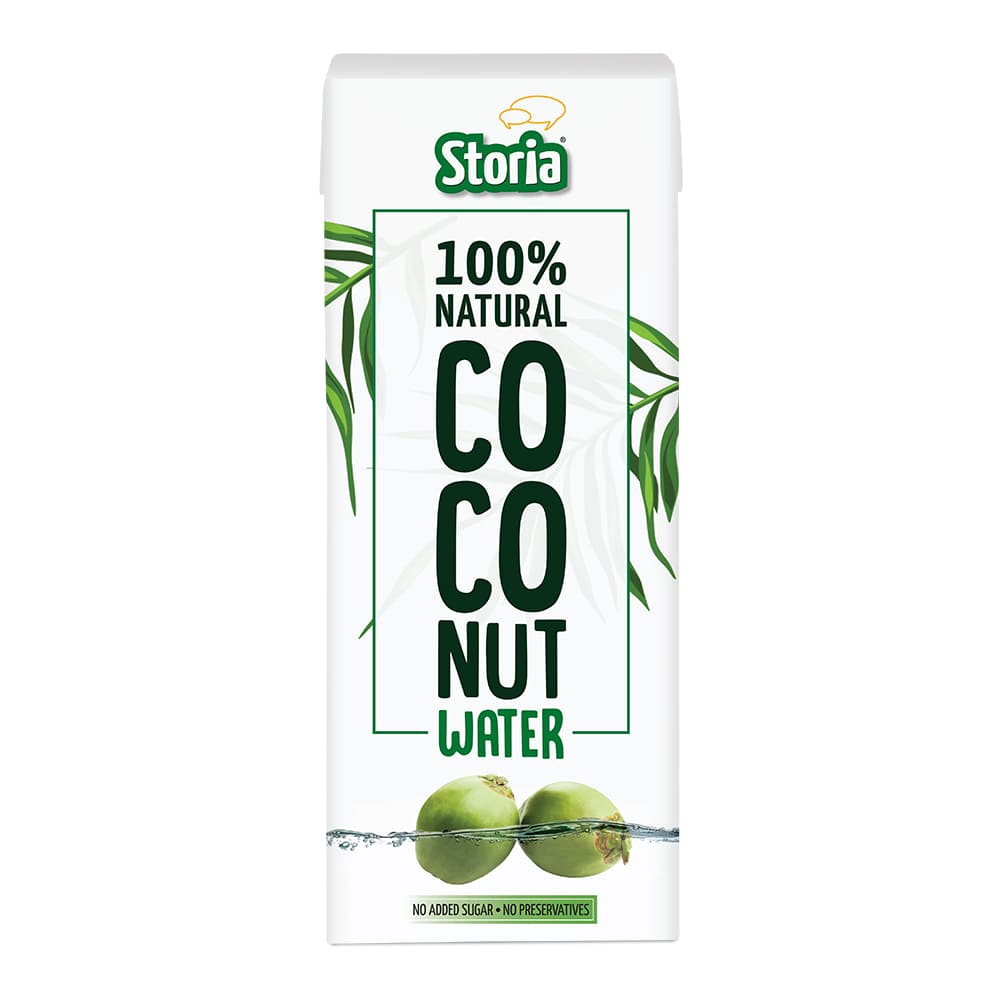 100% Natural Tender Coconut Water-Pack of 8

Know Your Mixed Fruit
Has the goodness of Apple, Mango, Banana, Guava, Orange & Peach. Boost Immunity Detox Helps in Digestion Shields from Intense Heat
Nutritional Information
SERVE SIZE: 100ml
content
per 100ml
%RDA *** Per serve
Energy
49 Kcal
2%
Fat
0 g
0%
Carbohydrate **
12.2 g
0
Total Sugar **
12 g
0
Added Sugar
0 g
0
Protein
0 g
0%
Sodium
20 mg
1%
Potassium
20 mg
0.6%
Vitamin C
8 mg
10%
***%RDA calculated as per 2000 kcal energy, ICMR 2020.
Ingredients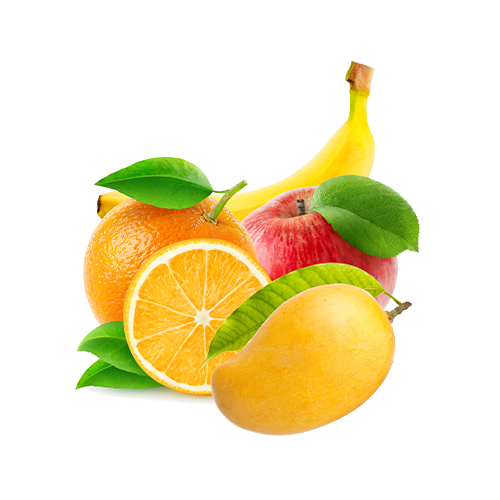 Mixed Fruit Juice Concentrate 10%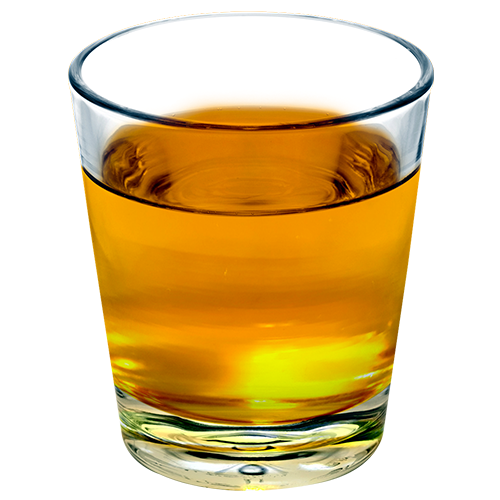 Apple Juice Concentrate 10%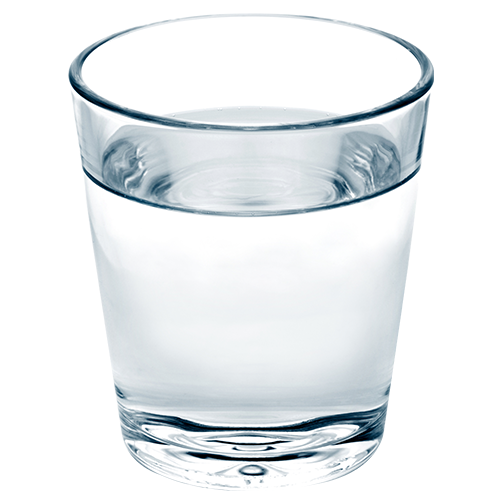 Water
Total 3 Reviews For 100% Juice - Mixed Fruit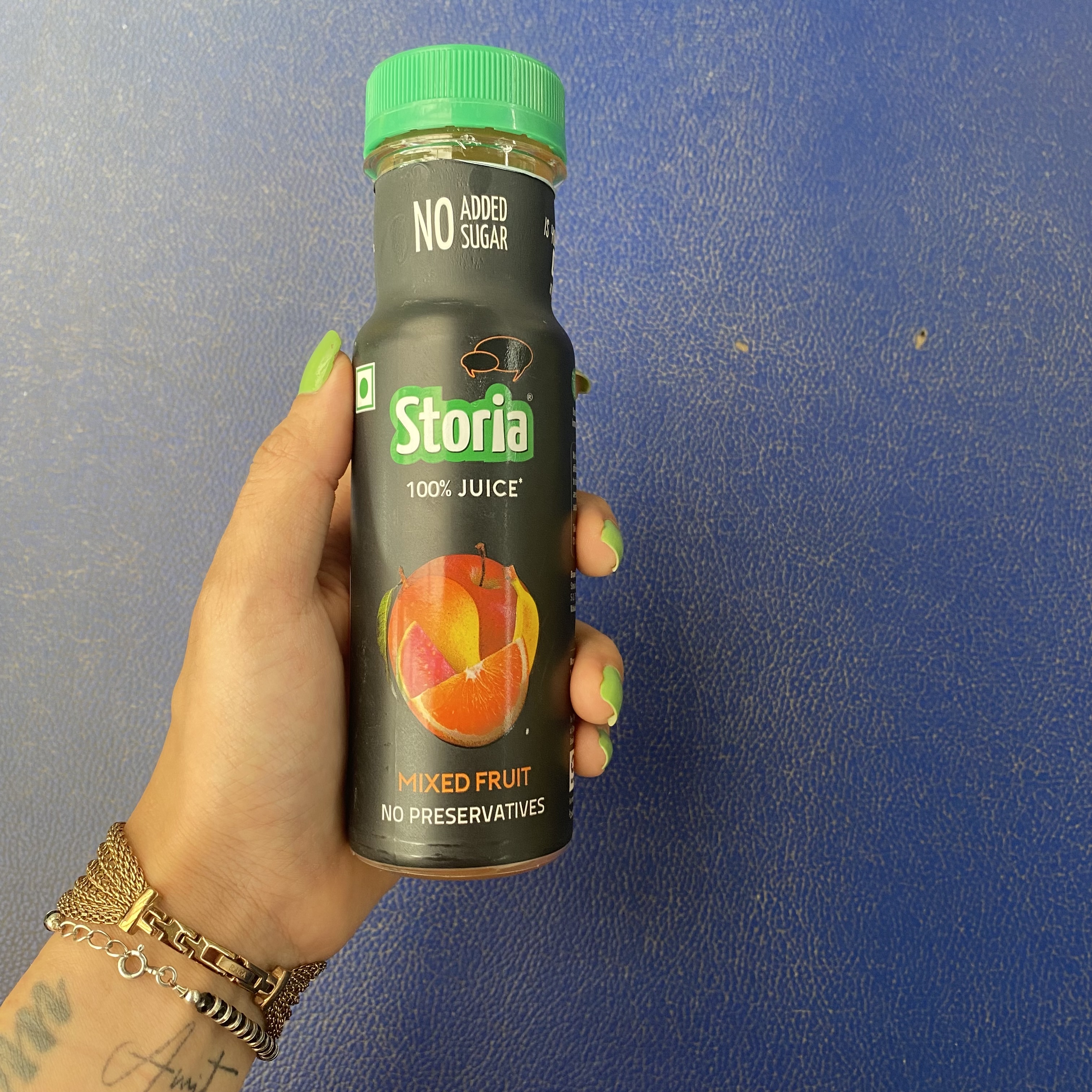 My top pick when it comes to juice..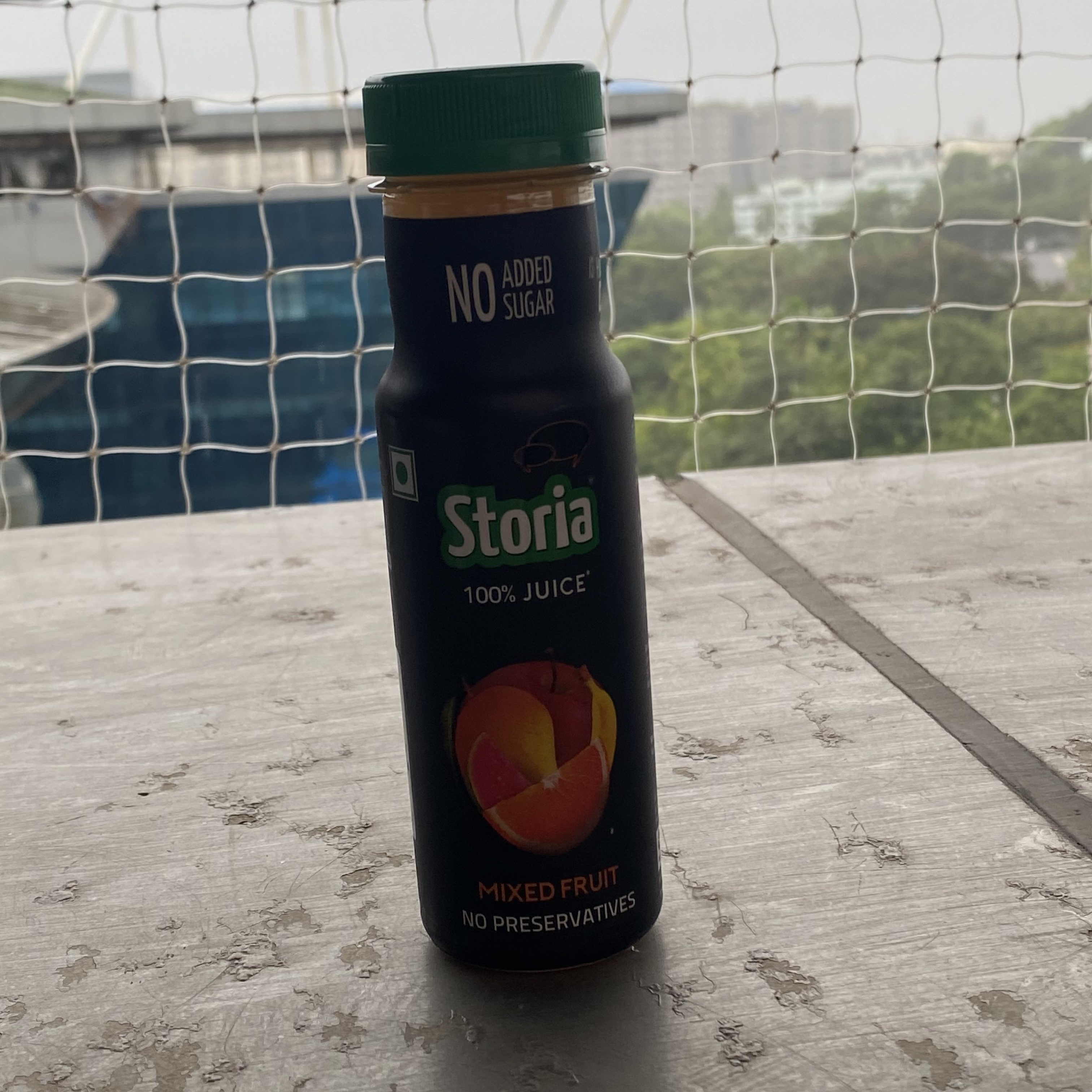 My favourite flavour.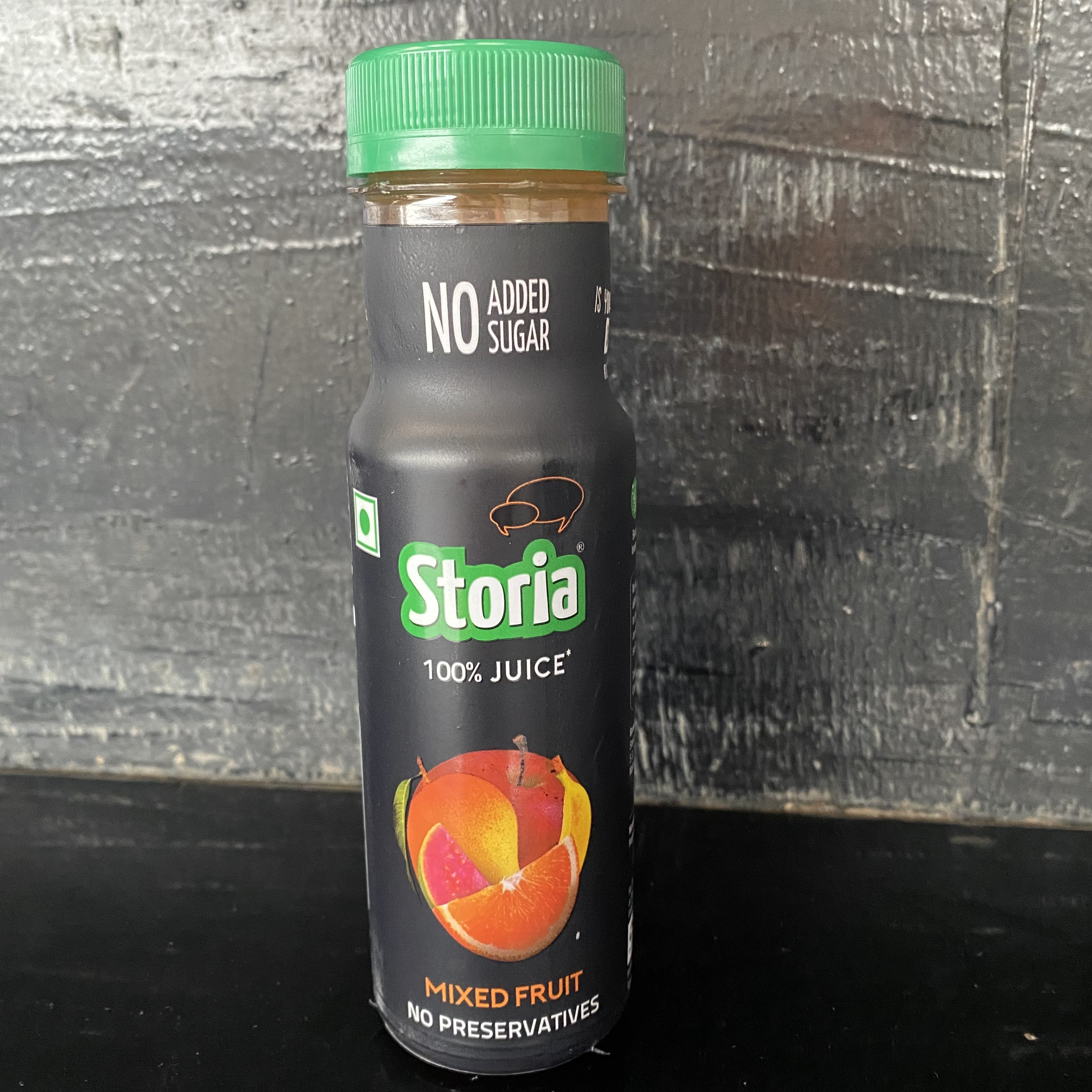 Very nice good product.