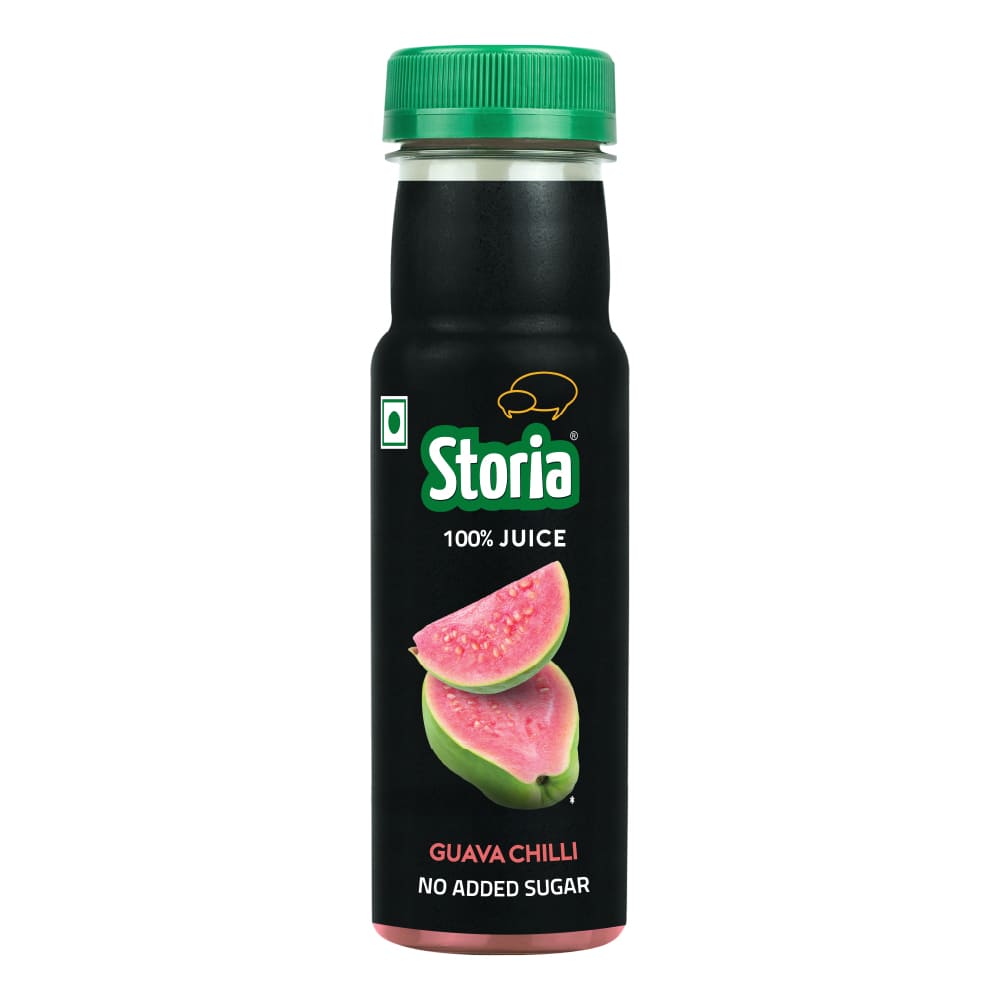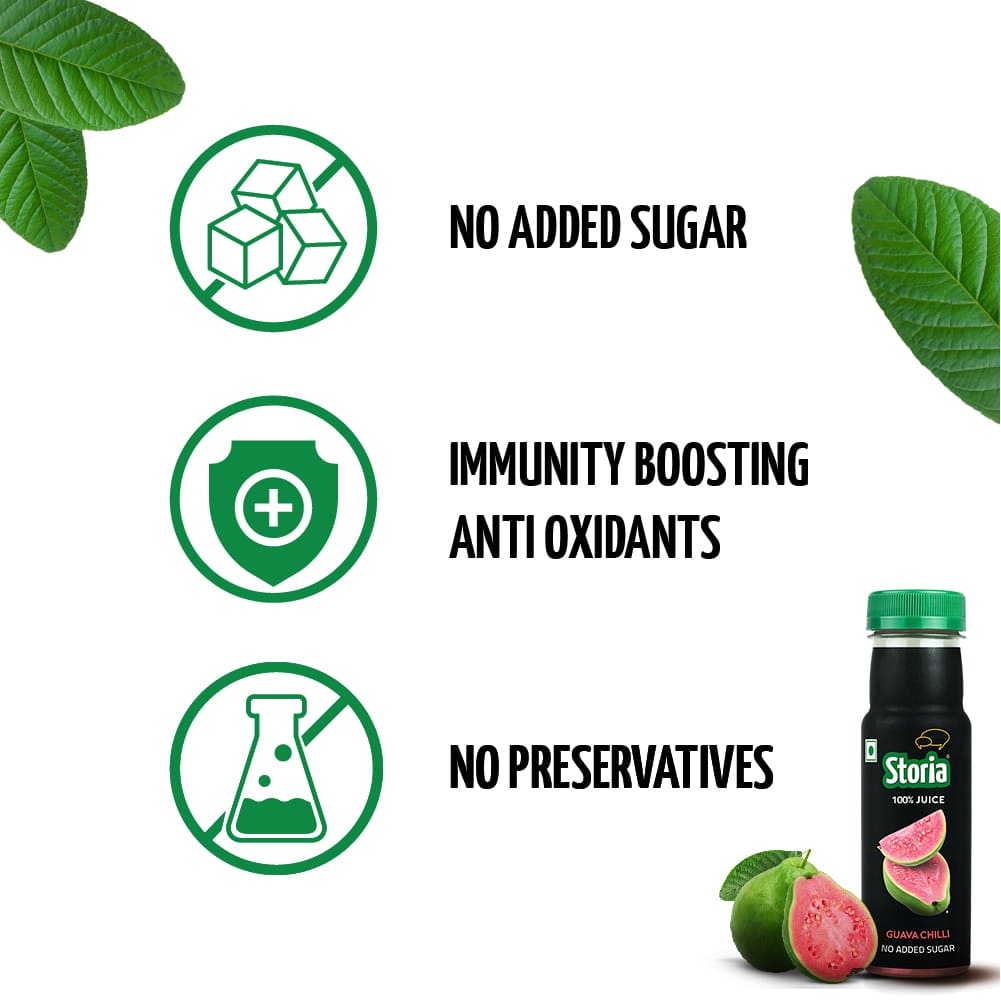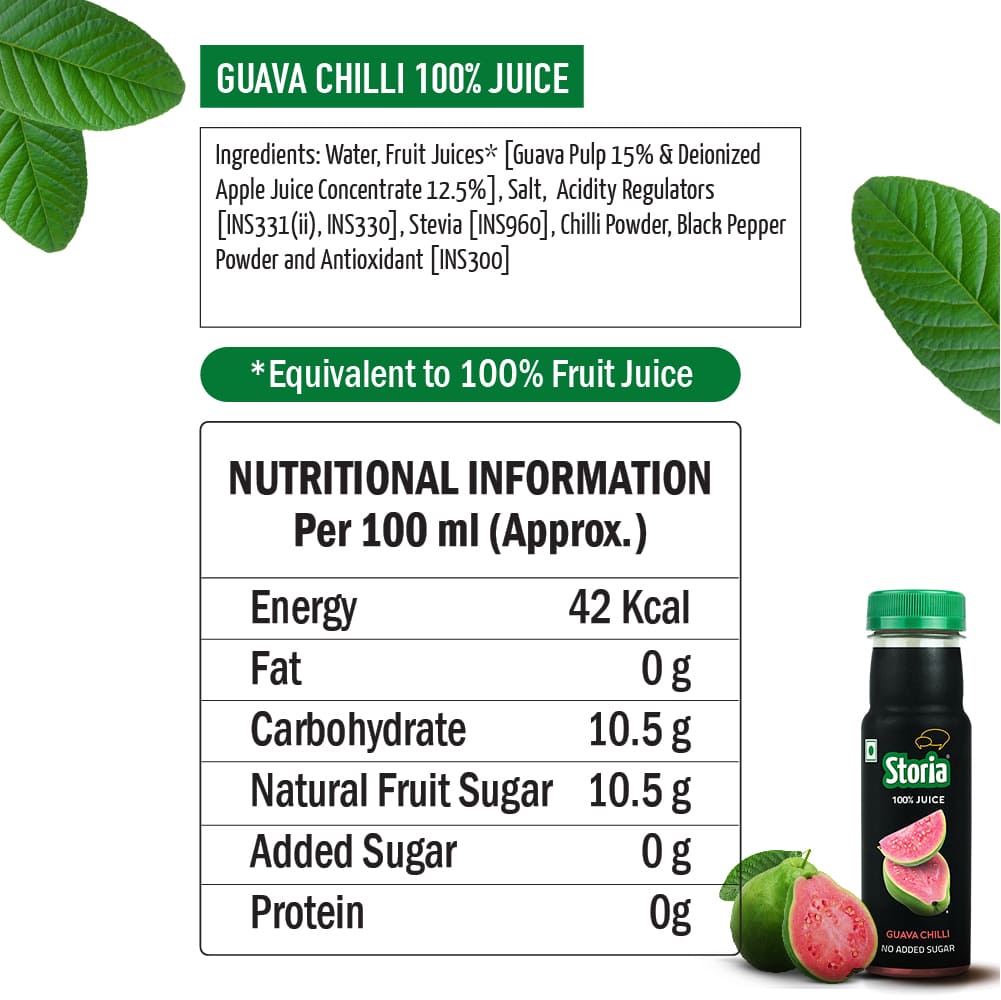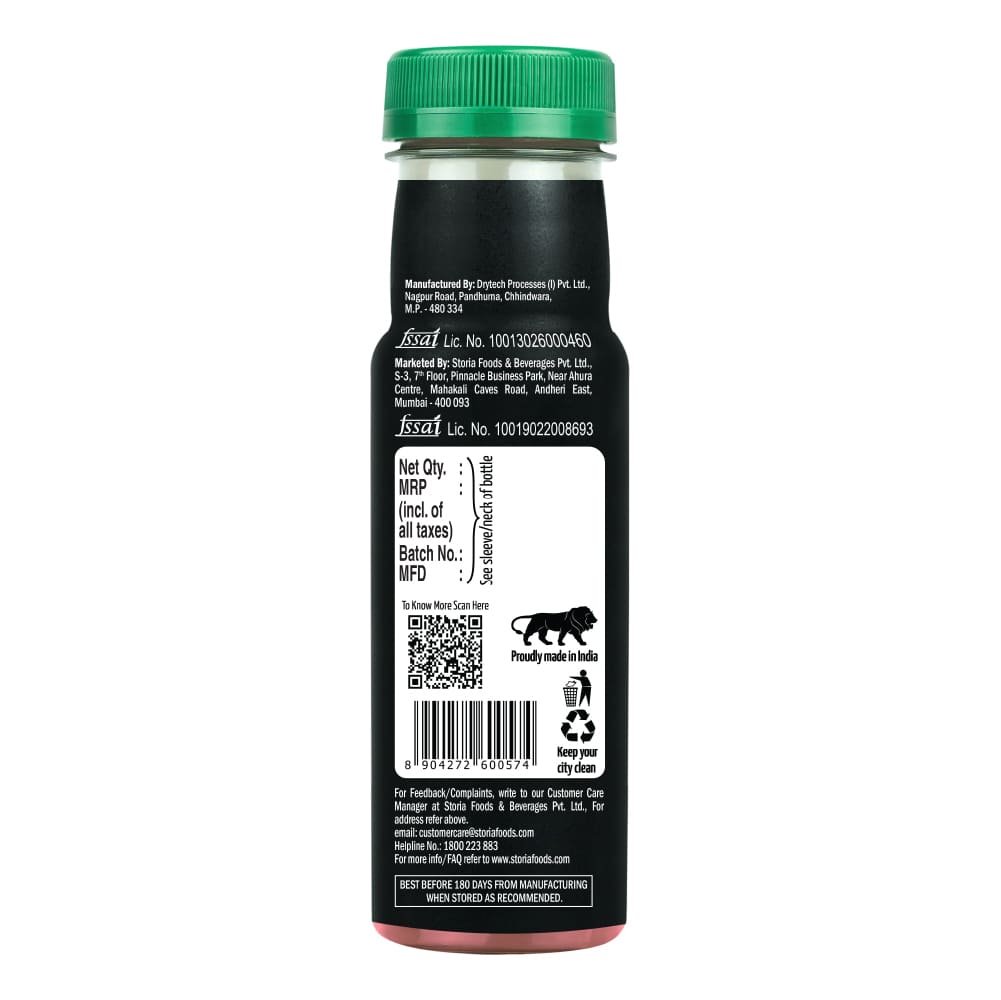 100% Juice- Guava Chilli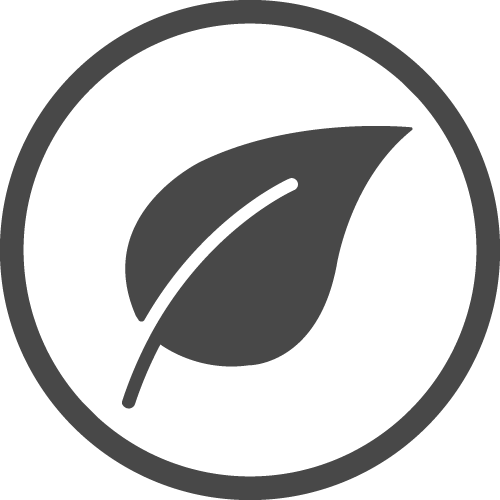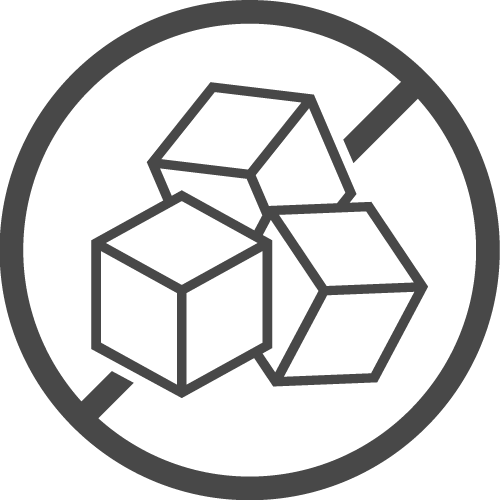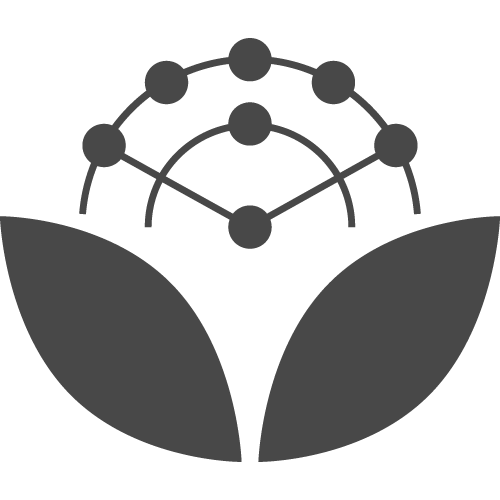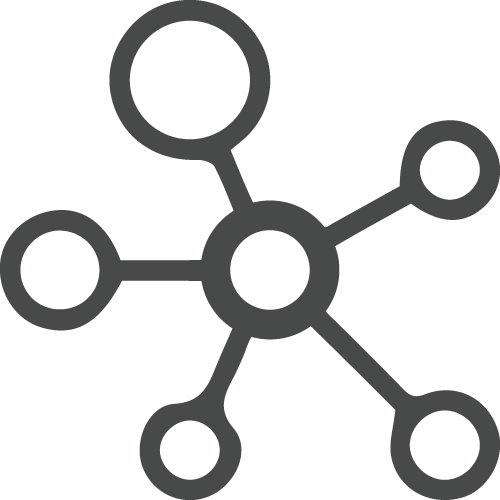 Rich Source Of Vitamin C & Nutrients
Uncap this bottle to uncover your best memories with Guava and Chilli! Here's your ticket to being healthy. Sip on the most flavourful and downright delicious mix, enriched with anti-oxidants and 100% Juice.
Frequently Bought Together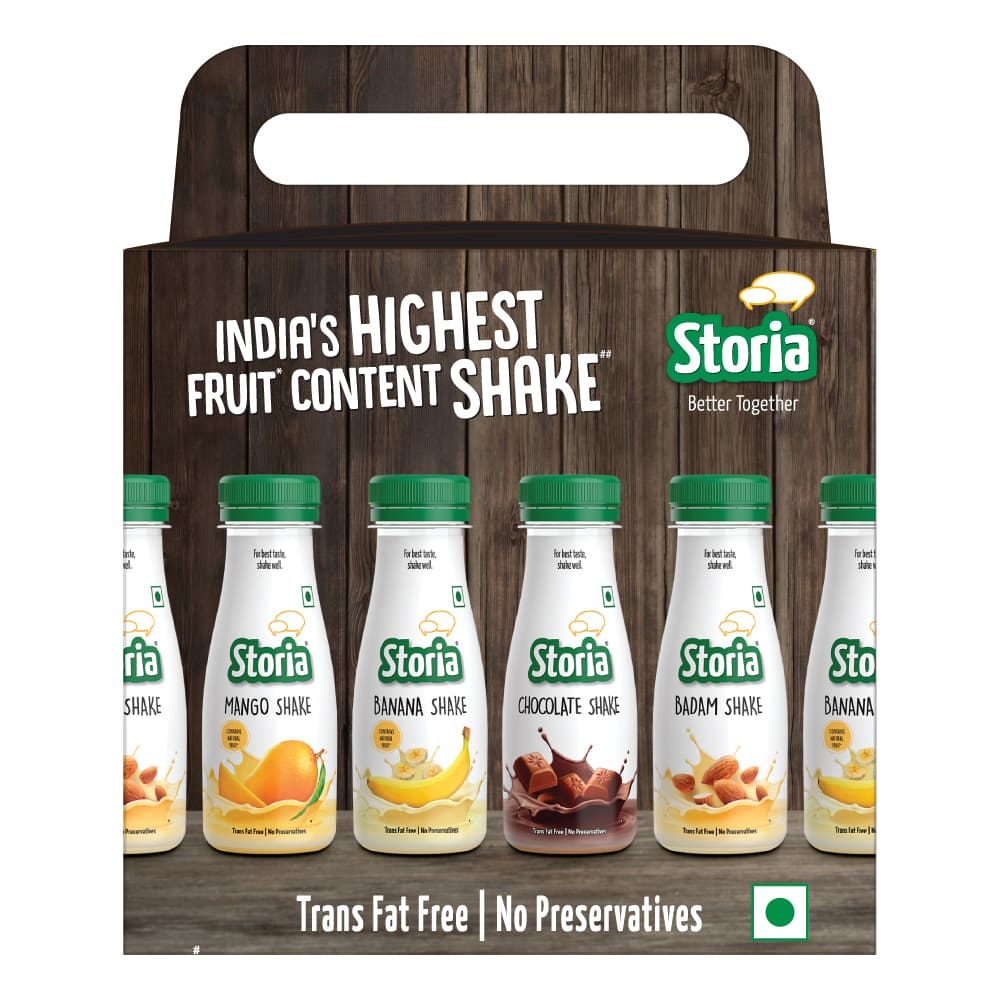 Assorted Pack of Shakes-Pack of  6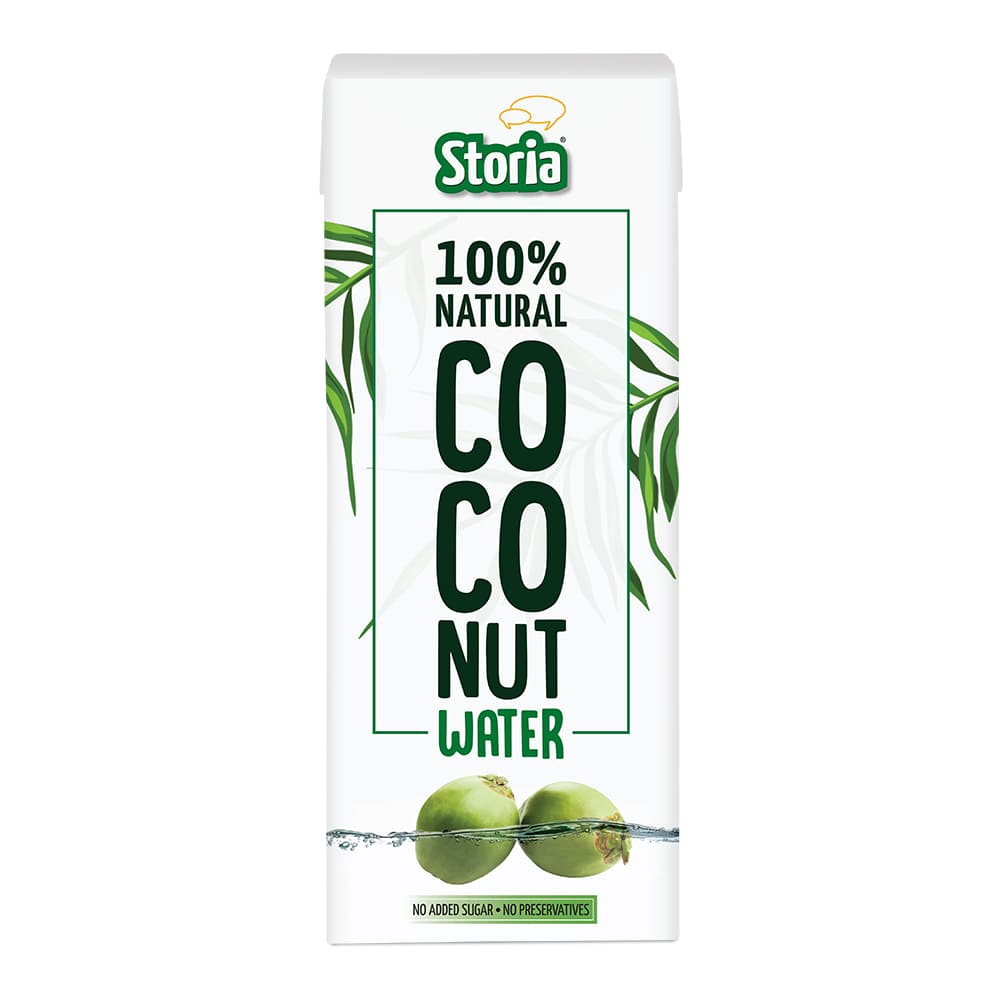 100% Natural Tender Coconut Water-Pack of 8

KNOW YOUR GUAVA
Guava is a rich source of dietary fiber &minerals that help improve health and boosts immunity. Spices like black pepper & chilli also help in digestion and regulate blood pressure. Boots immunity Detox Helps in Digestion Sheilds from Intense Heat
Nutritional Information
| | |
| --- | --- |
| Energy (kcal) | 42 |
| Fat (g) | 0 |
| Carbohydrates (g) | 10.5 |
| Added Sugar (g) | 0 |
| Protein (g) | 0 |
Ingredients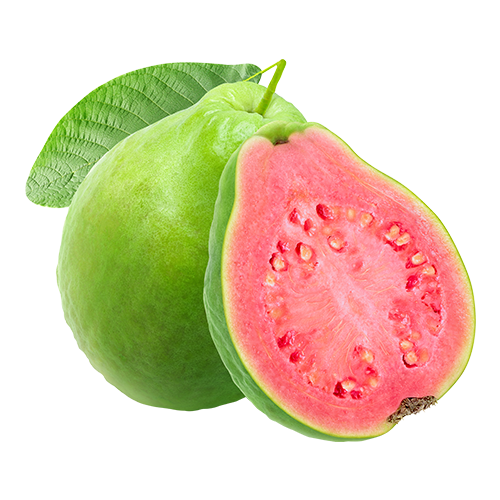 Guava Pulp 15%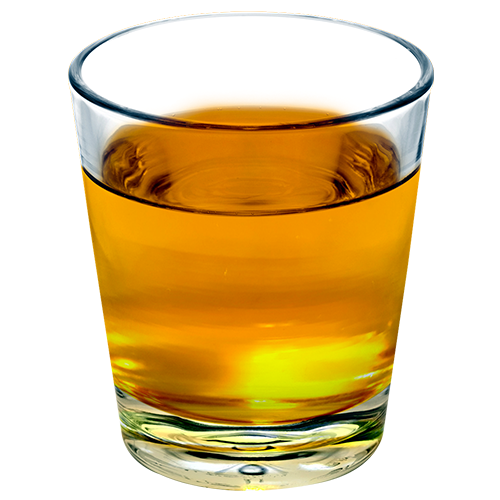 Apple Juice Concentrate 12.5 %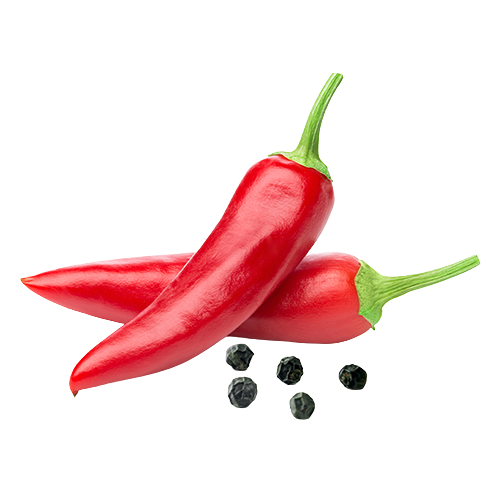 Chilli Powder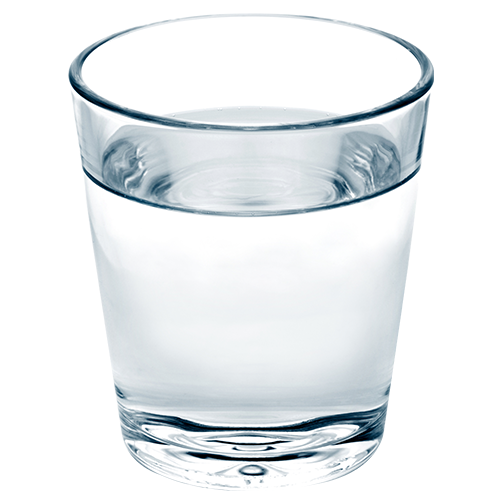 Water
Total 1 Reviews For 100% Juice- Guava Chilli